He graduated but no one wantsto hire him: he writes his CV into a song and sings it on the subway to look for work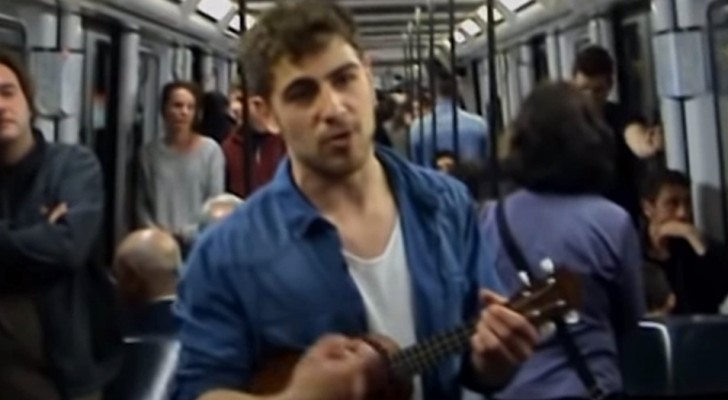 Advertisement
Entering the world of work, even after having earned several degrees, is not at all easy nowadays. Many young people continue to remain unemployed, without the opportunity to utilise their skills. How to fight and survive such a crisis? Certainly, complaining won't do much. Making an effort seems to be the only way to escape this now common situation in many countries. Enzo Vizcaíno, a young graduate and specialist, continued to receive negative responses everywhere he sent his CV, even though he had completed his studies in an exemplary manner - what was the problem? Despite feeling desperate, Enzo rolled up his sleeves and found an "alternative" way to be heard and have a better chance of being hired.
Advertisement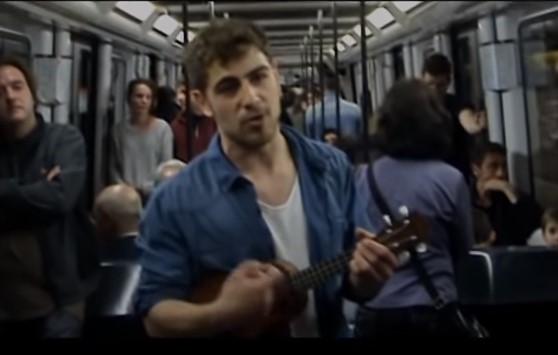 If his paper resume didn't work, he decided he would "sing" it. Enzo rolled up his sleeves, took up his ukulele and wrote a song composed mainly about his previous work experiences and his studies. With his song-CV, Enzo went to the subway and started singing for the passengers on the train: a very large audience, from whom Enzo was hoping to get some useful contacts for job offers.
Advertisement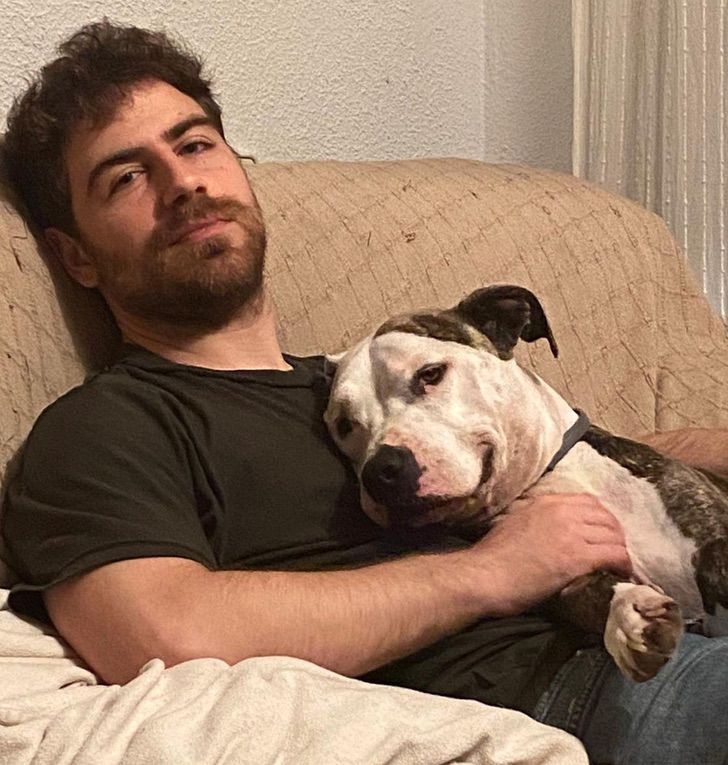 Enzo has a degree in journalism and is a communications expert, and the only thing he asked of his "audience" on the subway was the coins that are given to those who sing for money, but a job opportunity. In the end, his creativity was rewarded: the young man managed to get a job, probably thanks to the video that went viral, and which was even broadcast on Spanish TV, in which he sings his CV- song on the subway.
Advertisement