A mom spends more than $1,000 on her daughter's gifts and almost nothing on her son - a much criticized choice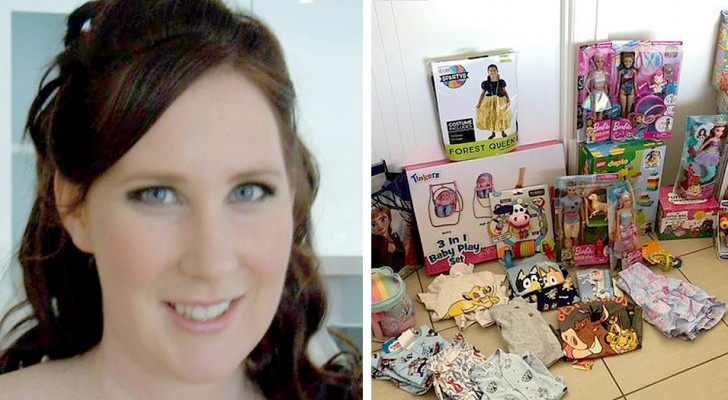 Advertisement
What wouldn't you do for your children to satisfy their whims, or even their desires, especially when Christmas comes, and our children are looking forward to the arrival of Santa Claus and gifts under the tree. But it's certainly not this mythological figure who does the all the work, but the parents, who are often willing to do anything to satisfy the consumerist desires of their little children; like this mother, the protagonist of a Christmas story which has caused discussion on the web.
via Mirror UK
Advertisement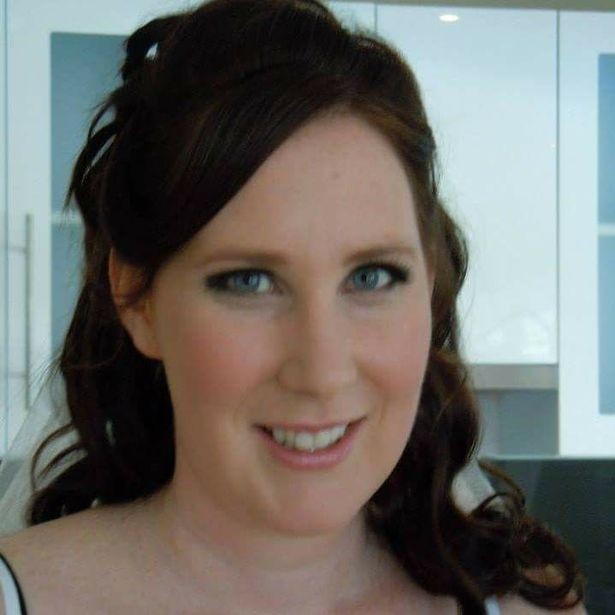 Alice Snoeks is a mother of two living in Queensland in Australia. Before having children, Alice was not a very "Christmassy" person, but with the birth of her first child and then of her younger boy she found the joy of giving gifts on December 25th of each year. However, an image that the mother posted on her Facebook profile caused a lot of discussion among her friends and acquaintances, many of them already parents.
Alice explained, in fact, with an eloquent photo, that this year she spent about 1400 dollars on gifts for her older daughter, while for the younger one she bought "only" some clothes and some plastic toys for the bath.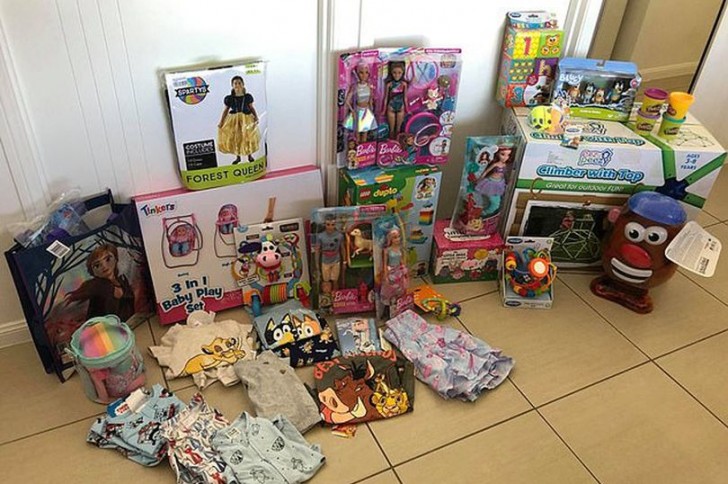 Why did she make this decision? First Alice explained that her youngest child is still too young to understand the meaning of receiving many gifts, and secondly why she wants him to grow up with a sense of awareness of the value of Christmas gifts. In fact, the trampoline that Alice gave to her daughter Rosalie cost about $800 but will also belong her little brother, so that when he is older and more aware, he can play with it too.
However, many of the woman's parents and acquaintances did not agree with Alice's explanation, stating that this way the children could grow up with the feeling that at Christmas everything will always be due to them, that their every wish or whim will be fulfilled.
What would you do?