17 cute dogs that don't need words to express their eternal loyalty to humans
A moment of relaxation alongside his owner!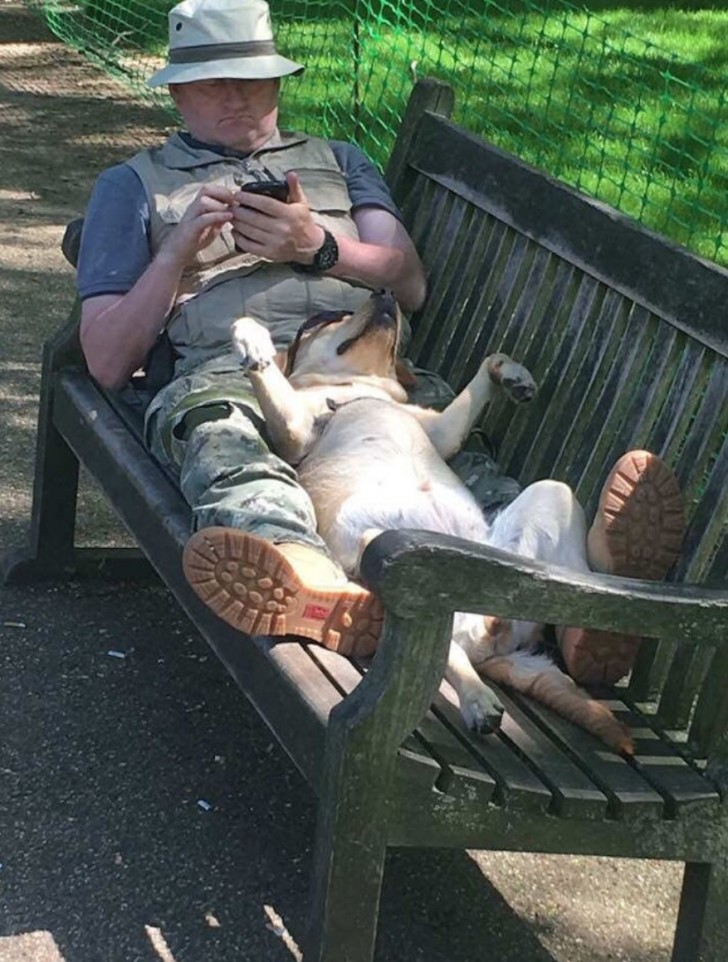 Come here human, let me give you a hug!
After a long day at school, a hug from your four-legged best friend is the only thing you really need!
Let's watch TV together my little friend!
A nice "pat" on the back from your four-legged friend!
A hug as soon as you get back home!
I was about to say hello when she pounced on me like this!
Mom, please don't leave me!
Sleeping ... in good company!
Here I am! I never leave you alone, dear human!
She decided to live here, in the warmth next to me, how could I say no?
My father absolutely did not want a dog in the house, and now ...
He is always beside his master, even when he's working on the PC!
The best company you could wish for at Christmas!
He never lets me sleep aone in my bed ...
A man literally surrounded by dogs!
He absolutely refuses to leave the warmth of my knees!