A millionaire decides to help a boy who is forced to study under a streetlight because he has no electricity at home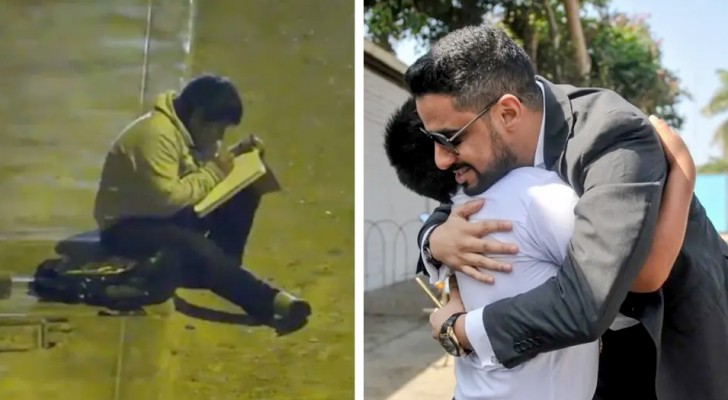 Advertisement
It is not true that someone who lives a comfortable life or enjoys many economic privileges is automatically a mean or greedy person. There are many millionaires around the world who can't wait to give their whole heart and a substantial sum of money to those with less luck, who are not doing very well. For example, Arab-born millionaire Yaqoob Yusuf Ahmed Mubarak took the education and livelihood of a Peruvian teenager, whose images had made the rounds of the internet, to heart.
via TV Cosmos
Advertisement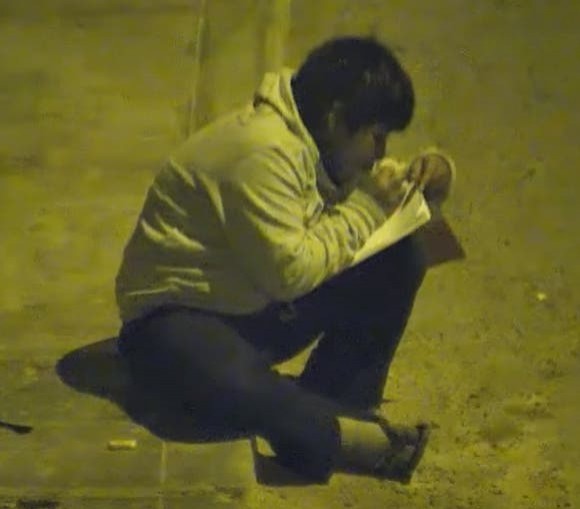 The poor boy is called Victor Martín Angulo Córdoba, he is 11 years old and lives in Moche in Peru, and has become known around the world thanks to a photo that portrayed him while he was trying to do his schoolwork on the sidewalk, under the light of a street lamp. It was an image that the Arab millionaire immediately took to heart, given that as a child he too had had economic difficulties and had grown up in poverty.
Despite the distance between Barhain and Peru, Yusuf took a plane and traveled for 16 hours to be able to locate Victor and give him a very pleasant surprise.
Advertisement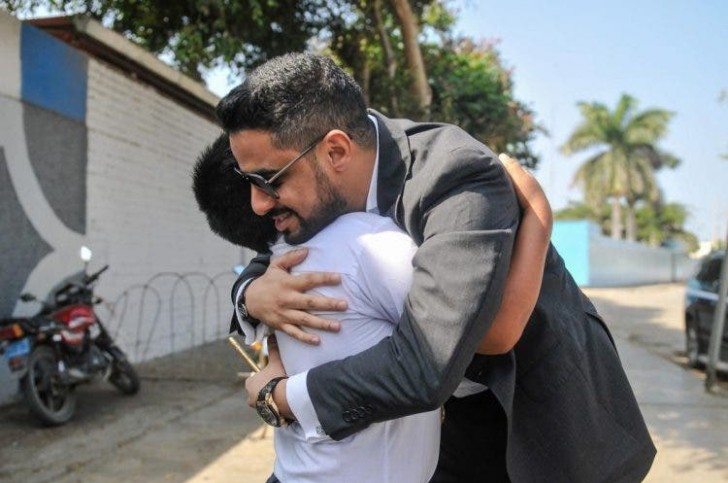 Arriving in Moche, Yusuf was able to locate Victor thanks to the school staff. The 31-year-old tycoon visited the school where the 11-year-old boy was studying and his house, and it was there that the moment of surprise came: Yusuf took charge of rebuilding the boy's house with a two-story building, of finding a job for his mother and gave her some money to pay for food and bills.
In all this, Victor could not help but shed tears of joy: his life was about to change!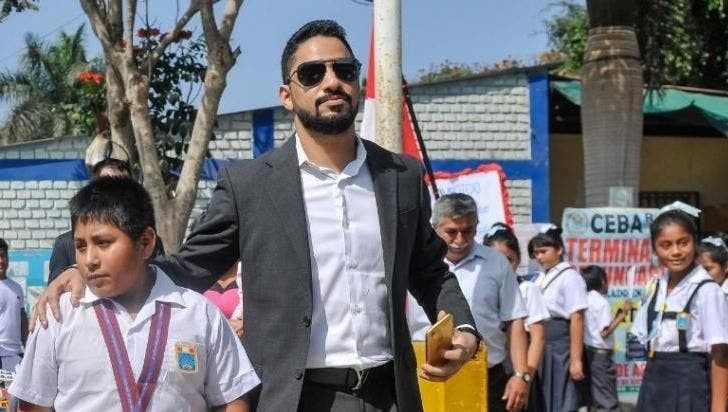 It seems like a fairy tale, yet it's not: the story of the millionaire from humble origins and the poor child has moved many readers from all over the world, who applauded the great gesture of generosity of the man from Barhain, who arrived in Peru to change the lives of little Victor and his family ... forever!
Advertisement