An 81-year-old man can't visit his hospitalized wife, so he serenades her from the hospital courtyard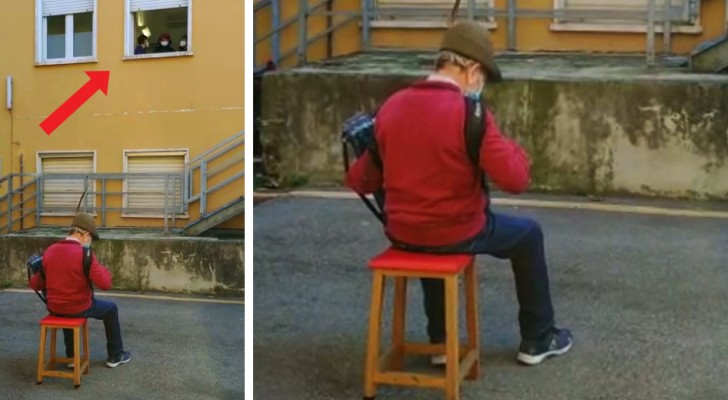 Advertisement
The new, but widely-known, anti-Covid restrictions have begun to become increasingly stringent and have come to underline how important social distancing is to avoid the spread of new infection. Social distancing can be a high price to pay, especially for those who cannot visit their loved ones in the hospital, who are perhaps hospitalized precisely because of the Coronavirus. You have to be very strong to emotionally resist times like these and, at the same time, you need to be more creative than usual to stay close to those we love most. In this regard, an 81-year-old man, Stefano Bozzini, wanted to keep his hospitalized wife company, playing for an hour in the hospital courtyard. Visits to loved ones are suspended, but with this gesture the elderly gentleman managed to virtually "embrace" his wife Carla.
Advertisement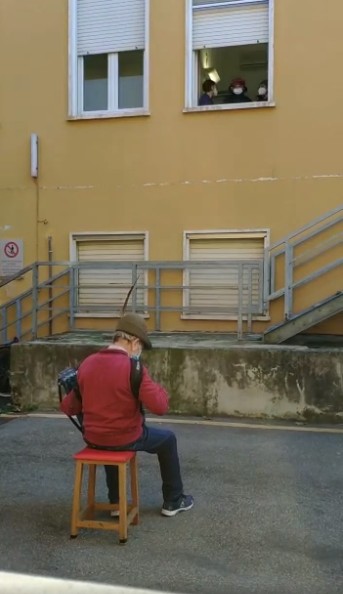 Stefano Bozzini, Italian, born in 1939 and who served in an Alpine regiment, took up his accordion and set to play in the courtyard of the hospital of Castel San Giovanni, near Piacenza. He did this because his wife Carla is hospitalized and, due to anti-Covid restrictions, he cannot visit her. So, he went with his favorite musical instrument to play for her, to let her know that he will always be there for her even in times of "social distancing".
The entrance to the hospital where Stefano's wife is hospitalized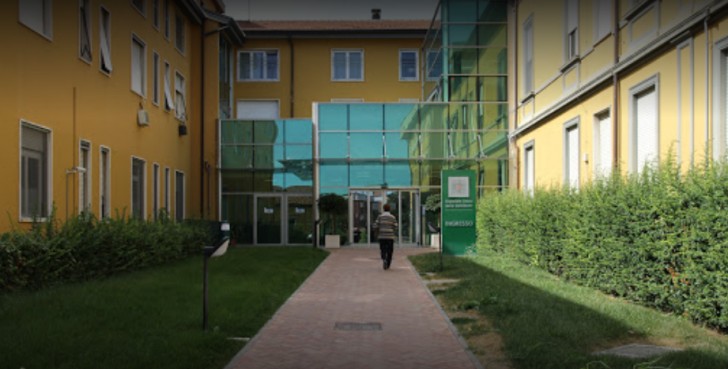 The video of the scene is going viral and it's hard not to be moved if you can identify with the situation even for a moment. The Alpine troops never give up in the face of adversity and, perhaps, in these days dictated by the Coronavirus pandemic and fear, we should all try to find a little of their spirit.
We just have to send sincere wishes for a speedy recovery to Carla and to those who, like her, are in hospital in these difficult days.