Short hair is better after 40: a fashion expert reveals 8 golden rules for mature women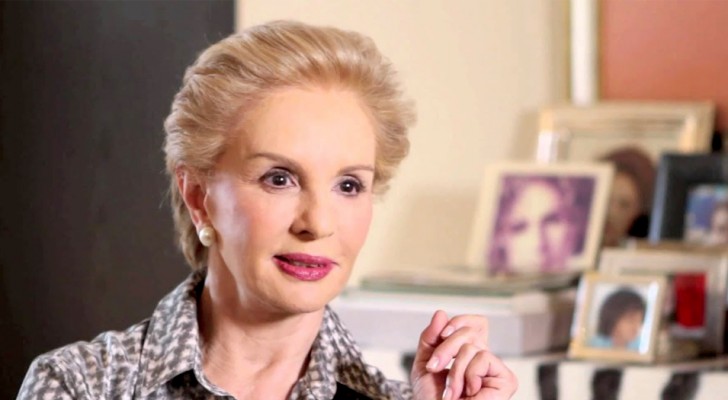 Advertisement
Nobody can tell us what we should do with our life, or how we should dress or have our hair cut, especially if we are women of a certain maturity and age. But often, following celebrity fashions and trying to look like them or trying to chase the latest fashions can have counterproductive effects. Especially in women who have passed a certain age and who still want to feel very young at all costs.
via Para Ti
Advertisement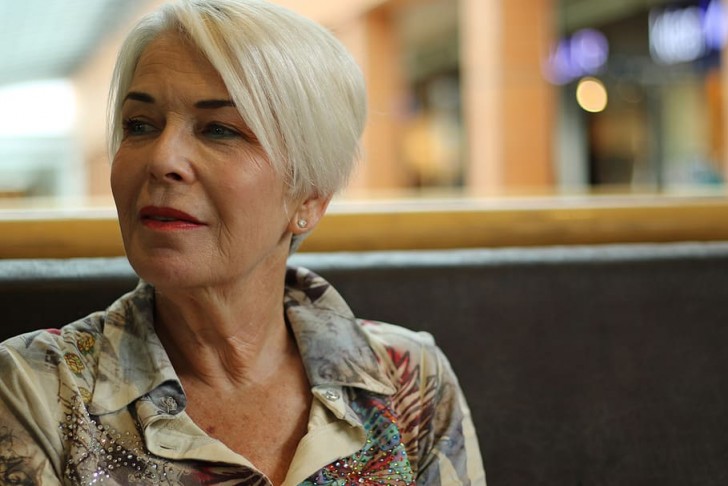 Carolina Herrera, one of the most influential personalities in the world of fashion and one of the most followed experts in the sector, has suggested a change of course in the looks of women over 40. In her opinion, some fashionable clothing items do not necessarily suit all ages; for Herrera it is right to wear certain jeans, a certain t-shirt, or follow a certain look if it is appropriate to our age. Here are 8 golden rules for mature women to follow according to this fashion expert:
Fashion changes, and for this reason a woman should also have the courage to change with it; very often we are afraid to wear and embrace new trends, but if we don't welcome the transformation in our life, we also don't accept our own aging.
For Carolina Herrera, it makes no sense to wear fashion clothes intended for a younger target age if we are over 40, and she thinks the same with regards to hair. The fashion expert suggests in fact keeping short hair and not too long and flowing, because a short cut suggests modesty and sincerity.
For this reason, after the age of forty, it is appropriate to put aside all those miniskirts that we may have worn with so much adolescent enthusiasm.
Carolina Herrera also advises abandoning the use of bikinis by the sea after a certain age.
Advertisement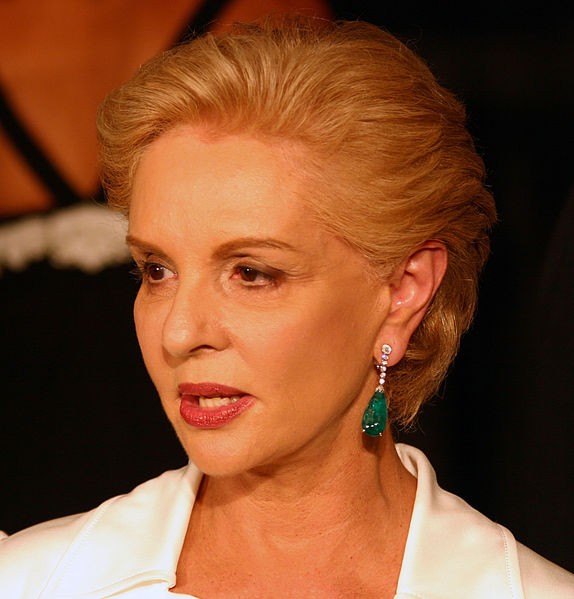 Christopher Peterson/Wikimedia
Like bikinis and miniskirts, even those youthful, tight jeans should be put aside forever, according to Herrera.
Furthermore, any dress worn by a woman over 40 should not be too low-cut; don't show too much is the golden rule!
And what about the haircut? Not long but short, because a woman's mature age must bring with it modesty and sincerity.
For Herrera, the age of maturity is also the age of modesty, honesty, sincerity with oneself. Above all, it is counterproductive to attempt to look like an adolescent when a woman should radiate confidence with herself and with the life experience that the passage of time has awarded her. A different kind of elegance without a doubt, but one that when suggested by an expert like Herrera certainly can spark an interesting discussion on to what extent a fashionable womans look should be dictated by her age.
Advertisement