He collected items worth £ 5 million but died before he could enjoy them in his retirement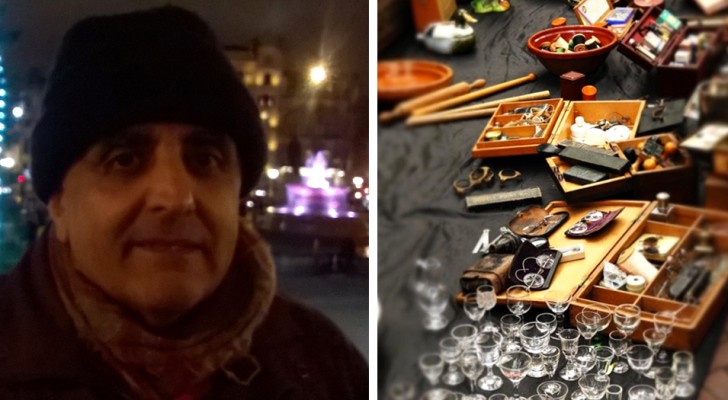 Advertisement
Have you ever heard of serial collectors? They are those people who, out of passion but sometimes also out of obsession, tend to buy all kinds of objects: from discs to DVDs, from books to knick-knacks, to fill the walls of their houses with junk that is often not that useful. However, there are those who do it not in a disorganized and obsessive way, but accumulate valuables to be able to enjoy their wealth after retirement. This was the case with the British serial hoarder Ramann Shukra, but he was unable to enjoy his collection in time.
via The Sun UK
Advertisement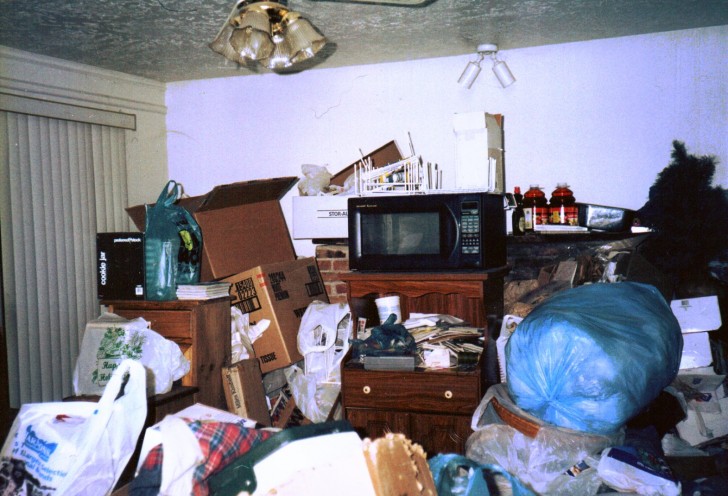 Wikimedia / Not the actual photo
Ramann was a 64-year-old man known to the country's tabloids as the UK's most celebrated collector; for decades he had bought hundreds of thousands of valuables of various kinds, worth around 5 million pounds. Too bad that all the valuable things that he had accumulated over the years to enjoy when his retirement arrived, were useless due to a twist of fate ...
In fact, Ramann died of a sudden heart attack in early 2020, leaving an immense inheritance in the rooms of his home: a rented apartment, two garages and 24 large garbage cans with around 60,000 items he had collected in the last 20 years.
Advertisement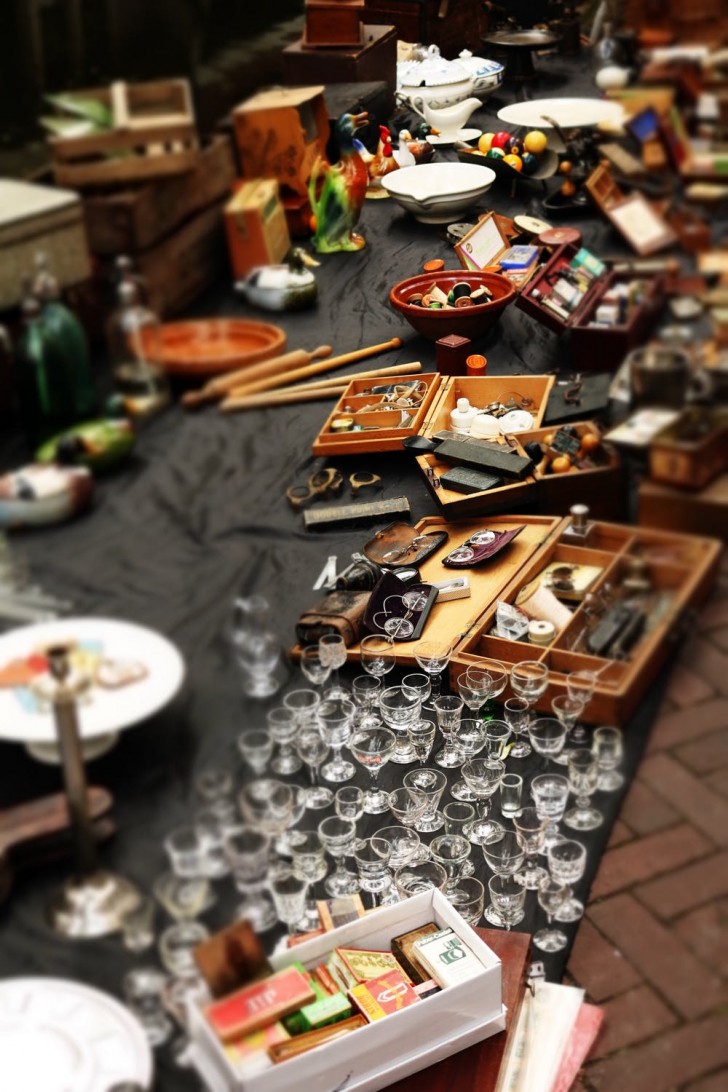 Ramann also had good taste: in 20 years he had managed to accumulate his real collector's treasure of over 6,000 old comics, 4,000 rare books, 12 guitars from the 60s and 70s, signed photographs and letters related to JFK, Winston Churchil, Gandhi, Elvis Presley and the Beatles. The 64-year-old man hadn't revealed it to anyone, but he was already planning to sell his huge collection to finance his own retirement fund.
"This collection is incredible. I met the man's brother at home and he was as surprised as I was. He had no idea what his brother was living with. His house and garage were literally crammed with objects, so much so that he had had to spend the last year of his life living in a B&B. I have no idea how he paid for everything and neither did his brother," said the owner of Unique Auctions, the auction expert who estimated the entire collection at around £5 million in total.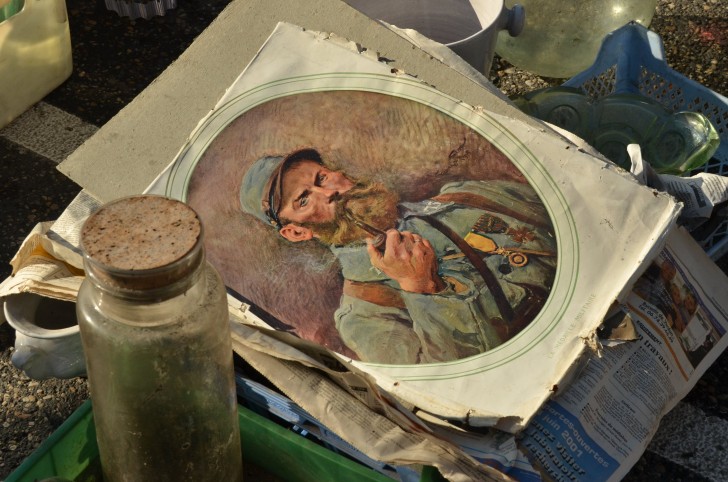 A mocking and ironic fate, however, awaited this man, who at the age of 64 was struck down by a heart attack. Now Ramann will no longer be able to enjoy his extraordinary collection built up over 20 years, just as he will not be able to enjoy the pension privileges that would have come to him in the time to come.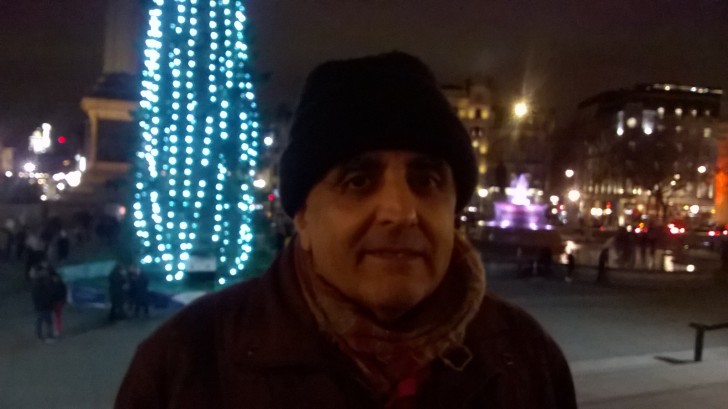 Unfortunately, life is like that, unpredictable, mocking, with a great sense (unfortunately) of irony.
Advertisement