17 photos of dogs and cats who don't care about the house rules in any way
1. "Maybe I know what happened to the goldfish ..."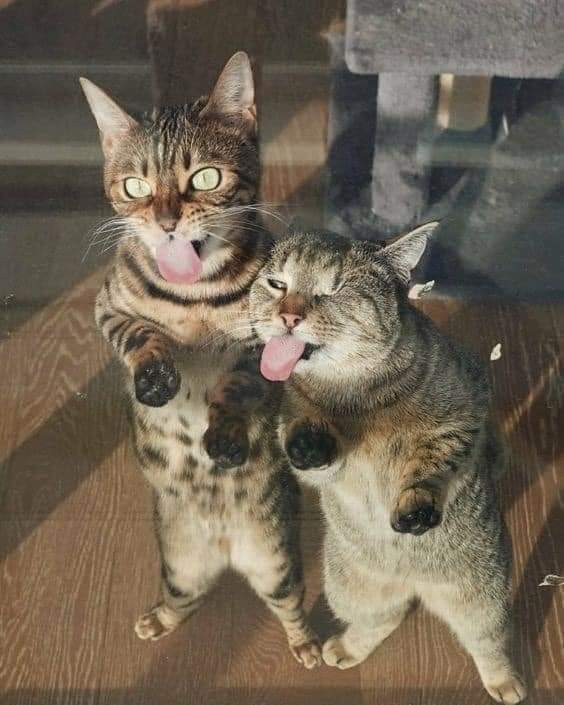 2. This family went to the cinema and left the dog alone for 3 hours ... here's the nasty surprise they had when they got home!
3. "I caught him like this, trying to open the refrigerator ..."
4. "Oh master, luckily you're back: the Christmas tree just passed out! I don't know what's gotten into it ..."
5. "Someone is trying to steal my pizza ..."
6. Mmmh ... something tells me that the cat got into the bread
7. "It seems to me that Ginger had quite enough fun eating my new lipstick ..."
8. "Hey you, drop that egg!"
9. "Did you want to watch TV, master?"
10. "My cat loves Christmas ... don't you think?"
11. Ooops!
12. The look of guilt ...
13. When Mom turns around for a moment and you steal the last muffin...
14. Here, someone's been having fun with a bag of flour
15. He has only 3 legs, but he uses them all to cause as much trouble as possible!
16. Have you ever seen a dog look more guilty than this?
17. She obviously feels guilty ...