Hairy Babies: 17 photos of babies who already had a full head of hair when they were born
1. When the wind ruffles your hair in the summer: you know?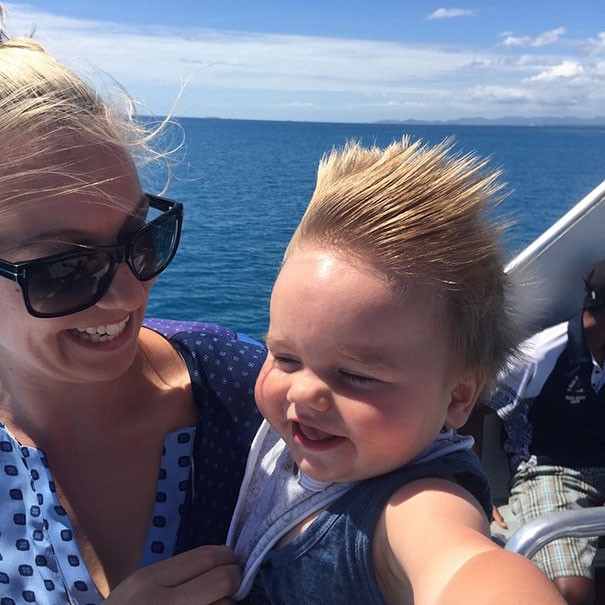 2. "When he was little, I couldn't walk around my neighborhood without someone asking me about his hair!"
3. "My 10 month old son and his crazy hair!"
4. Even with bows ...
5. What a beautiful wig ... ah no!
6. This lovely little girl has lots of very black hair
7. "We hope you will never lose that beautiful hair!"
8. He was born with a mane of very blond hair!
9. This is style!
10. This really looks like a wig!
11. So cute!
12. Epic hair...
13. A real gentleman!
14. So much beautiful hair...
15. Your hair looks ready!
16. Little Isabelle already looks like a showbiz star, ready to go on stage!
17. Here is a newborn Norwegian baby!