Someone thinks they can die from a haircut! Say what?!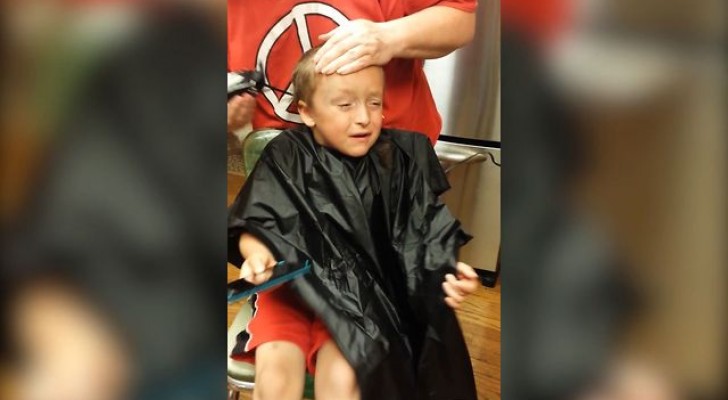 Advertisement
Going to the hairdresser is not always a pleasant and relaxing experience.
Many people do not like going to the hairdresser because they hate changing how they look... or because they may have a phobia or acute fear of hair clippers and the noise they make.
The video you will see shows us the most dramatic haircut that you have ever seen! This young boy, evidently, really hates to get his hair cut and he let's go in a hysterical way and starts crying loudly ...
...
Advertisement