These babies take the cake when it comes to hair!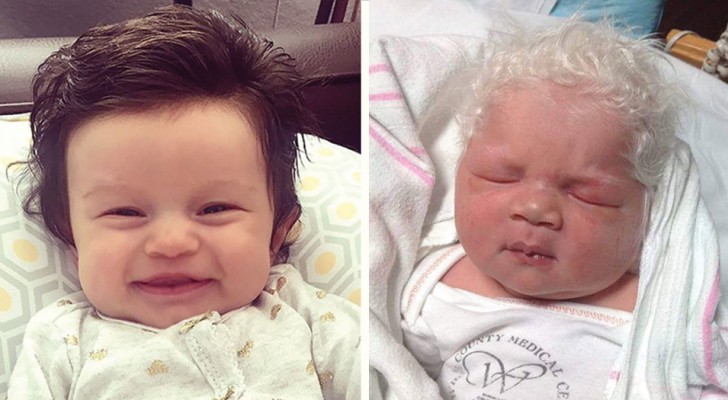 Advertisement
Most of us come into the world basically bald and remain this way for several months. But there are cases where Mother Nature seems to have concentrated much of her energy on the head area, particularly in the number of hair follicles.
Consequently, it happens that some babies are distinguished by such thick hair that we would attribute this to the hands of a hairdresser,  but it is, of course, completely natural. Here are a series of images that will win your sympathy.
Advertisement
Just a photo of my 10-month-old daughter and her crazy hair.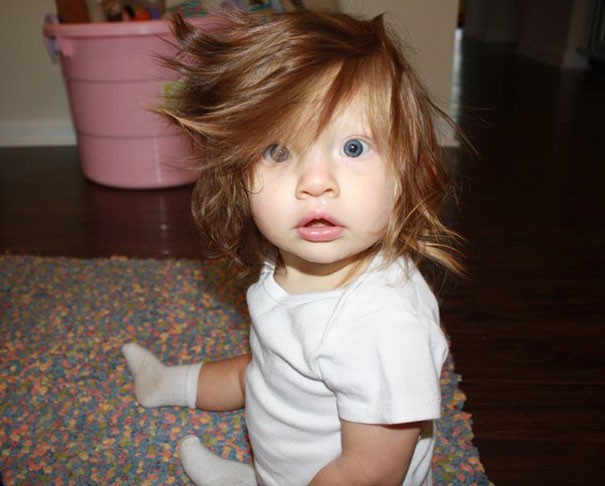 The fairest and lightest hair we've ever seen!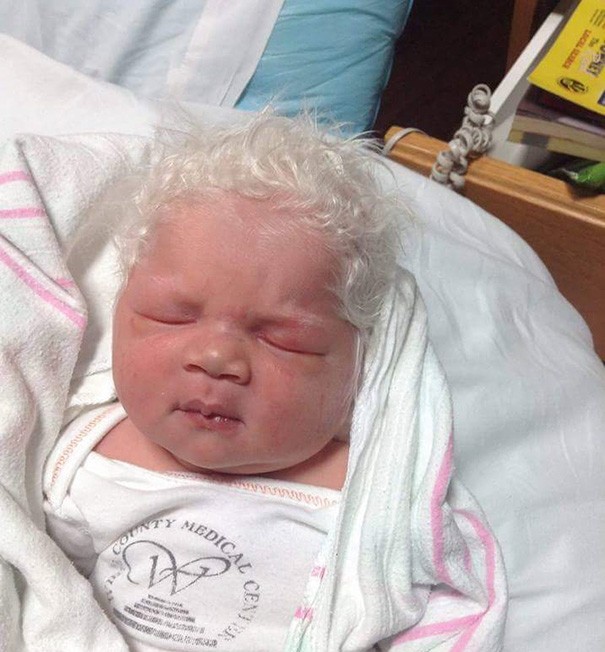 Advertisement
Little Isabelle looks like ... A TV presenter!
A LOT of hair!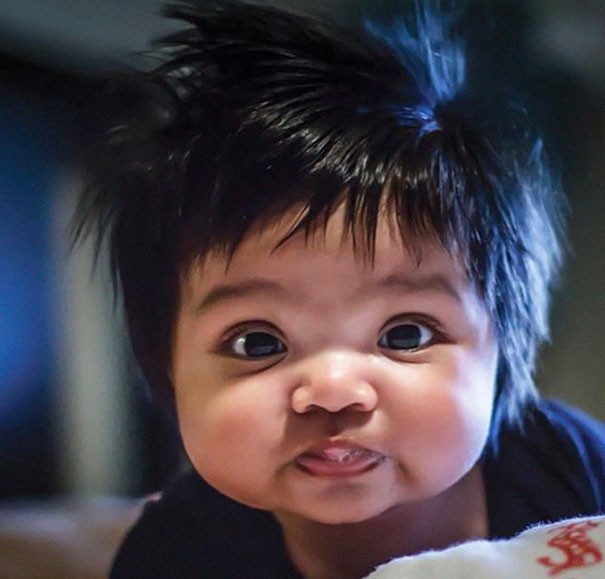 A photo that was taken at just 3 months of age.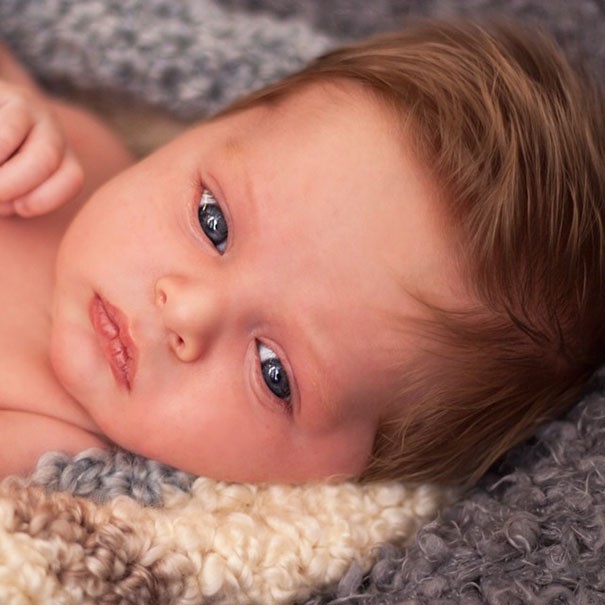 Advertisement
This starts to become almost worrying! 😜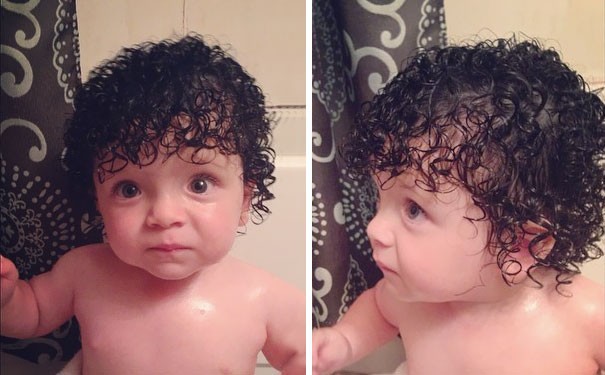 What waves!
Advertisement
And who can forget a head of hair like that? Very beautiful!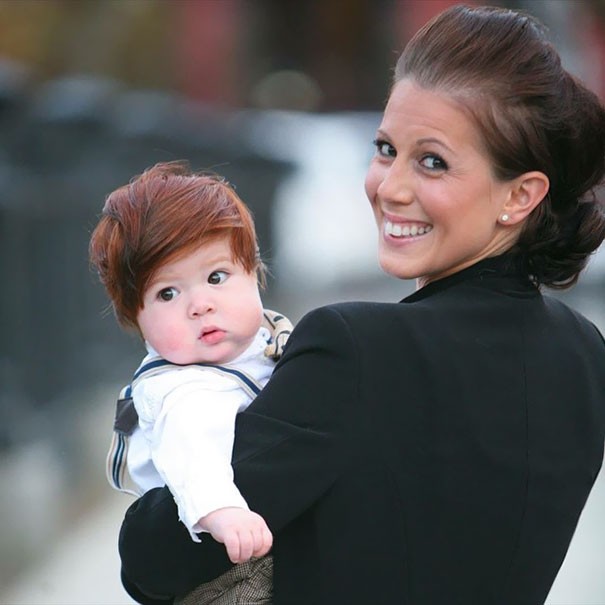 Curious and beautiful genetic combinations ...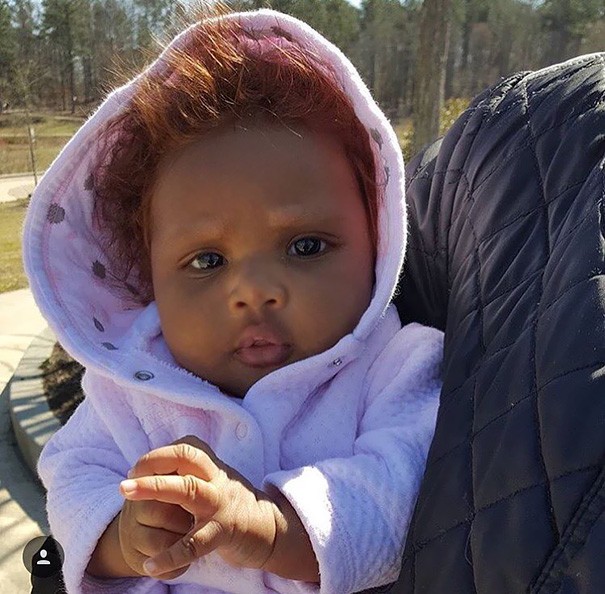 Advertisement
Other levels of style here ...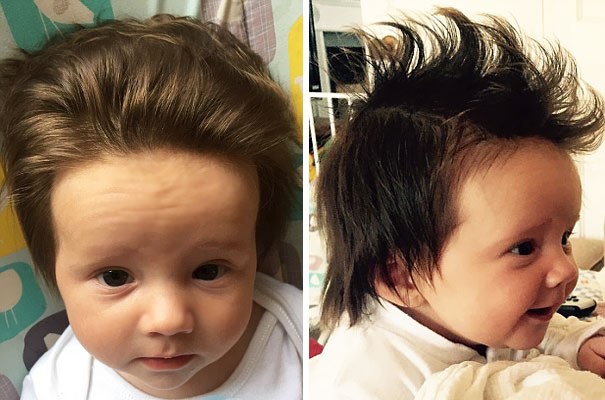 A lot of hair but ... Concentrated!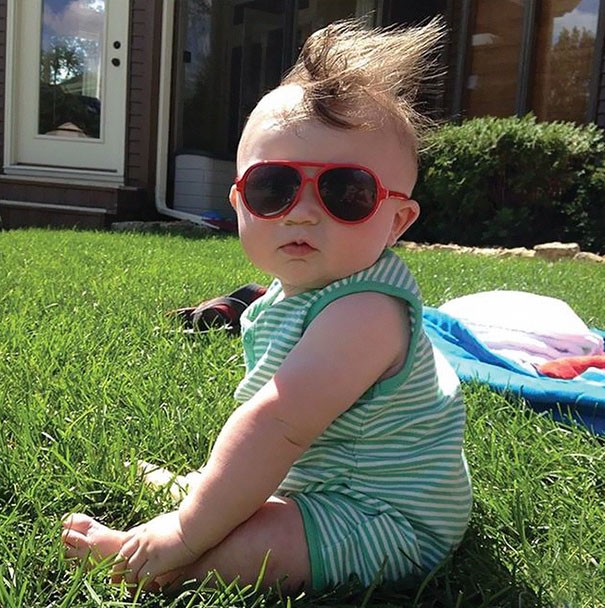 My little pineapple head. There is no way to control it so we accept it as it is.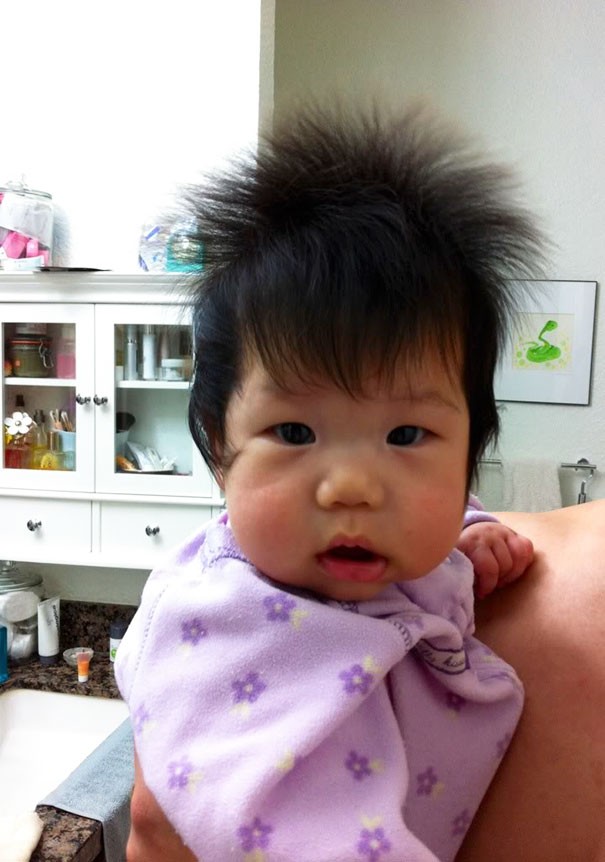 A member of the Weasley family, perhaps?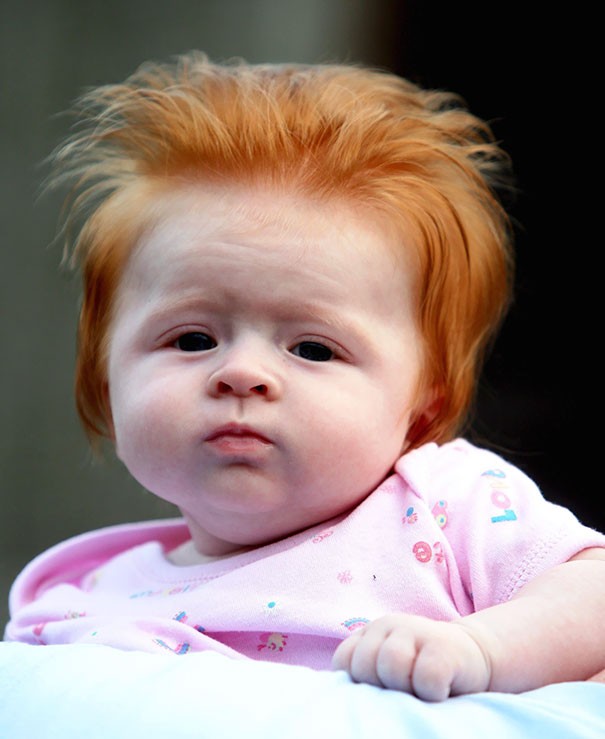 One of them will have to feel the trimming scissors soon ...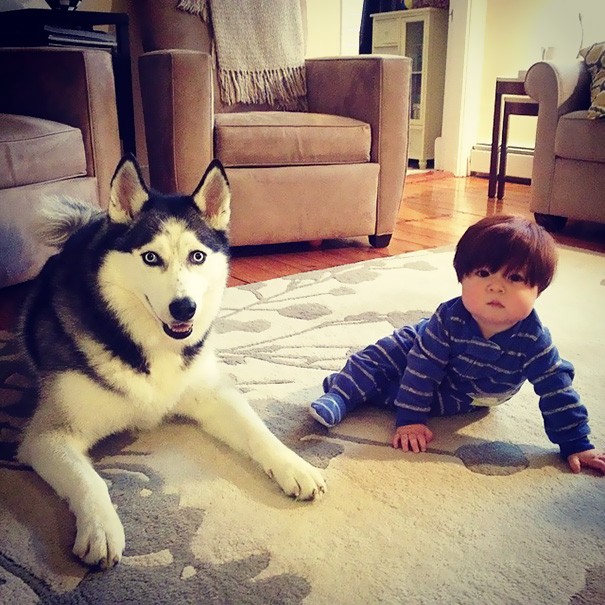 Obviously, having thick hair makes you happy!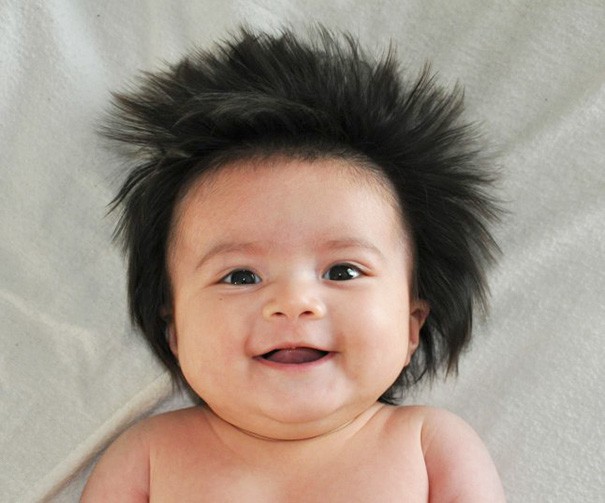 He is already ready for the world of show business!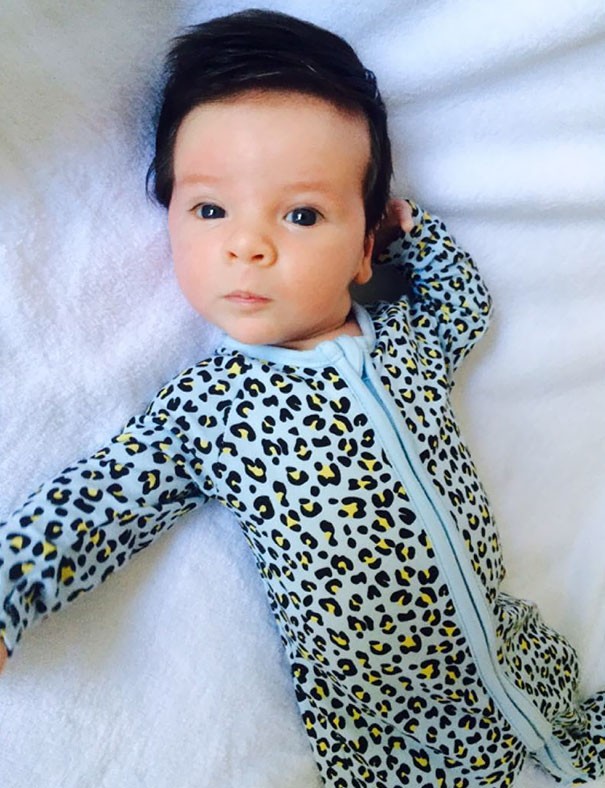 The birth of a Viking.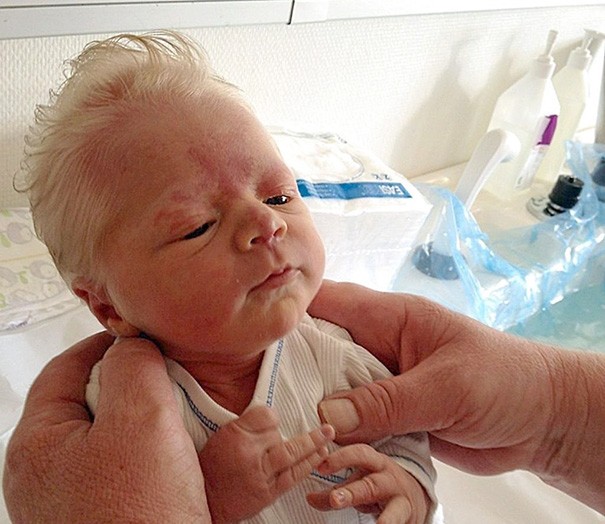 So many big beautiful and bouncy curls! 😍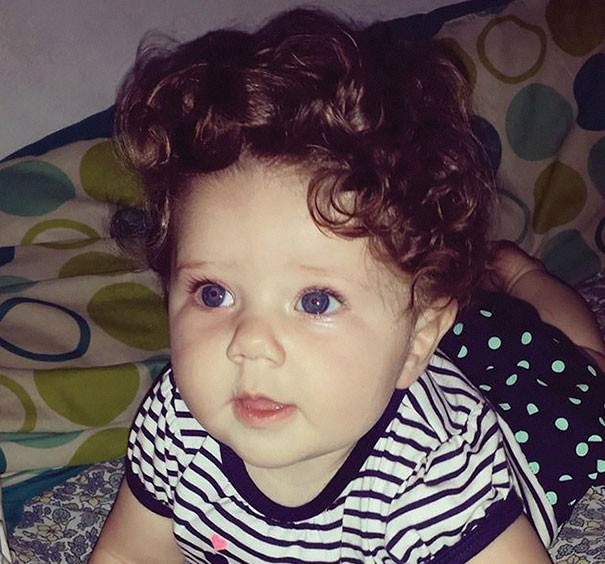 This baby definitely wins the title of Miss "Curly Hair"!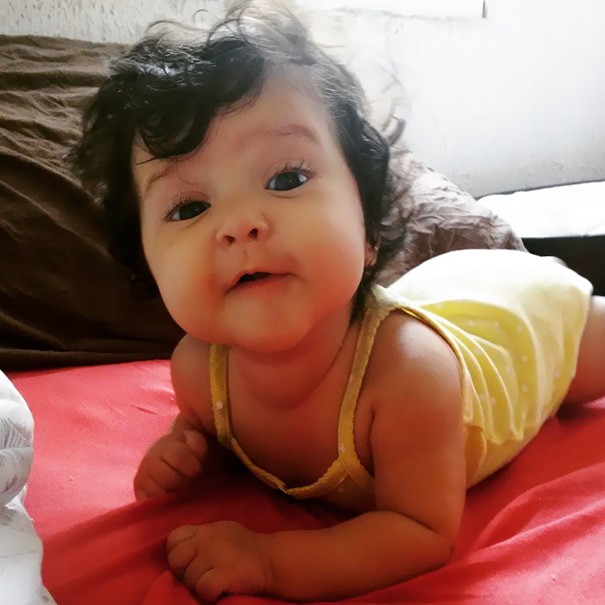 Also, in this case, this baby will not go unnoticed!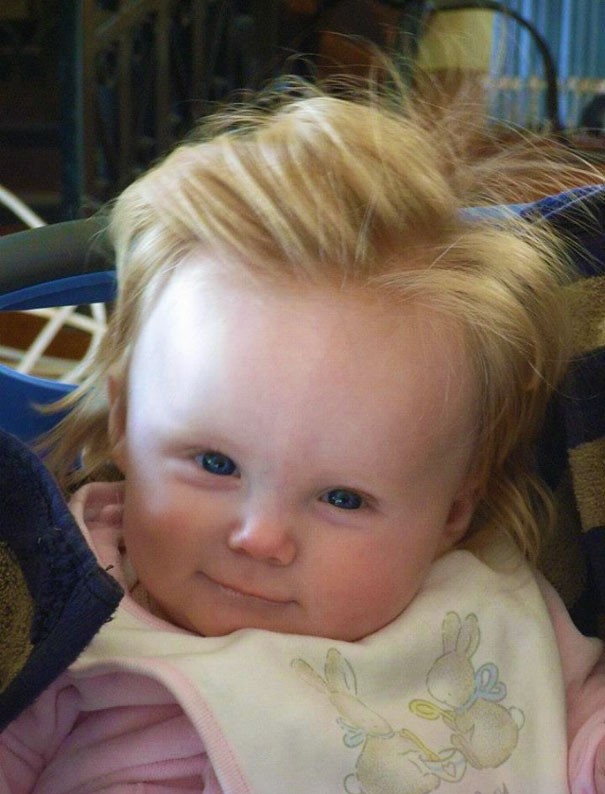 Her hair can already be placed behind her ears!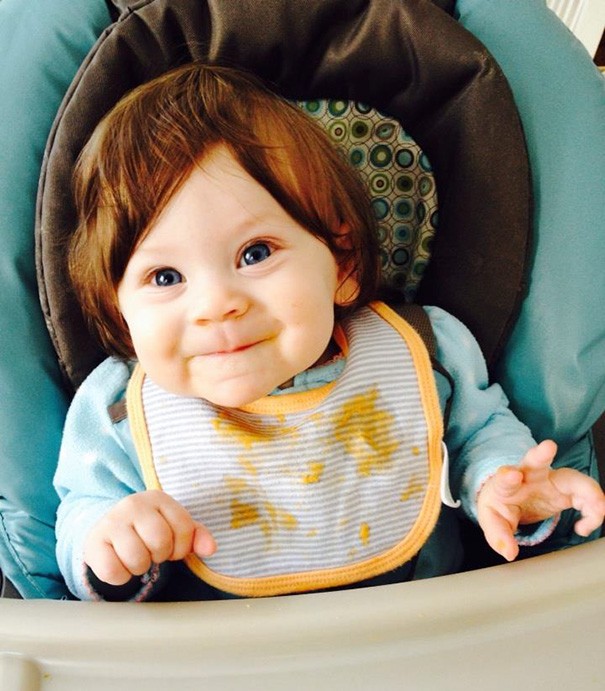 Here we have a high class lord!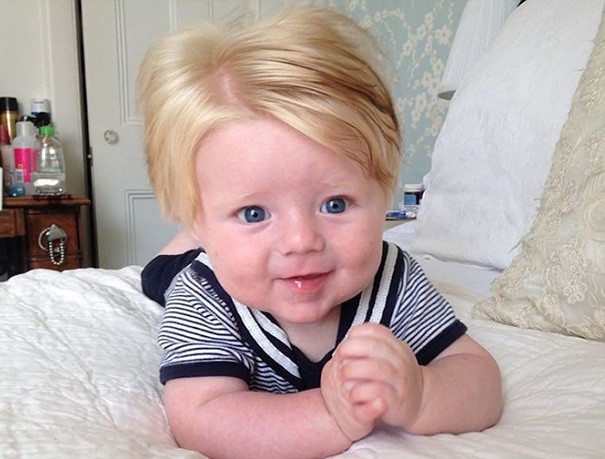 Unstoppable !!!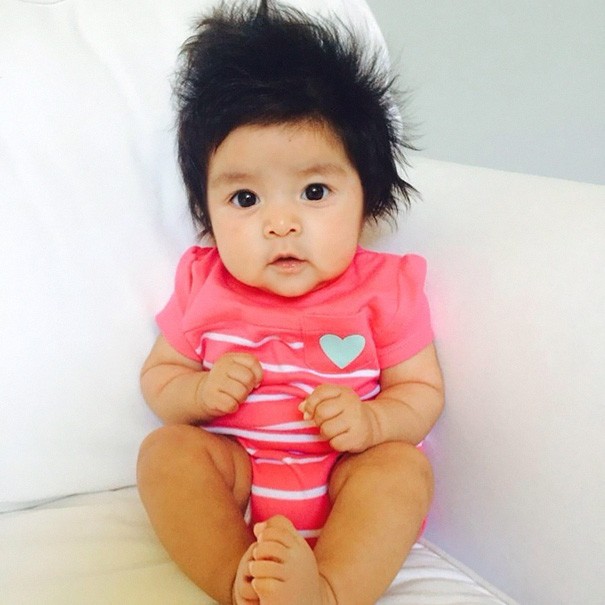 Only 2 months old. I swear it's not a wig.