Woman washes away a child's chalk drawing solely because she was annoyed
Advertisement
Sometimes it's not so clear why certain people enjoy making others suffer. We could blame it on their own unhappiness (cause who knows what they might be going through in their own lives), but we will probably never really know for sure. It's one thing to make someone your own age suffer, but when you stoop so low as to ruin a child's day, you're probably just downright insufferable. 
"Sidewalk Susan" is the nickname one family has given to a woman that lives in their apartment complex. Any time a child draws a chalk work on the sidewalk of their apartment complex, Sidewalk Susan comes out of her house and removes it immediately.  
Advertisement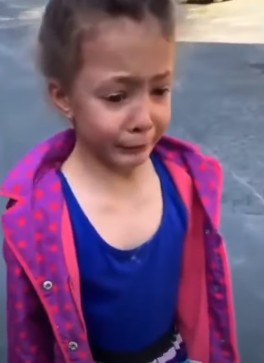 When the girl pictured above discovered that Sidewalk Susan had removed her artwork from the sidewalk, she bursted out in tears. Since the Coronavirus pandemic began, many children have no other way to express their creativity. Stuck at home, their choices of "creative time" are very limited. That's why chalk work can be so much fun: it gives them a chance to stay outside for a while and explore their artistic side at the same time.
Susan, however, can't seem to stand the sight of children's chalk drawings. The mom of the girl actually caught her on video washing away the beautiful artwork her daughter had just created only minutes prior.
What would it have cost her to leave them there a while longer?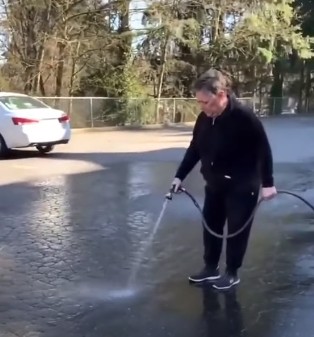 All it is is chalk. In a day or two, it would have been gone anyway. There was no need to wash the artwork away while the girl was still outside, most likely contemplating on what she was going to watch next. Shame on you, Sidewalk Susan!