After a long shift at the hospital, a nurse falls asleep at the wheel and runs off the road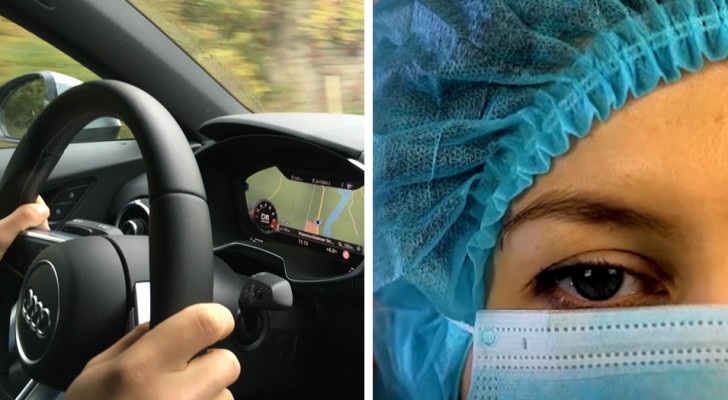 The dramatic effect the Coronavirus has had on our daily lives is not only a threat to our physical health but also to our psychological wellbeing. For more than a month, countries like Italy have closed down non-essential businesses and any type of public event in order to keep the virus from spreading exponentially. Most citizens are advised to stay home while others, like medical professionals, continue to go to work everyday to combat the virus head-on. This is why doctors, nurses and other medical staff need our support now more than ever. They're fighting an invisible killer that they could contract at any given moment. It won't end any time soon either. It's a battle that medical staff everywhere have to fight day and night, which permits them very little sleep. Although many try to rest as much as they can, others have found it difficult to adjust to these longer shifts, resulting in non-fatal accidents.  
Advertisement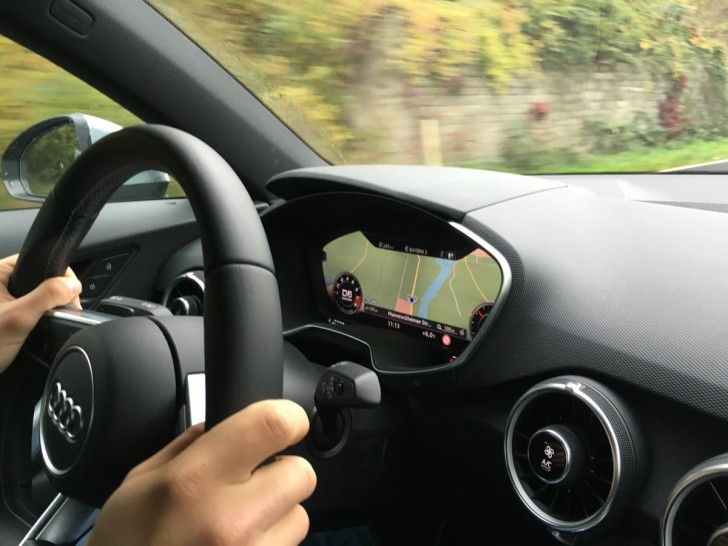 A nurse from Vaio, Italy, feel asleep at the wheel the other night while returning home from a long shift at the hospital. She had been working long hours all week and couldn't fight her exhaustion any longer. Although she suffered only minor injuries, she did run off the side of the road. It's episodes like this that should make us reflect on what medical professionals are going through while they fight to save thousands of lives affected by the Coronavirus. Their efforts should not at all be taken for granted, and we should all be doing our part to give them the support that they need. If we stay home, we're helping them more than we think. The less we leave the house, the less opportunity the virus has to infect other people.