An elderly woman in isolation makes friends with the girl who delivers her shopping: "I have no one else"
Despite the isolation for the Coronavirus pandemic, there is no shortage of stories and episodes from people who find heart-warming and supportive ways to make others feel less alone and less abandoned. The elderly, in particular, are at risk of spending more time alone than others in the situation we are experiencing, and of adding social isolation measures to existing solitude.
Elani Curtis, is an 83-year-old elderly woman residing in Santa Monica, California, literally terrified of going out for shopping, given the greater risks that people of her age run if they were to contract Covid-19. Fortunately for her, she has a young and generous neighbor, who has organized herself to help Elani and make her days a little less sad.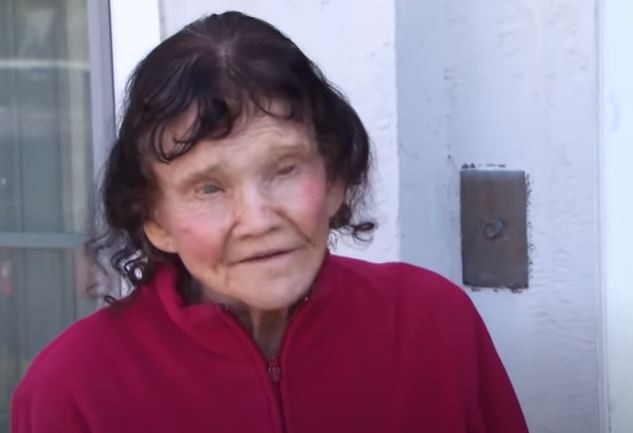 Her name is Lorena Camarena and, when she spoke with Elani, she immediately understood that she could - and had to - do something concrete to help her. Thus, together with other young people, she decided to help the community of elderly, sick and disabled people in her neighborhood meet their daily practical needs. How? By bringing them the shopping and necessities they needed.
A simple gesture with an enormous meaning, which these willing young people carry out with determination, willpower and in complete safety. Every time they deliver groceries, in fact, they take care to disinfect bags and objects well, so that the elderly do not take risks.
The activity created by Lorraine has become so regular that it is now a real habit, both for her and for the people who receive her generosity. In isolation and without contact with others, the elderly Elani has now established a real friendship with the girl, for whom she has become a point of reference, a constant and familiar presence.
It is really heartening, in the midst of many difficulties and fatal news, to read about such situations: we hope that the pandemic that is upsetting the world can also be an opportunity to learn how to be better people.