The appeal from the mother of a 3 year old boy with cancer who is living his last days in isolation: "don't go out"
There are events that, in life, have the power to destroy people's tranquility, arriving suddenly and upsetting situations that seemed peaceful and serene. So it was for little Xander Deeley and his family, when the 3 year old English boy was diagnosed with a very serious form of brain cancer.
New like this is devastating in itself for anyone, let alone such a small child who deserves to spend his childhood carefree and light-hearted, just like everyone else. However, the situation worsened with the outbreak of the Coronavirus pandemic. Xander's cancer has worsened and unfortunately the boy will be forced to live out his last days closed in the house because of isolation, despite all the plans that his parents had for him.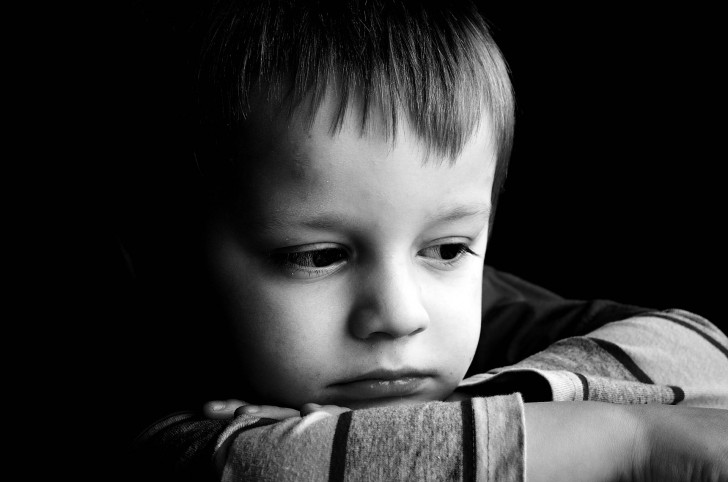 "It is unlikely that my son will still be here after all this," said Jo, the mom. If many people, in fact, at the end of the emergency and isolation will be able to get out, this will not be the case for the Deeleys, and especially for the little Xander. The Coronavirus forces them all to stay home and going out, for Xander, would be very risky.
"Because of the epidemic we had to cancel many projects that we had thought of doing with him, to make his last days of life happy," said his mother. In fact, together with the child's dad and older sister, they had organized a trip to Disneyworld, but everything was blocked by the pandemic and forced isolation.
In these conditions and given the restrictions, it is impossible for them to even think of taking a walk. After three surgeries and several chemotherapy sessions, the doctors reached the sad conclusion on Xander's health. Mum Jo, therefore, decided to make their story public, addressing all those people who, even today, are unable to take seriously the emergency we are experiencing, and perhaps continue to go out and break the lockdown rules.
"We shouldn't be selfish, but think of the most vulnerable, like Xander, and protect them. People complain that they are stuck in the house, but many of them will go out and be able to return to their normal lives. It will not be like that for us. Although it can be difficult to be at home with your children while schools are closed, it can also be an opportunity to be together. " Which, for those who live with weak and seriously ill children, is a real benefit. Every moment, in those situations, is precious. The hope is therefore that more and more people realize that respecting the rules is also essential for those around us: a sacrifice that, like never before, should unite us all.