In France, stocks of health products are in short supply: Louis Vuitton starts producing hand sanitizer gel
In the face of the global crisis caused by the Coronavirus epidemic, many health products are starting to be scarce, if not even impossible to find in pharmacies and supermarkets. We are talking about masks and hand sanitizing gels which, in countries like France and Italy, are practically impossible to find and are often sold at a price far above normal. In France, to deal with this crisis, the luxury items group LVMH, or Louis Vuitton, has announced that it will start producing hand sanitizer gel in 3 of its perfume and cosmetic factories.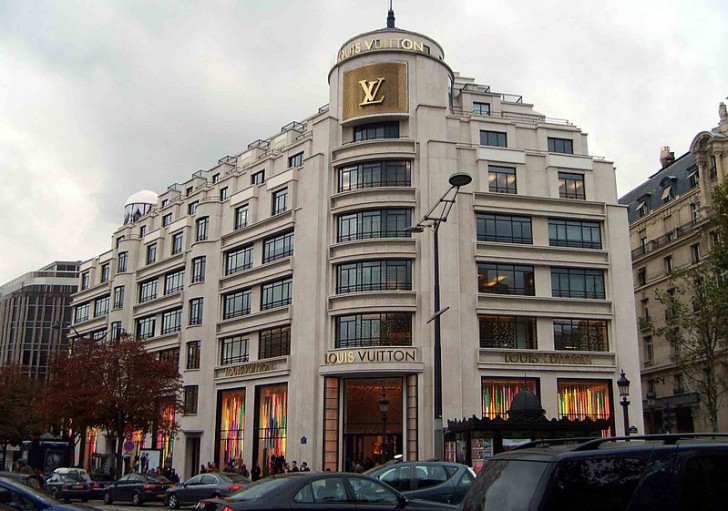 In France, as well as in Italy, cases of infection are beginning to increase and make the country tremble. There are many solidarity initiatives put in place to combat this situation and concrete aid is not long in coming. Louis Vuitton, a well-known French luxury brand specializing in fashion, said that "it will use the production lines of its perfume and cosmetic brands to produce large quantities of hydroalcoholic gels starting from Monday 16 March 2020".
The disinfectant gels will be donated free of charge to the health authorities.
This choice seems to be being considered by other well-known brands in the world of fashion and luxury, such as Dior, Givenchy and Fendi. In addition, the French government has issued a decree that significantly limits the prices of these health products which have become basic necessities, in order to face and combat the strong speculation. A 100 ml bottle of disinfectant should not cost more than 3 euros.