Every day this janitor walked several kilometers on foot to go to work: so the school collected the money to buy him a car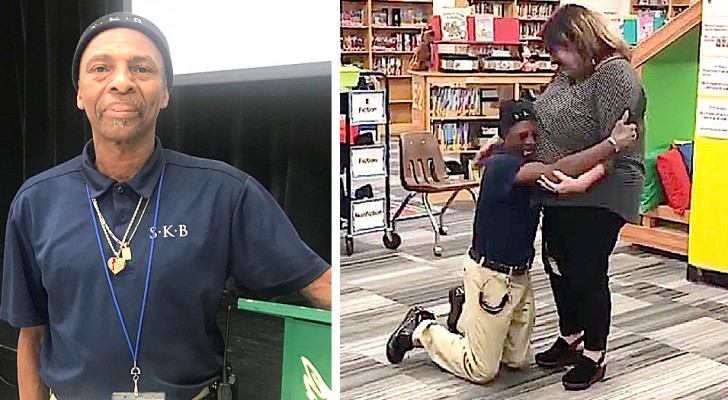 Advertisement
For some people, sacrifice is something they live with day after day, over a lifetime, especially when they have not had much luck and have been forced to make do as best they can to move forward.
Robert Reed is one of them. A humble man, 60 years old, who in life has always worked in a thousand different ways to get to the end of the month. One of his most recent jobs was that as a janitor at the Farmington Elementary School in Germantown, Tennessee. Here, the people who have met with this tireless and always smiling man, have decided to help him in a very special way.
via WMC5 Action News
Advertisement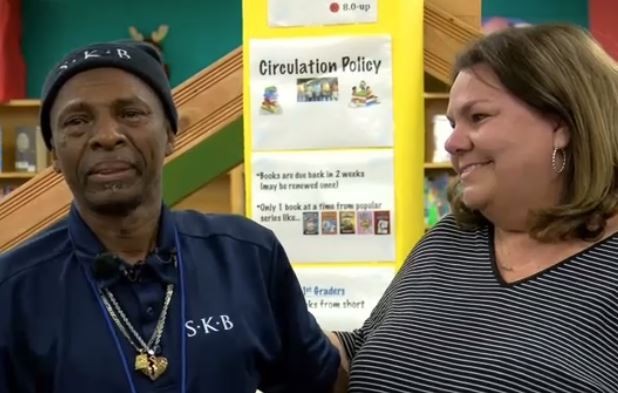 Robert only needed 4 months to have a big impact on his colleagues and pupils from the elementary school where he works. He always tries to help everyone, and above all he does it with a beautiful smile on his face. For this reason, in school, he is much loved.
The serenity of this man, however, goes hand in hand with the difficult economic situation he has always had to endure. Not having enough money to be able to afford a car, to get to the school where he works he has to take 3 buses and walk for over 3 km, in order to arrive on time.
Advertisement
This means, of course, getting up early and going home late. When school staff learned about this situation, they decided to do something warm-hearted and generous for the janitor. Elizabeth Malone, a colleague and teacher, created a GoFundMe page entirely dedicated to Robert, to collect the money needed to buy a car.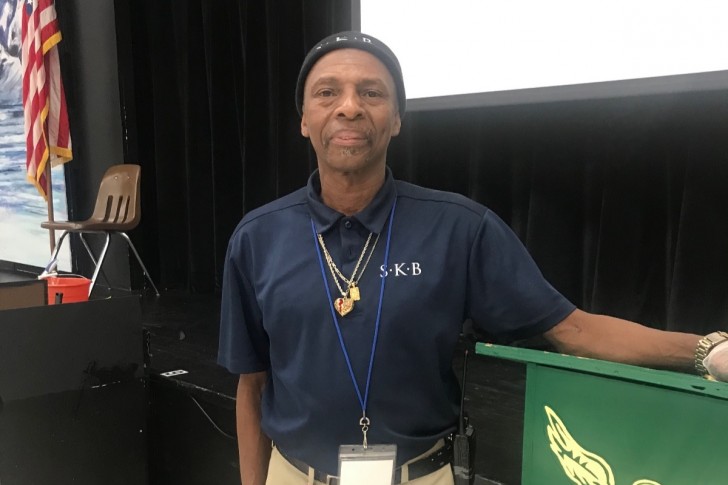 The result? It went beyond all expectations. In a short time, the web page raised over $9000, enough to buy not just a simple car, but a pickup truck with which Robert could also carry out his other out of school jobs in comfort. And fundraising has not stopped paying off, given that the initial goal of $ 9,000 was not only achieved, but exceeded 4 times.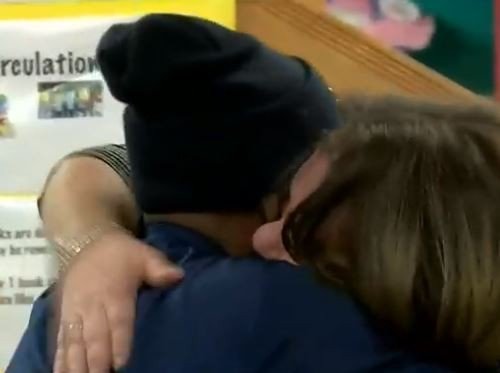 It is not difficult to imagine the reaction of the 60 year old when he learned what the school was doing for him. The man knelt in gratitude, and was unable to hold back his joy and emotion. A splendid example of generosity and altruism, which we hope will change the life of this tireless worker for the better.
Advertisement