These motorcyclists accompany abused children to court to make them feel safe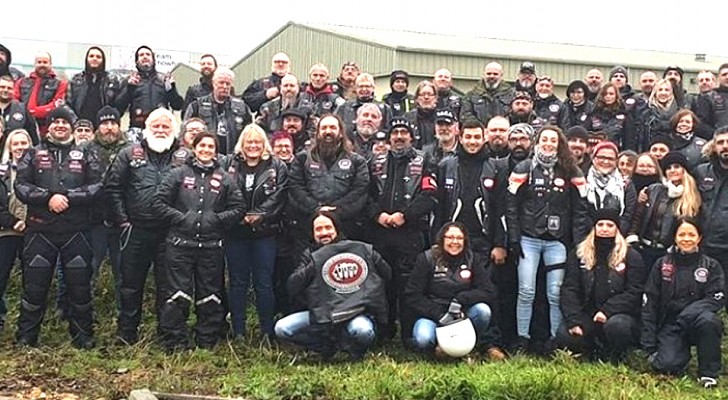 Advertisement
There are things that should never happen to a child but which, unfortunately, are the reality of very sad episodes that many minors have to deal with, and which they will remember for a lifetime. We are talking about the abuse perpetrated against them, frightening and difficult situations that take a long time to recover from.
In these cases, the closeness and support that can be given to young victims are fundamental, for their present and for their future. Imagine that you are a child who has suffered violence and that you have to face a court hearing with the person who committed the crimes: it would certainly not be a pleasant situation. A group of generous motorcyclists, however, has decided to do something beautiful and useful to help many children in such situations.
via Huffpost
Advertisement
Bikers Against Child Abuse/Facebook
They are part of the Bikers Against Child Abuse, an international group made up of stout bikers who, despite their appearance, have very tender hearts. They are men and women who have simply decided to alleviate the fears and anxieties of abused children.
Advertisement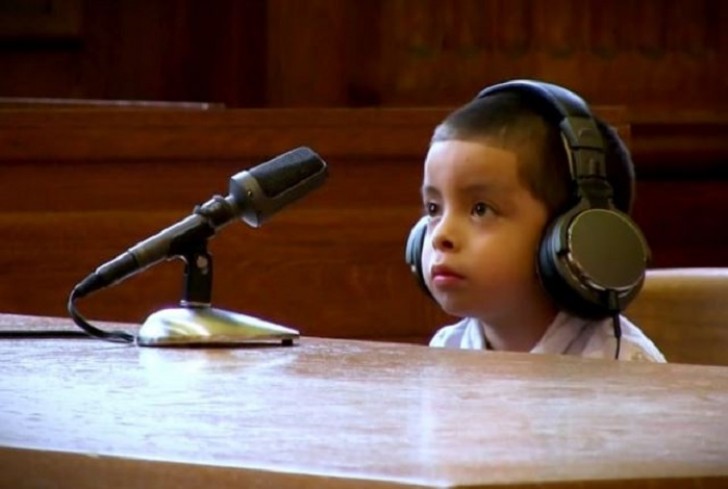 Bikers Against Child Abuse/Facebook
How? By doing the simplest things you can do: give comfort. And, in their case, a physical comfort and a mass presence are enough to make the children feel more protected and safe in a delicate moment like that of the hearing. Thus, when a minor has to go to court, a large group of motorcyclists meet with him and, with their massive appearance, instill safety and give the child strength to speak despite the fear.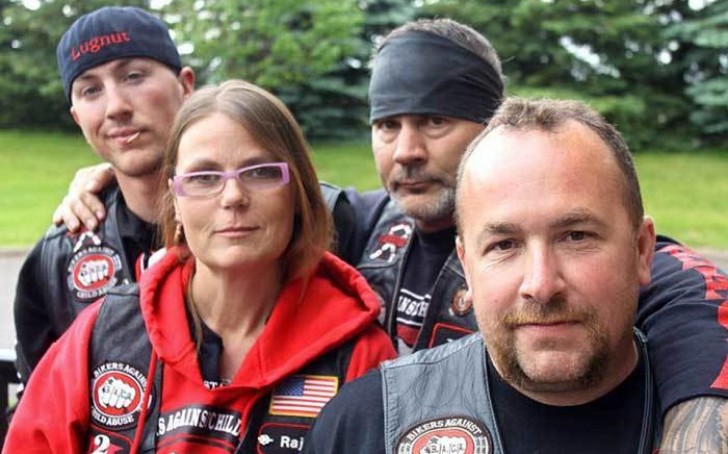 Bikers Against Child Abuse/Facebook
But physical support is not the only kind that the bikers of this association provide to minors. In fact, with the men and women who are part of it, children can talk and discuss their fears with each other, as if they were sincere friends, people to whom they can say everything and who they can count on. In the projects that the BACA association carries out, it is also expected that the little victims of abuse can receive a special biker jacket, as well as the opportunity to take exciting motorbike rides with these centaurs with a golden heart.
In short: thanks to these motorcyclists who only appear hard and not very sentimental. The children who have been victims of abuse become warriors, protagonists of a serenity found in a very useful recovery path. Bikers give them back the strength they need to grow as new and self-confident people.
Advertisement