A little 6-year-old girl wakes up with a burning sensation in her eyes and saves her whole family from a fire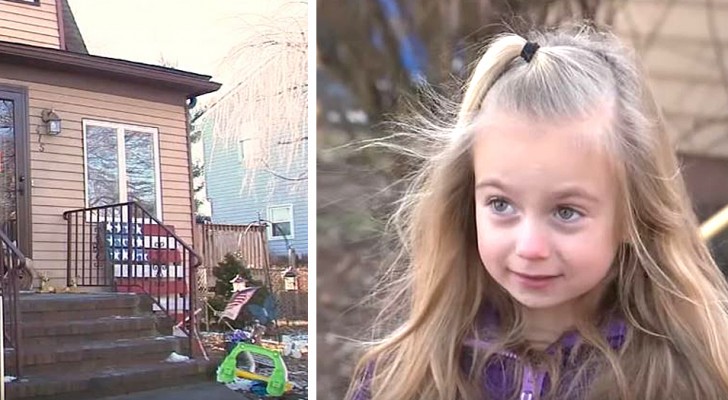 Advertisement
In life, we ​​can find ourselves in situations where we get really close to a worst-case scenario, but fortunately, somehow we manage to keep it from happening.
Lucky circumstances, fate, coincidences—the reasons can be many but the fact remains that, in those cases, something or someone really makes us feel kissed by Lady Luck.
This is how the Karlbons, an American family from Avenel, New Jersey, must have felt when their lives were saved in a few frightening minutes, in a story that could have had a much sadder ending than it had.
via USA Today
Advertisement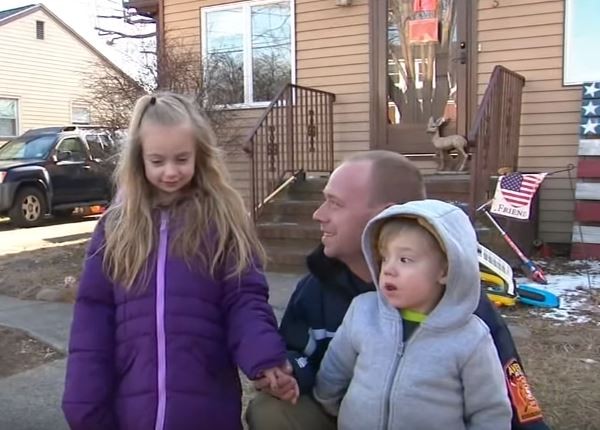 Eyewitness News ABC7NY/YouTube
It was 2:00 in the morning and everyone in the house was sleeping soundly when Madalyn, a 6-year-old girl, felt a burning sensation in her eyes and throat.
Immediately after waking up, she heard the beep of the smoke detector. She, her little brother Hunter (2 years old) and father Jimmy (a fireman) slept upstairs, while her mom had fallen asleep on the sofa on the first floor.
Advertisement
Nobody, except the little girl, had noticed the cloud of smoke that, slowly but surely, was invading the upper floor of the house, making it almost impossible to see anything.
It was at that point that, alarmed, Madalyn starting screaming to wake up her father, mother, and little brother.
Fortunately, all four managed to escape, even though the house was made totally uninhabitable by the smoke and flames, which probably originated from a stove burner left on before the Karlbons went to bed.
Their little girl, like a real heroine, saved them all by warning them in time before the situation had transformed the house into an escapable deathtrap.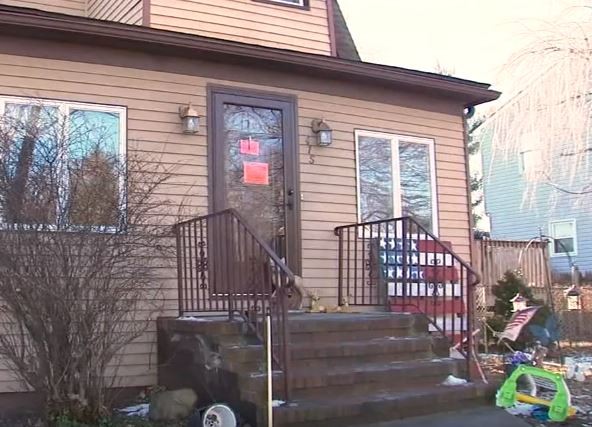 Eyewitness News ABC7NY/YouTube
The main things that amaze most who read this story are the clarity and courage with which the 6-year-old girl put into practice the lessons learned in school only three months before the fire when she attended a course on emergency safety for situations such as this one.
Naturally, Madalyn's parents are very proud of her, and they certainly have every reason to be!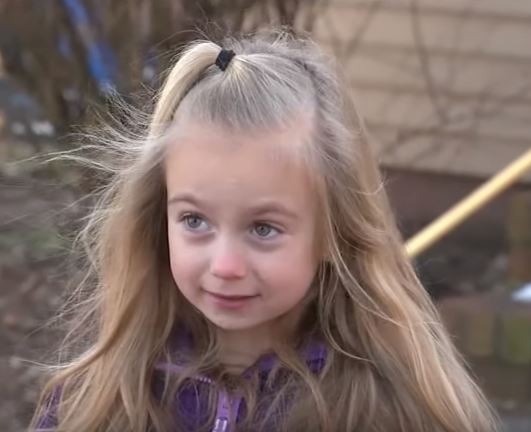 Eyewitness News ABC7NY/YouTube
Advertisement