A thief steals his truck in a parking lot and inside was his beloved dog Bella that he never sees alive again
Car or vehicle theft is something that is very unpleasant because in our daily life our vehicle has become indispensable.
In fact, our vehicle is the means by which we do practically everything that is most important during the day—such as going to work or picking up our children from school or going shopping.
There is also the economic aspect since buying a vehicle is an expense that many people need to budget in order to be able to afford it.
However, for Ben Brangle, it was not just the theft of his truck, which is also his work vehicle, that caused him so much sadness, but the loss of his beloved dog that was in the truck cab when the thief got on board and stole his truck!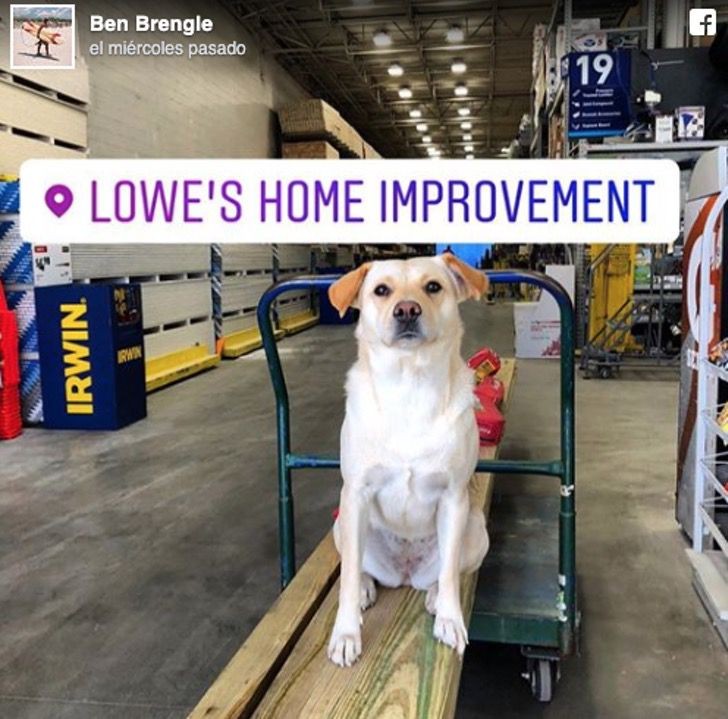 image:
Facebook/ Ben Brengle
Ben had parked his work truck in the store parking lot, where he had to buy some materials that he would be needing during that workday.
He had left, in the truck cab, a two-year-old female dog, a mixed breed Labrador from which Ben was almost never separated. Ben had left the heating on and the engine running because it was very cold outside and he intended to be back in only a few minutes.
Certainly, Ben had not expected a thief to steal his truck by taking advantage of his care and concern for his dog that had made him leave the heat on and the engine running!
Instead, unfortunately, that is exactly what happened and Ben saw the thief put his truck in gear and drive away, right before his eyes and it was too late to even try to stop him.
He was instantly assailed by many emotions; anger at the theft but above all concern for his dog, Bella.
Convinced that the thief would abandon Bella somewhere, Brengle immediately proceeded to spread the word about the theft of his truck with his dog, Bella inside—and he offered a $10,000 dollar award for Bella's safe return.
Consequently, the whole community both offline and online had been mobilized to find his dog, Bella.
Unfortunately, after a two-week search, it was Brengle, himself who after receiving a tip, found the dead body of his dog on a steep slope by the side of a road, not too far from the place where his truck had been originally stolen.
Brengle can console himself with the fact that the thief, Richard Rawlings, Jr., 37, has been captured and will suffer punishment for his crime. But unfortunately, Brengle will never be able to get back what was most dearest to him!
In fact, Brengle has lost the love and companionship of his beloved dog Bella, who had always been aboard his truck, riding by his side on their journeys together.