A 43-year-old mom graduates after a stranger pays her $700 school debt to allow her to finish her studies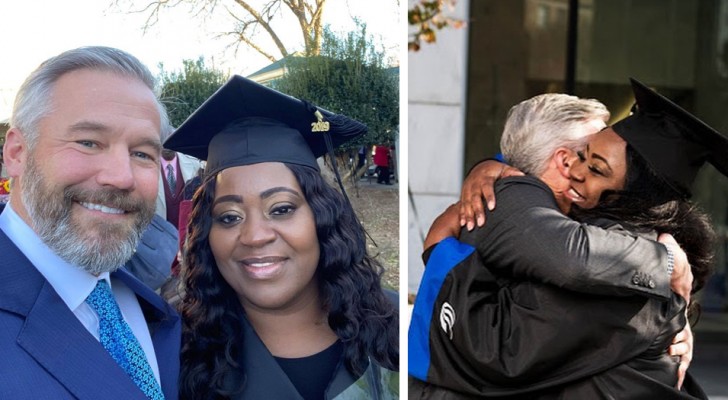 Advertisement
Sometimes even the kindness of a stranger is enough to improve one's day or even to transform one's destiny.
And that is exactly what happened to Latonya Young, a 43-year-old American woman, mother of 3 children, who is also a hairdresser by day and a driver for Uber in the evening.
One day, the woman was lucky enough to have a certain Kevin Esch as a passenger, a stranger she talked to for about 20 minutes - the time needed to take him to the football stadium and to exchange a few words.
That relatively short conversation was enough to create a small miracle!
Thanks to an incredible gesture of generosity on the part of this man, Latonya was able to complete the schooling that she had been forced to abandon when she was younger.
Amazingly, a total stranger helped her realize a dream she had cherished for so long!
via ABC News
Advertisement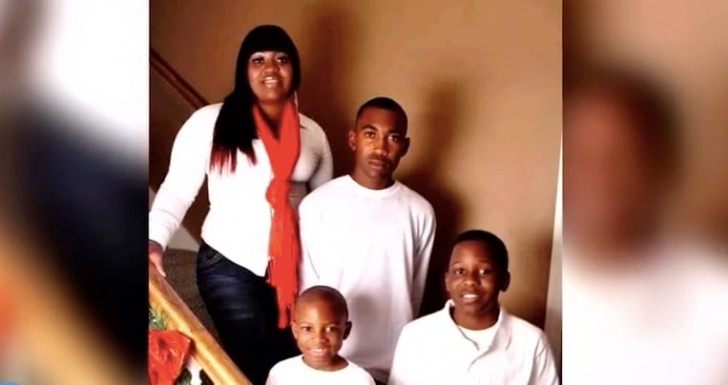 In fact, Latonya Young had been forced to drop out of school at the age of 16 after becoming pregnant with her first child.
At the age of 43, the single mother continues to study and work tirelessly to support her family. During the day, she is also a skilled hairdresser, while in the evening, she works as a taxi driver for Uber.
More recently, she had also been forced to leave her college program at Georgia State University because of a $700 USD debt that she could not afford to pay.
Over the years, whenever Latonya had managed to raise the money to pay for her education, invariably, it would happen that her children always needed something.
The moral of the story is that Latonya has never been able to complete her studies. That is until she met a stranger who, after only 20 minutes of conversation, decided to pay that debt for her.
Advertisement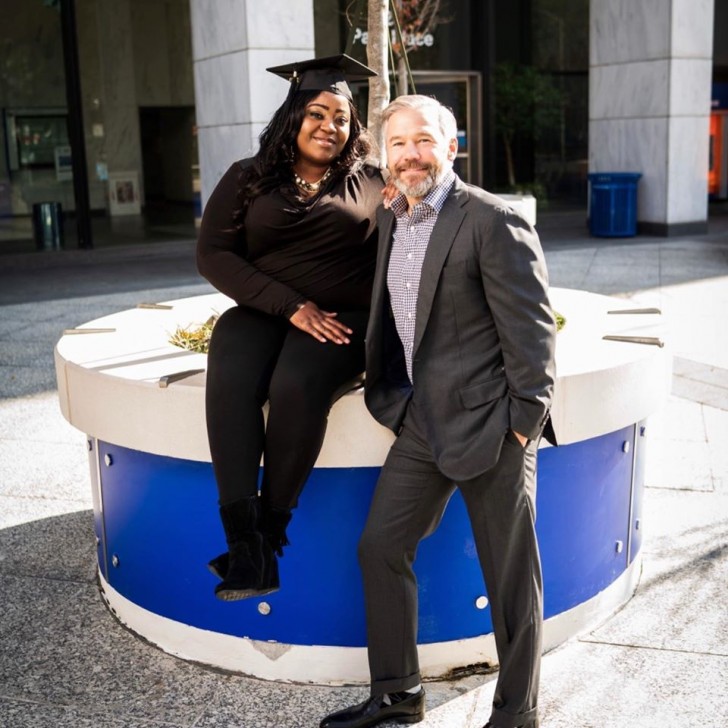 Without that rather heavy financial obligation blocking her way, the young woman was able to finish her course of studies and successfully graduate.
The man, whose name is Kevin Esch, said he was impressed with Latonya's story—a true source of inspiration! Moreover, he felt lucky to have had the opportunity to help this woman make her dreams come true.
Now, Latonya certainly has no intention of stopping in her efforts to continue her education. In fact, it would seem that now she has every intention of continuing her studies, in the hope of becoming a lawyer.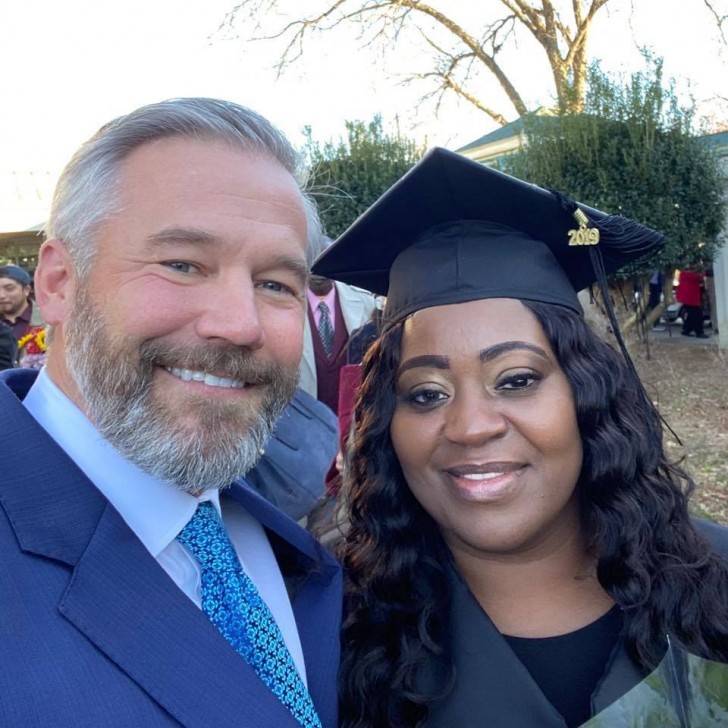 Latonya has kept in touch with the generous stranger, Kevin, who was delighted to be present on the day that
she received her bachelor's degree.
An incredible day, for which Latonya will never be able to thank enough the man who, without even knowing her, helped her to get her degree so that she can improve her life and her future along with that of her children.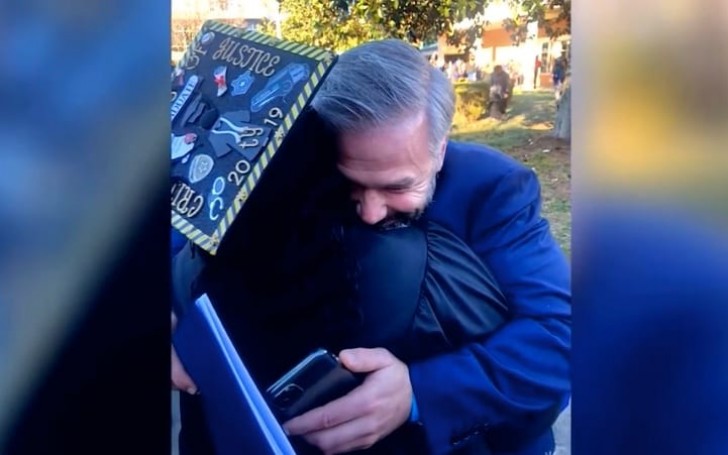 Advertisement