The story of Francesca, a 4-year-old girl with Down syndrome who is enjoying success as a fashion model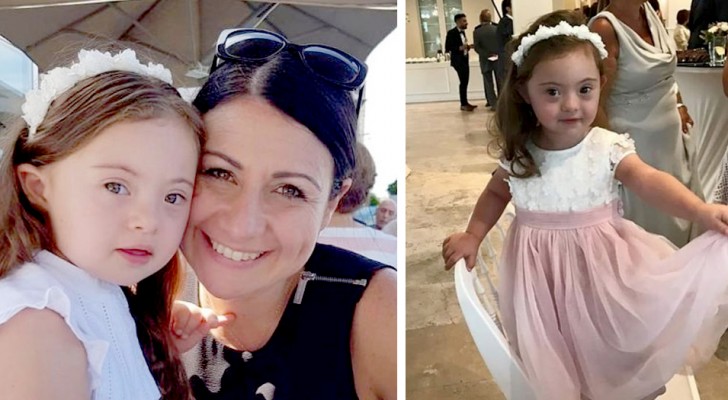 Advertisement
For some, the idea of ​​a fashion show is perceived as something trivial and frivolous, but this is not exactly true despite the clichés that revolve around the world of fashion.
This was demonstrated by a charity fashion event held in Malta, in November 2019, in which the protagonists were wonderful young girls with great talent and charisma, all united by Down syndrome.
Among those participating in the event, there was also little four-year-old Francesca Rauti.
via Daily Mail
Advertisement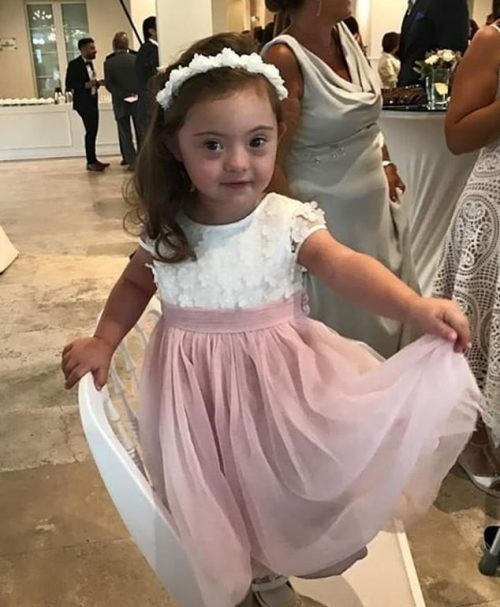 Francesca is only 4 years old but with her incredible self-confidence and sweet demeanor, she managed to enchant everyone attending the fashion event.
At the fashion show, the little Maltese girl was also joined by Madeline Stuart, the first model in the world with Down syndrome.
Michelle, 43, who is Francesca's mother has revealed that her daughter has been a fan of modeling and ballet almost since she took her very first steps!
And naturally, little Francesca's family has done everything they can, from the very beginning, to give her their strong and loving support.
Advertisement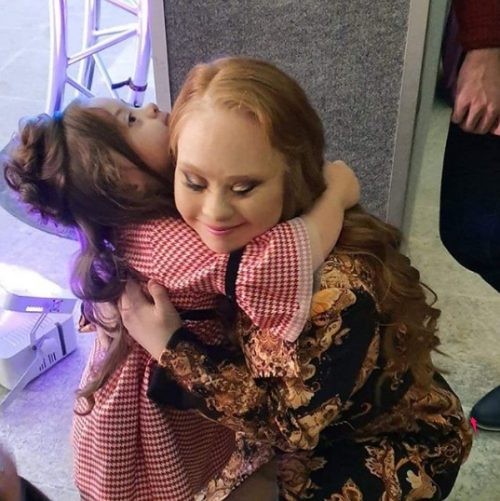 Consequently, Francesca became a child model at a very young age.
In fact, she was the first little girl with Down syndrome in Malta to participate in a modeling competition for models with Down syndrome, in which she won the Junior Top Model category, as her mother Michelle proudly confirms.
Francesca shines on the catwalk every time and this has allowed her to be very successful and not only in Malta.
As a matter of fact, even before winning as the "Best Super Junior Model" for models with Down Syndrome in her country, she had previously won a prize as the "Best Small Cutie Model" in an international fashion event.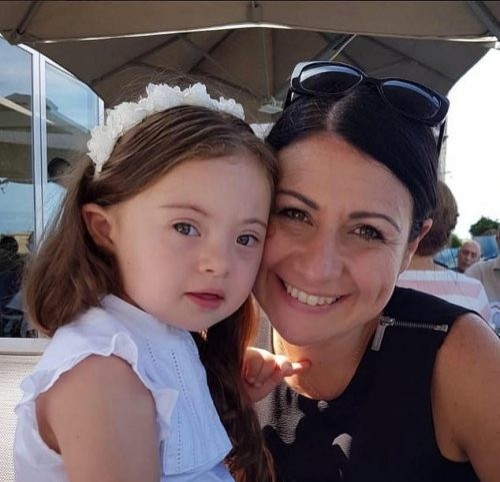 Another, 21 models with Down syndrome, aged between 4 and 20, participated in the November 2019 event, organized by Tiziana Randisi in an attempt to encourage the inclusion of individuals with this disability in the world of fashion.
Without a doubt, with great charisma and sympathy, these young Down syndrome models have created a space of awareness in the world of fashion.
And this awareness has opened a new door so that models with Down syndrome can also be included in the marketing campaigns of famous brand names such as Tommy Hilfiger.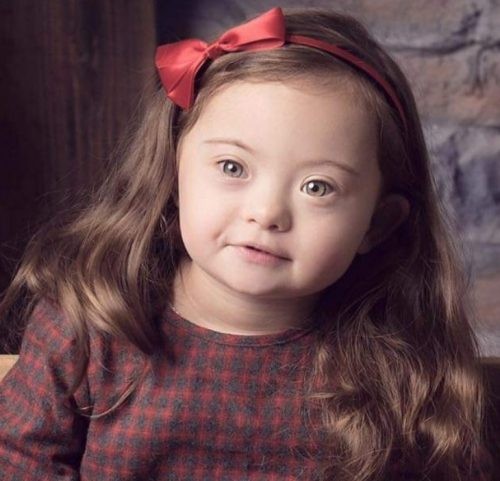 "A disability is not a limit, on the contrary, we see it and live it as a resource and a wealth to share," said Tiziana Randisi, who organized the splendid fashion show.
There is no doubt that this type of event sends a clear message of inclusion and attempts to break the rigid canons of beauty.
Also thanks to little Francesca, some differences have now stopped being seen as obstacles and have become welcomed attributes.
Advertisement