8 reasons why whoever meets a Pisces person has found a priceless treasure
If you have had the good fortune to know a person born from February 20th to March 20th, then you know well what their qualities are.
In fact, anyone who has come into the world in the sign of Pisces is a very special individual. The characteristics that distinguish a Pisces are practically unique throughout the entire zodiac.
Finding a companion born in this water sign is a real blessing. It is a life-changing experience that will introduce you to beauty, imagination, and wonder day after day.
All of this is possible for the following eight reasons.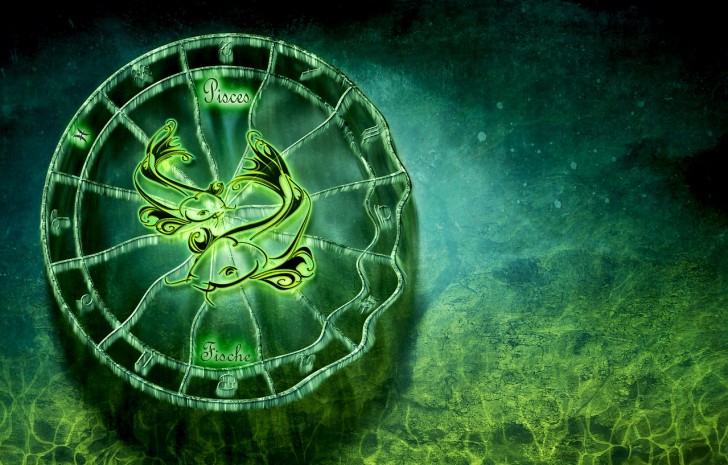 1. Creativity

With a Pisces, fantasy is their power. Genius, creativity, and imagination mean that with them at your side, you will never get bored. Pisces live in a fantastic dimension!

2. Romantic nature

This is readily acknowledged if you know them: Pisces individuals are extremely affectionate. They adore loving words, cuddling, and everything that means living intimate moments with closeness, spontaneity, and great intensity.

3. Loyalty

When a Pisces, in the midst of their imaginative ramblings, their love of novelty and their desire to experiment, finds the ideal partner, which they know they can trust, you can be sure that they will give that person their complete devotion.

4. Generosity

Attentive, present, and ready to get involved and help without asking much in return.
5. Never banal

A Pisces is a fascinating person, able to surprise you with their conversation, their ideas, and their vitality. For this reason, they are always in search of the right atmosphere, and they desire the very best for themselves, and for the people they love.

6. Sense of adventure

In regards to constancy, the sign of Pisces does not like overly-ordered patterns and schemes, they prefer to pursue their wanderings, with a sense of adventure, and in search of novelty.

7. They know how to be reflective, calm, and solitary

The vivacity of which we have spoken, as well as their refusal of all banality, are also accompanied by a propensity, for Pisces, for warm environments, quiet and far from confusion. For this reason, a Pisces also loves their moments of solitude that for them are considered to be practically sacred because they are needed to recharge and reflect.

8. Sensitivity

Perhaps, this is the quality that most distinguishes them from the other signs of the zodiac. Their qualities of empathy and the ability to tune in, with immense sensitivity, to the problems and joys of the people who they love and have around them, make Pisces truly special people. They just need to look at someone to understand if something is wrong and be assured that they will give you their attention and their unique and original opinion.

What do you think? Do you know anyone born under this sign, who is reflected in the description we have given?