16 photos showing the domestic adventures of our feline friends
1. Their new home!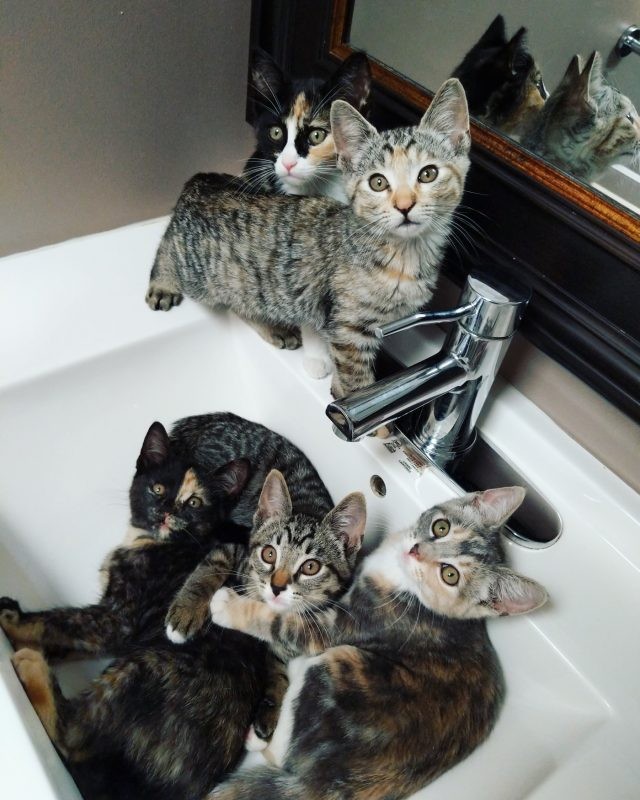 2. Who could that ever be under the sheets?
3. New pillow? No, thanks, the box is better!
4. The expression on this cat's face speaks volumes about the newcomer to the family ...
5. Despite the comfortable cat bed with a view, naturally, he prefers another place ...
6. He won't let me read unless he "reads" too!
7. Another beer and the remote control, thank you!
8. Yet they have plenty of space available ...
9. Feline toilette!
10. All together for a ride in a baby carriage in the park!
11. Relaxing in an armchair just like your human friend!
12. Who knows what he wants to do with that dust cleaning feather brush ...
13. My cat loves to hide out in my pants and sometimes I wear another pair so he can feel more comfortable!
14. This kitten adopted from an animal shelter had never seen a shag rug before this moment!
15. Weird feline behavior!
16. Always together with us to watch TV ...