They save a dog trapped in a frozen river and take it to a shelter without noticing that it is actually a wolf
Imagine finding yourself in a situation where you save a dog from the icy waters of a frozen river and then discover, once you take it to the vet, that in reality, it is a wolf!?
This is what happened in Estonia to two men who were working on the construction of a dam and suddenly heard the sounds of an animal in distress.
They immediately headed toward the sounds that came from the nearby frozen Pärnu River to save what they thought was a dog in a life-threatening situation.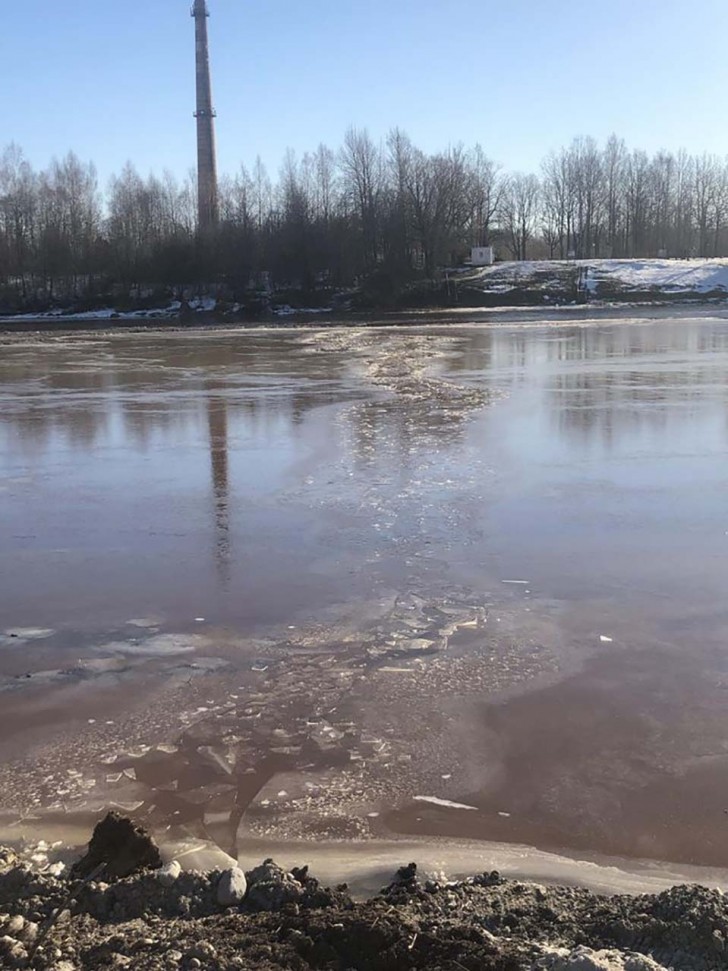 The men who had been working on the dam jumped into the icy water and rescued the animal, immediately covering it with a blanket. Then, they rushed the animal that they thought was a dog to a nearby animal shelter.
It was only when they unwrapped the animal and presented it to the veterinarians that they discovered that it was not a dog, but a mighty wolf!
Well, actually, it was not identified by the veterinarians but instead by a local hunter who happened to be at the animal shelter and was able to confirm the animal species.
The hunter reasoned that the wolf, at that moment, was docile and not aggressive only because it had very low blood pressure due to having been in the freezing water in the river.
In fact, once the wolf's body temperature had been restored with blankets and electric heaters, the wolf was immediately given to the local EUA (Estonian Union for Animal Protection) to be safely returned to its natural habitat.
Thanks to the two brave men who were near the frozen river and to veterinary care, now the splendid Estonian wolf is able to run free again in the beautiful icy landscapes of the eastern European nation, in its natural habitat where it almost lost its life in the freezing water of the Pärnu River.
Source: