Here are ten natural benefits of onions that help to keep our body healthy!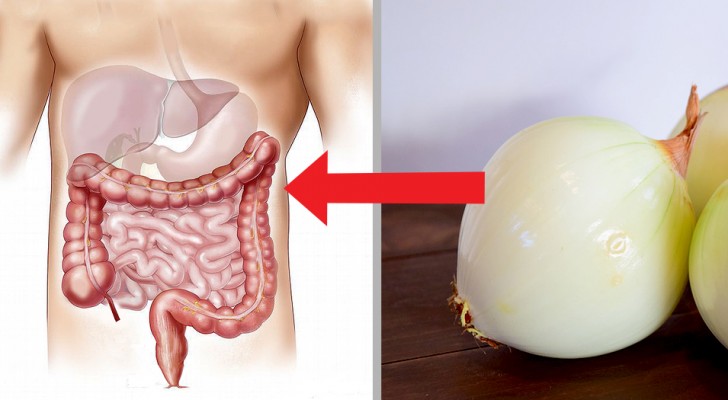 Advertisement
Very often used as an ingredient for flavoring the dishes we eat during our meals, onions are root vegetables with extremely versatile and beneficial properties.
In fact, onions are a great ally for our health. They do not produce side effects and have the ability to act effectively in a healthy way for the general well-being of our body.
Do you know all the benefits of adding onions to the food you eat? Here are ten of them for you!
Advertisement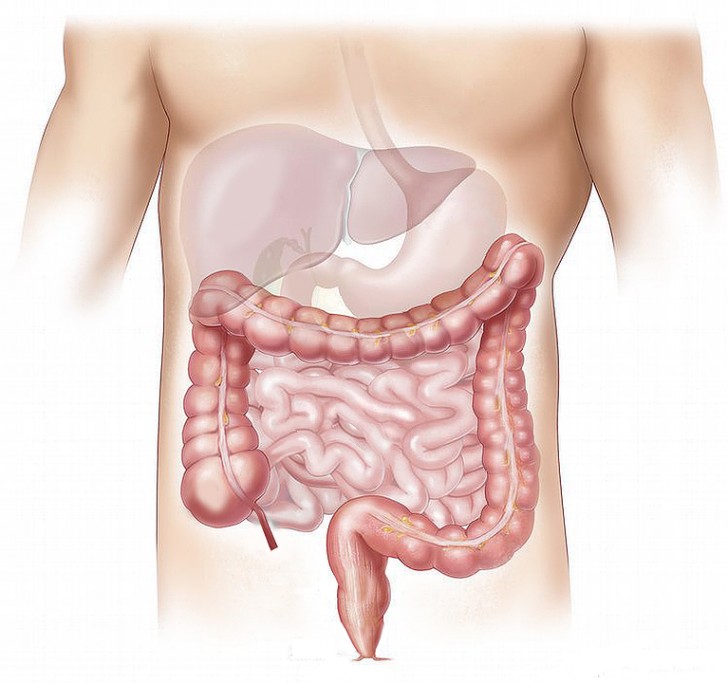 Prevents anemia: Anyone who suffers from anemia should consume more onions in their meals because they favor the production of red blood cells thanks to the presence of iron, vitamin C, and vitamin E in onions.
Improves blood circulation: Onions are rich in quercetin and silicon. These nutrients promote good blood circulation and prevent the risk of thrombosis and have a very useful coagulating effect.
Strengthens the immune system: Onions provide a strong and natural dose of vitamin C that prevents external infections and strengthens our body's immune defenses.
Improves the nervous system: Onions are also rich in vitamin B and potassium, both are important for the correct transmission of nerve impulses.
Prevents aging: The presence of antioxidants, flavonoids, and vitamin C in onions, inhibit cellular damage caused by free radicals and environmental toxins.
Advertisement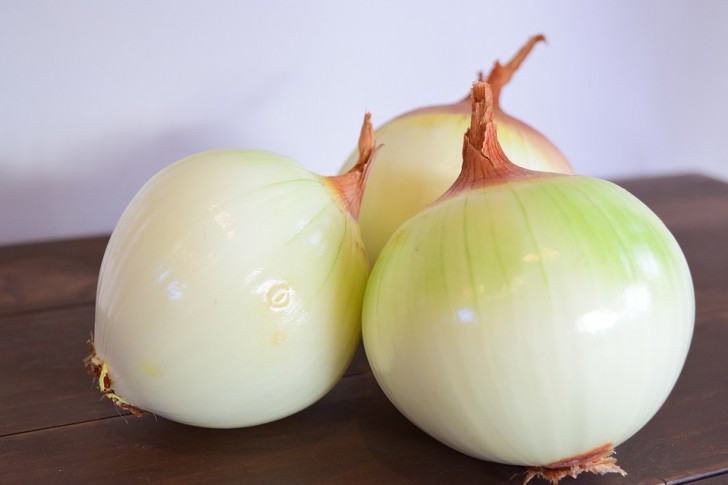 Helps to lose weight: Onions contain very few calories and are rich in fiber, therefore, they help to reduce the accumulation of toxins and accelerates the proper functioning of the metabolism
A natural expectorant: The essential oils released by the strong presence of sulfur, favor the immune system's response to external infections and facilitate the gradual recovery of our body from colds and bronchitis while contemporaneously eliminating the presence of excess mucus.
Improves the digestive system: The alkaline properties of onions neutralize excess acids and activate the natural production of gastric juices that improve digestion.
Contains pain-relieving properties: The presence of quercetin gives onions an analgesic effect that provides relief in cases of headaches and pain related to nervous tension.
Helps to control blood pressure: Onions contain a significant amount of potassium, an essential mineral for the water balance of our body that helps in fighting both hypertension and inflammation of the tissues.
In short, onions are vegetables that we should all consume more often in our meals due to their numerable beneficial properties!
Advertisement