15 photos that express more than a thousand words how much unconditional affection a pet can give us
1. In just a few hours of being away, you already miss each other ...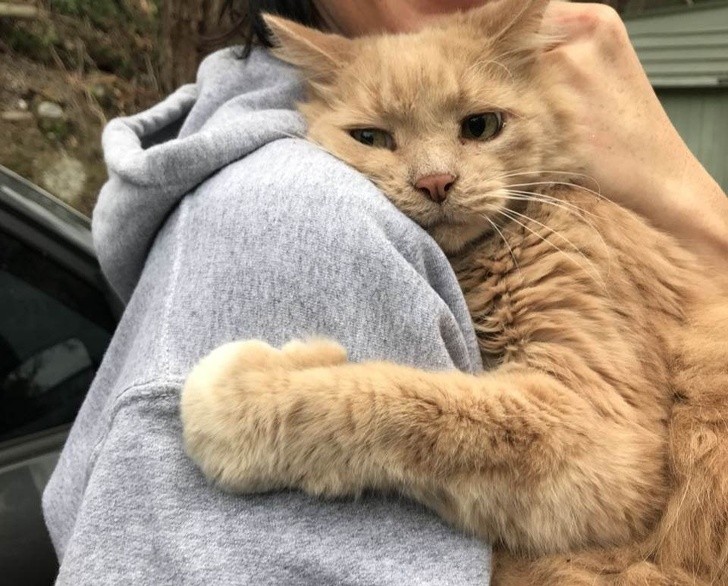 2. Dogs also know how to hug us!
3. "My daughter is not feeling well today, but she has the two best doctors in the world at home with her."
4. Kiss ... feline style!
5. If this is not love ...
6. Fabulous!
7. Without a doubt he is his best friend!
8. This little dog's first day in his new home ...
9. "My girlfriend's dog has a thing for me."
10. "My sister went away for two weeks. On her return, here's how her cockatoo bird greeted her."
11. Every morning, this cat sits and waits together with this young boy for the school bus to arrive.
12. Just look at that wonderful hug!
13. It doesn't matter if you live in a house or on the street — your dog will never judge you!
14. The look of love ...
15. He also seems to be smiling happily!