15 vets who couldn't help but show their cutest patients to the world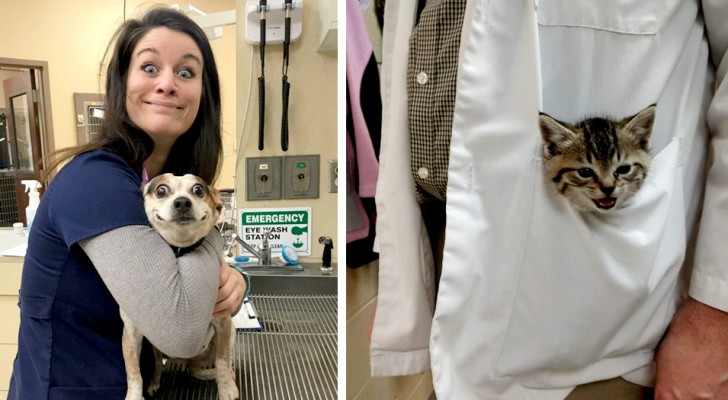 Advertisement
Being a veterinarian is by no means an easy job. Of course, it takes passion and many years of study to reach such a job position, but first of all we believe that an indispensable element in the curriculum of any self-respecting veterinarian is love; yes, we are referring precisely to the boundless love towards the animal kingdom. That's right, given that these daring doctors have to deal every day in their consulting rooms and in their laboratories, with every type of pet (or wild animal): from dogs to cats, to parrots, not to mention turtles, reptiles and so on.
With this sweet and hilarious gallery of images we want to celebrate the work of these extraordinary veterinarians in close contact with the cutest animals ever!
Advertisement
A good vet always has the winning ace in his pocket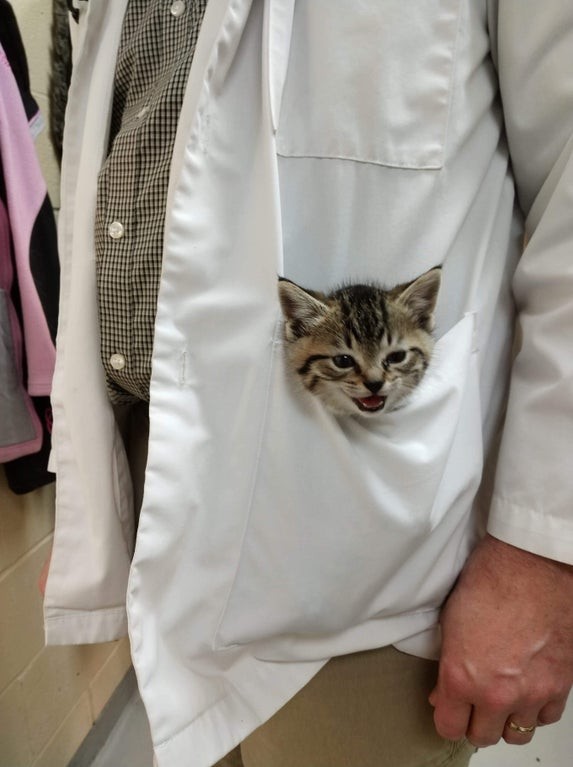 Often times, this winning ace could have four legs and a fluffy tail!
Advertisement
Hello everyone!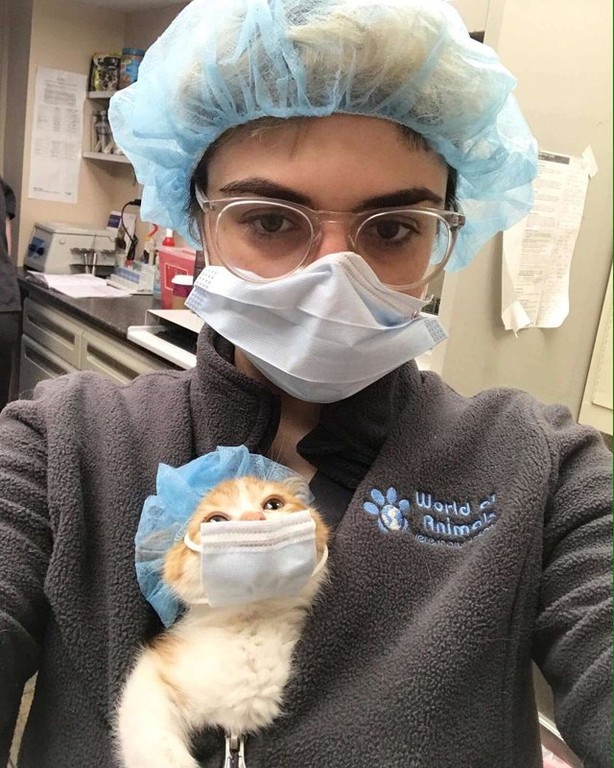 Meet my new four-legged assistant: isn't he cute?
An extraordinarily talented vet!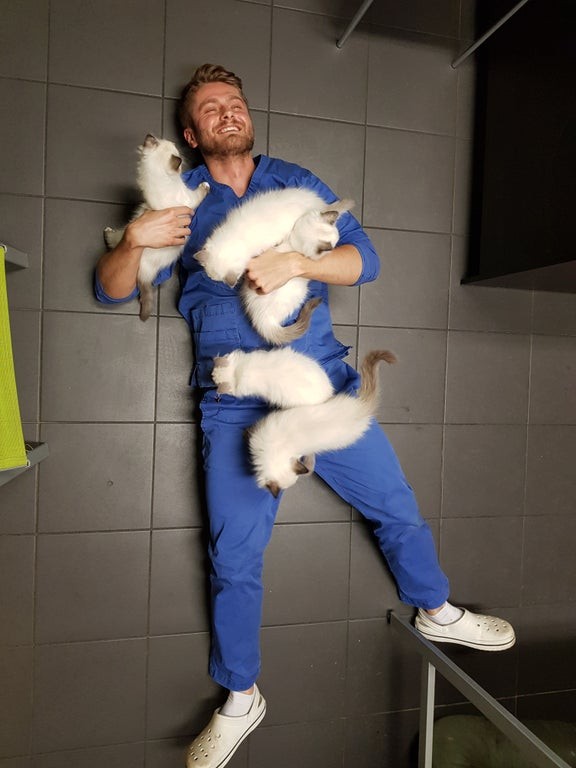 And while his little four-legged patients love him too, he's doing a great job!
No one could resist a look like that...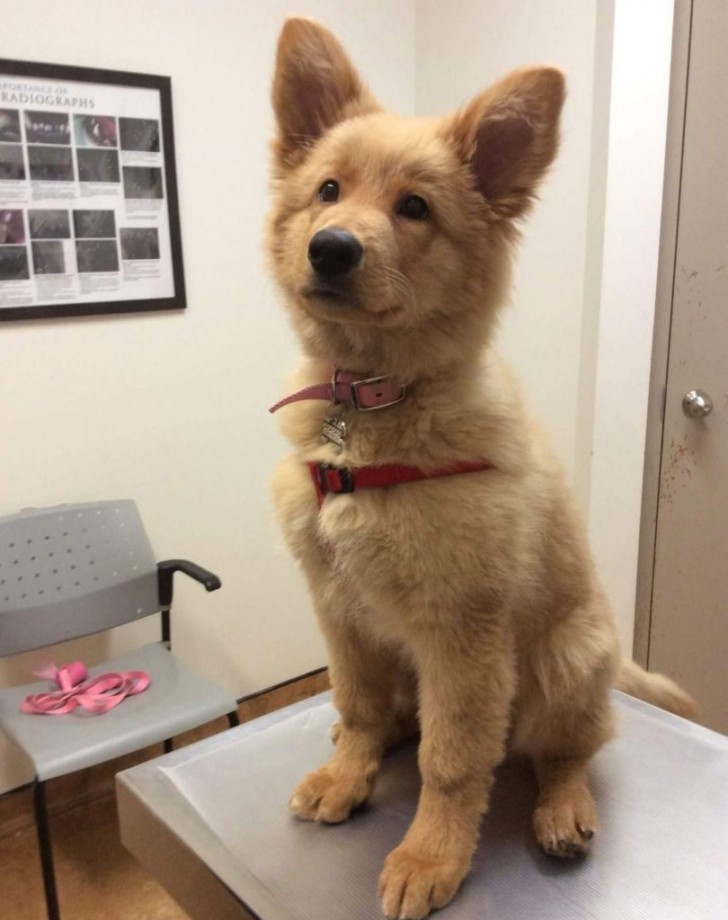 When he makes big eyes like that at you, how can you have the courage to put him on the bed and examine him?
One of them is on the verge of a nervous breakdown ...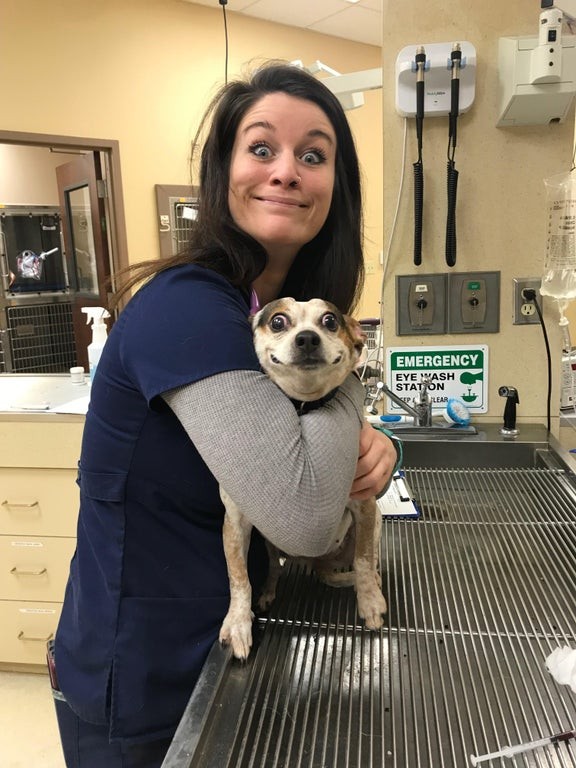 We give you a clue: it's is not the vet!
Advertisement
Today I was visited by one of the four-legged patients I am most proud of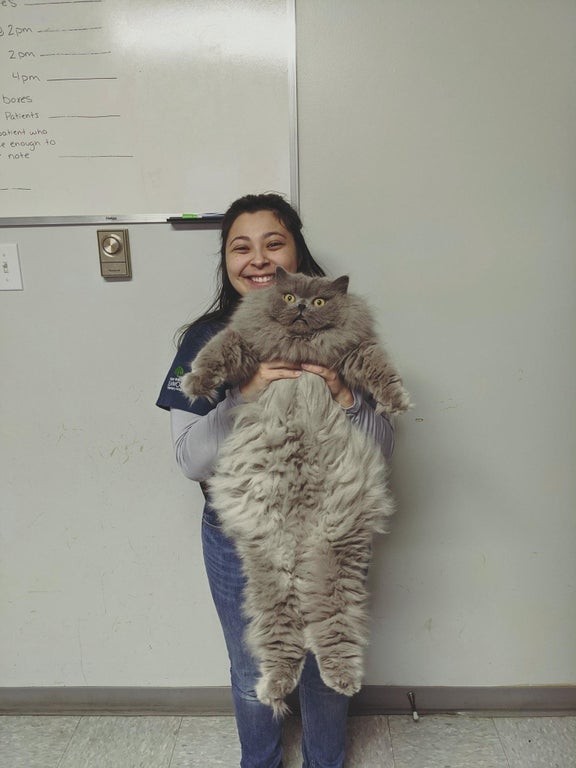 By the way, it's so huge that it's practically impossible not to notice it when it arrives with its owner!
What is this big dog trying to communicate to the vet?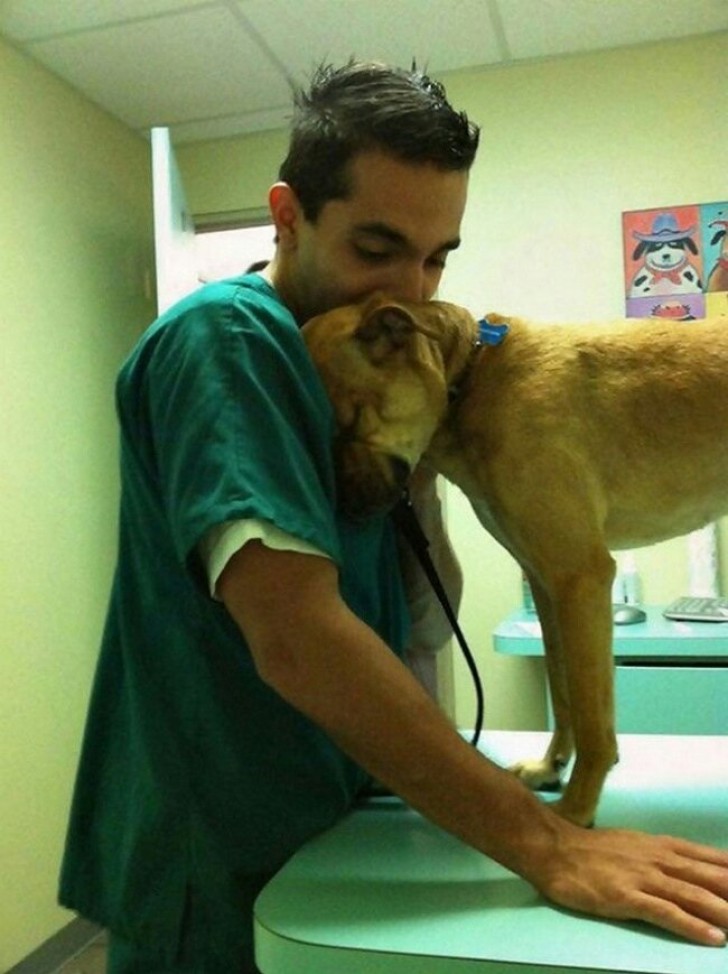 We bet it's: "Please don't examine me, I hate it!"
Advertisement
It is not one of the most common animals to find in a veterinary practice, yet ...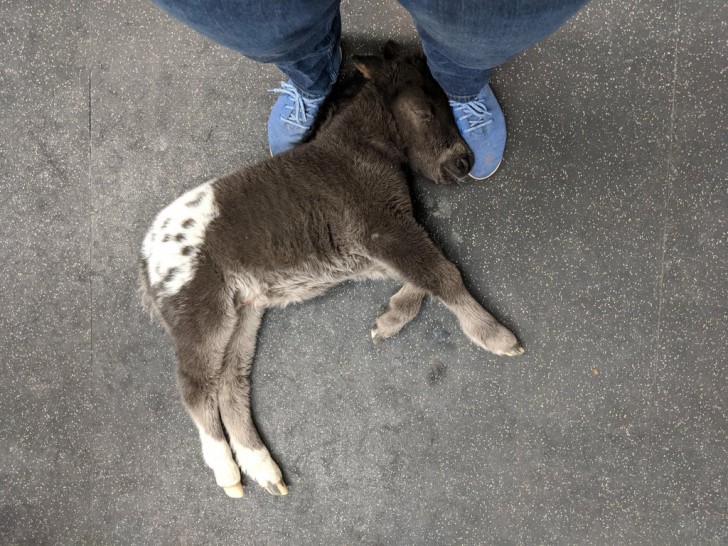 It's a cute little foal that fell asleep before going in to visit the doctor!
What big eyes you have!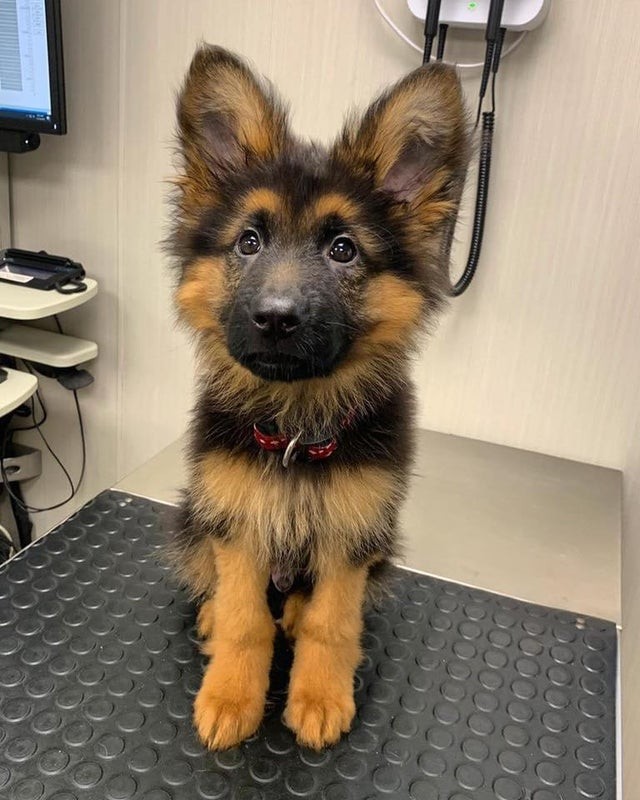 Not even the toughest vet can resist such sweetness, we're sure!
Advertisement
The first visit to the vet for our little Mushu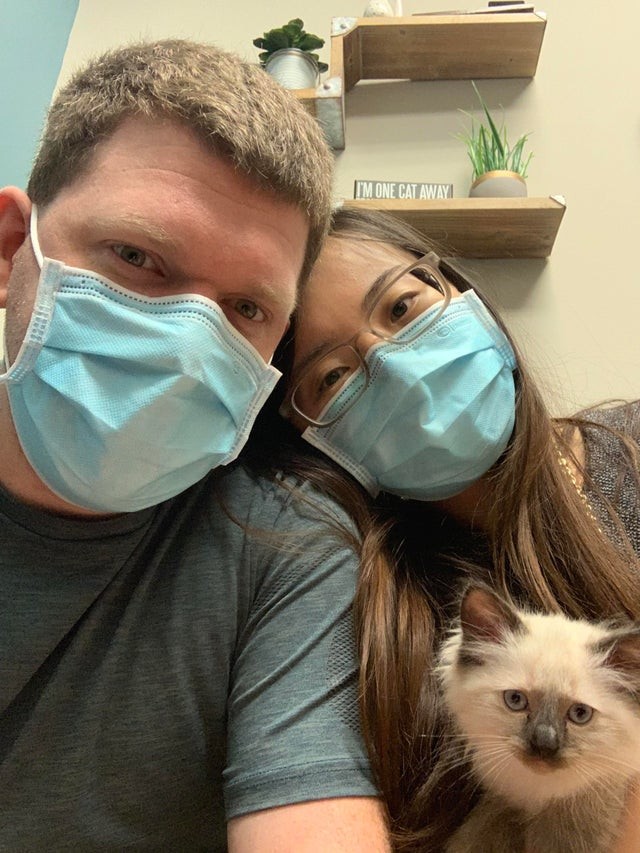 As you can see from the photo, she didn't take it well at all!
My cat doesn't particularly like going to the vet ...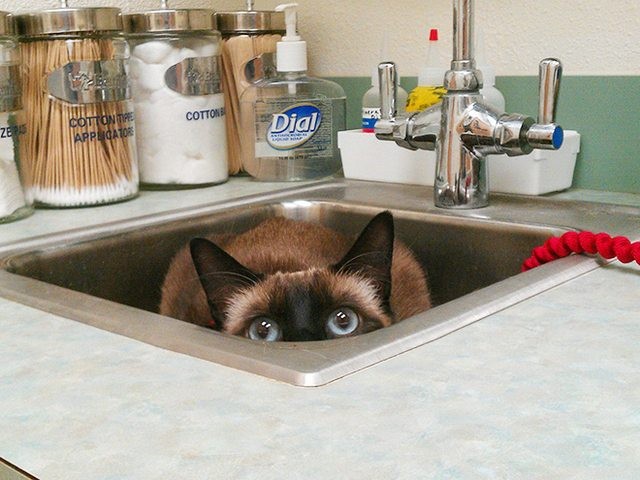 He does nothing but hide as soon as hegets to the doctor's office!
Advertisement
What could this puppy have heard coming from the vet's mouth?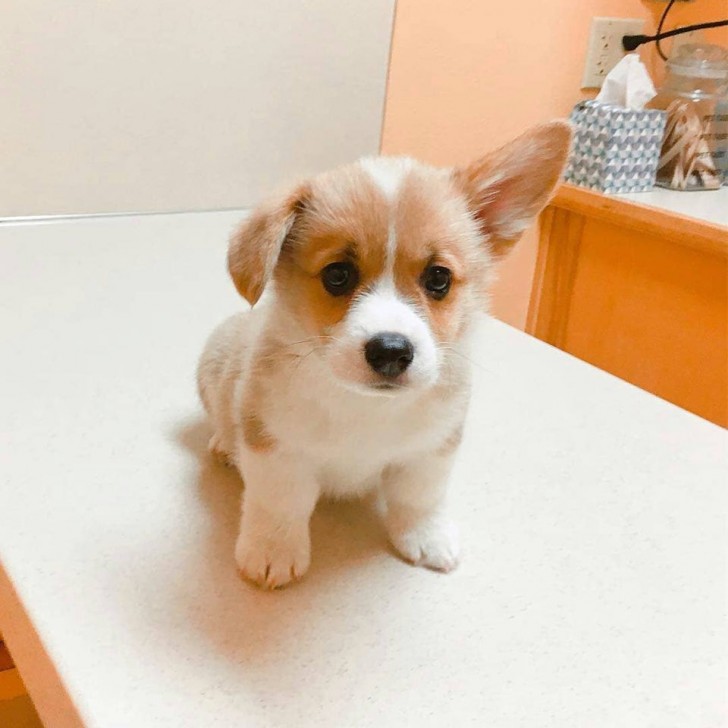 When in doubt, keep your ears pricked!
My dog is as confused as I am as I listen to the vet telling me what to do ...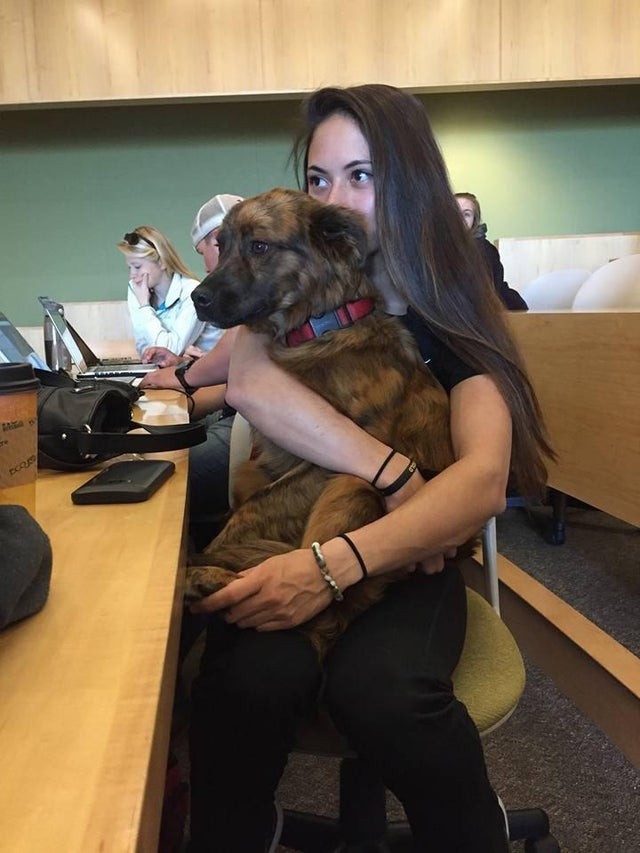 But what are you saying?
Advertisement
Trying to escape the vet's grip?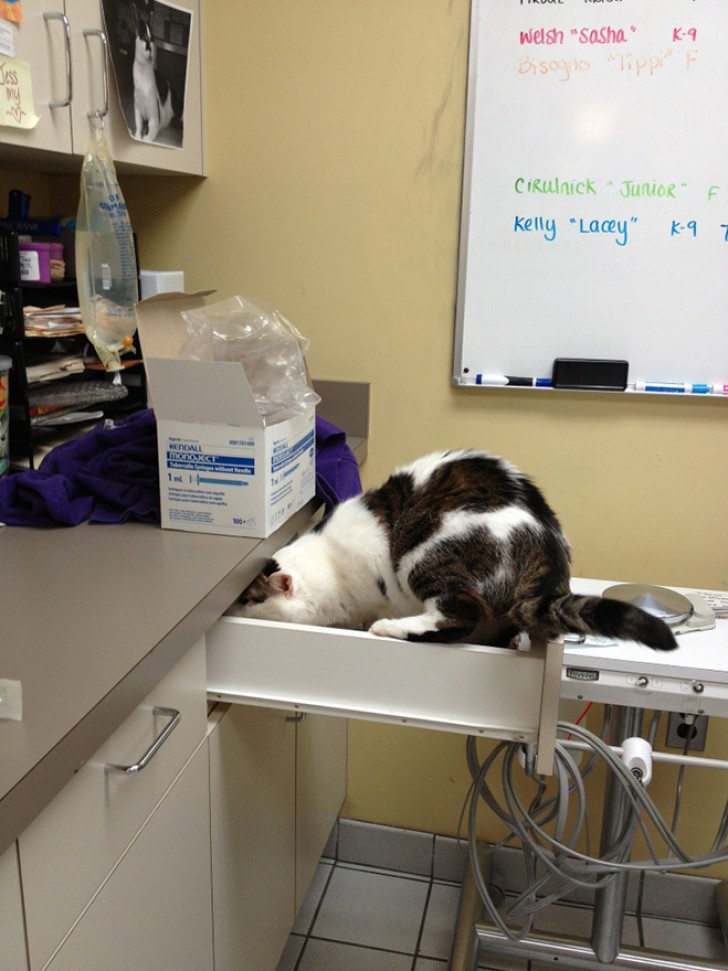 Keep trying pussy cat!
So happy to see the vet, really?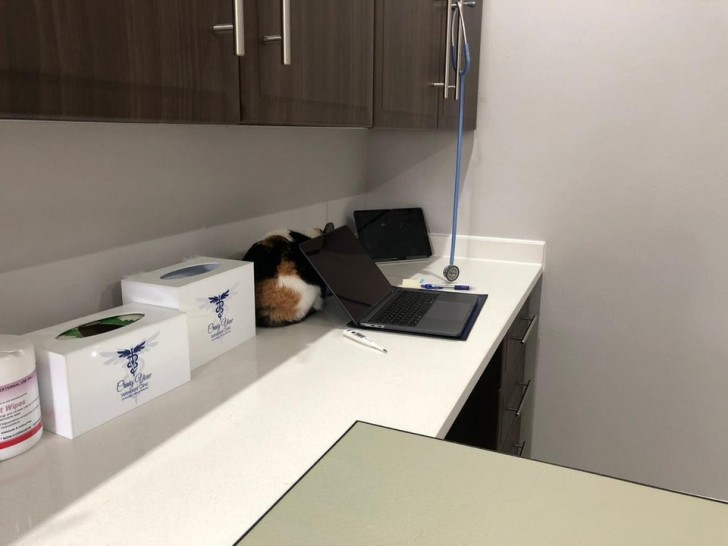 In the meantime, let me hide behind this laptop, so he might not see me ...
Advertisement