15 vets who couldn't help but show their cutest patients to the world
A good vet always has the winning ace in his pocket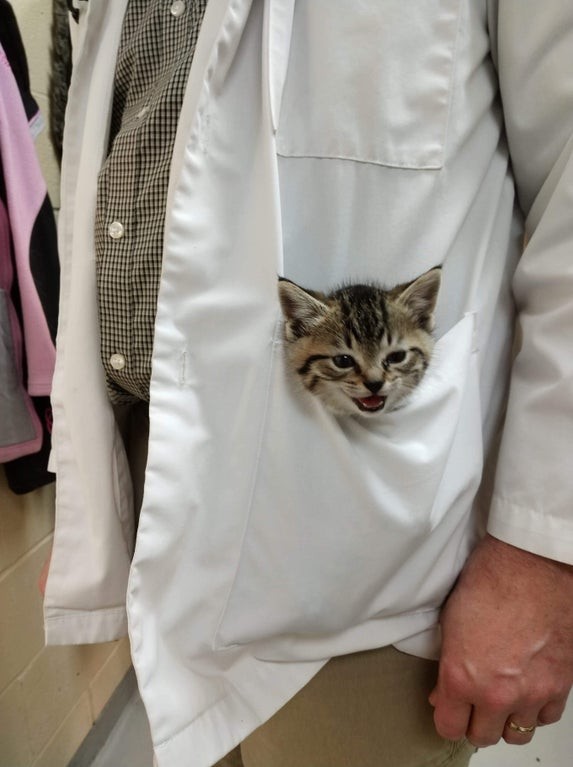 Hello everyone!
An extraordinarily talented vet!
No one could resist a look like that...
One of them is on the verge of a nervous breakdown ...
Today I was visited by one of the four-legged patients I am most proud of
What is this big dog trying to communicate to the vet?
It is not one of the most common animals to find in a veterinary practice, yet ...
What big eyes you have!
The first visit to the vet for our little Mushu
My cat doesn't particularly like going to the vet ...
What could this puppy have heard coming from the vet's mouth?
My dog is as confused as I am as I listen to the vet telling me what to do ...
Trying to escape the vet's grip?
So happy to see the vet, really?