This 93-year-old man has built a huge cathedral with his bare hands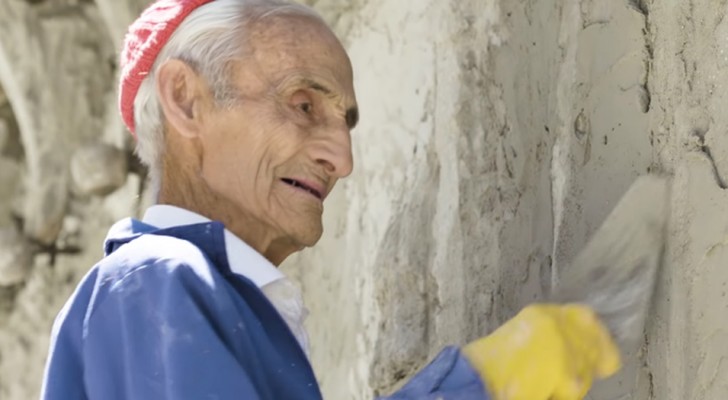 Advertisement
We all have a dream - perhaps even more than one that we would like to make come true. Every day, we strive to get closer to that dream as much as possible, adding to it piece by piece, making our lives worth living.
For many, the bucket list includes things like "traveling around the world" or doing some extreme sports, but for this elderly man, it was something else entirely.
Today, this gentleman who we want to talk to you about is 93 years old and at the top of his wishlist he has never written dream activities like "traveling around the world for a year", but instead, his dream was and still is, to "build a cathedral with my bare hands".
via Telegraph
Advertisement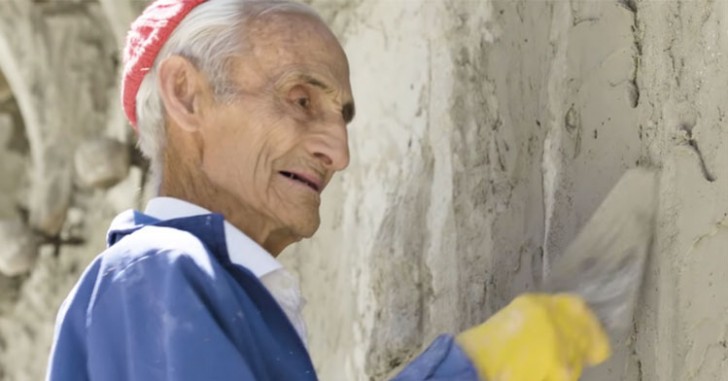 His name is Justo Gallego, he is 93 years old and for over 50 years, he has completely dedicated himself to the construction of a huge cathedral in Madrid, Spain.
This elderly man has never studied architecture, in fact, he prefers to call himself a simple "construction worker", and with his bare hands he has managed to build much of the cathedral of his dreams.
He is aware of the fact that he will not be able to finish his work, but he hopes that when his time comes, he can be buried right there in that same cathedral.
Advertisement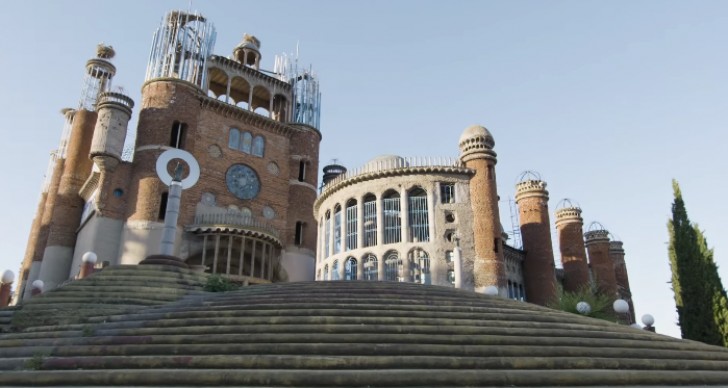 The cathedral is still far from being finished, but it is already full of many impressive details. Inside, the elderly man has built areas for worship, a crypt (with an impressive staircase) and a church hall. Everything has been built with basic materials such as cement, old tires, and used glass bottles.

To inspire and maintain his spirit of initiative is undoubtedly the boundless faith that this elderly man has in God. Justo has no idea what will happen to the cathedral when he is gone, but he says he has faith in God and that everything is in God's hands.
Justo renounced all his material possessions to build this impressive sanctuary, including his own home. He does not want any money and the only thing he cares about is building his church.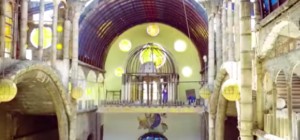 An incredible example of "where there is a will, there is a way".
Undoubtedly, a certain amount of talent and ability is necessary, but Justo is a living demonstration that everything is possible if we really want to do it.
Even doing something seemingly impossible, like building a huge cathedral, with your bare hands.
Advertisement