15 absurd but sadly true photos of parents and their children who are rude beyond all limits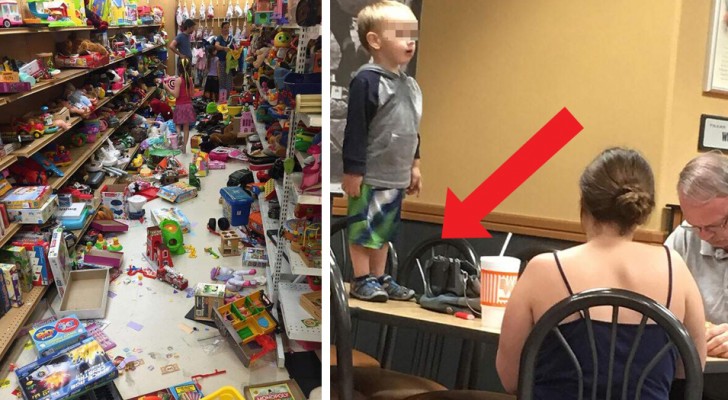 Advertisement
There are some people who, sadly, do not know how to behave respectfully and politely towards others and who pass on this widespread rudeness to their misfortunate children.
It is pure and simple selfishness, which leads many to think that the world revolves around them and their very rude and disrespectful offspring.
These people seem to completely ignore the basic concepts for a healthy coexistence, - like respect for others - resulting in a bad example also for their own children who, on a daily basis, witness incorrect behavior on the part of those who should instead be exemplary role models for them to imitate.
In this series of photos, we want to show you all the rudeness that some people seem to be able to display in the most unthinkable moments.
Advertisement
1. This mother has entered the performing area just to make a video, only of her son!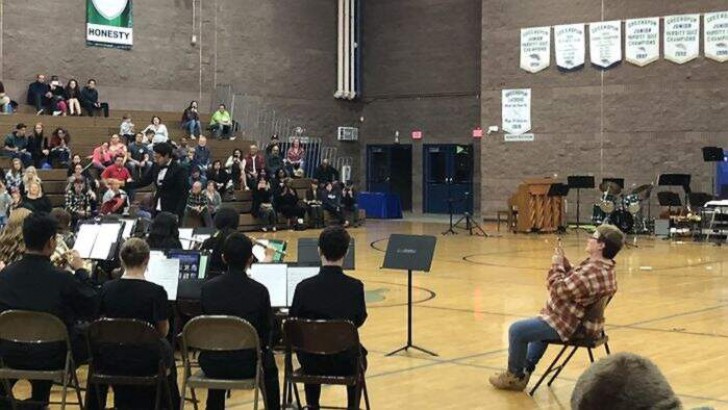 Advertisement
2. These parents allow their child to watch a movie at full volume on a tablet while they are at a restaurant!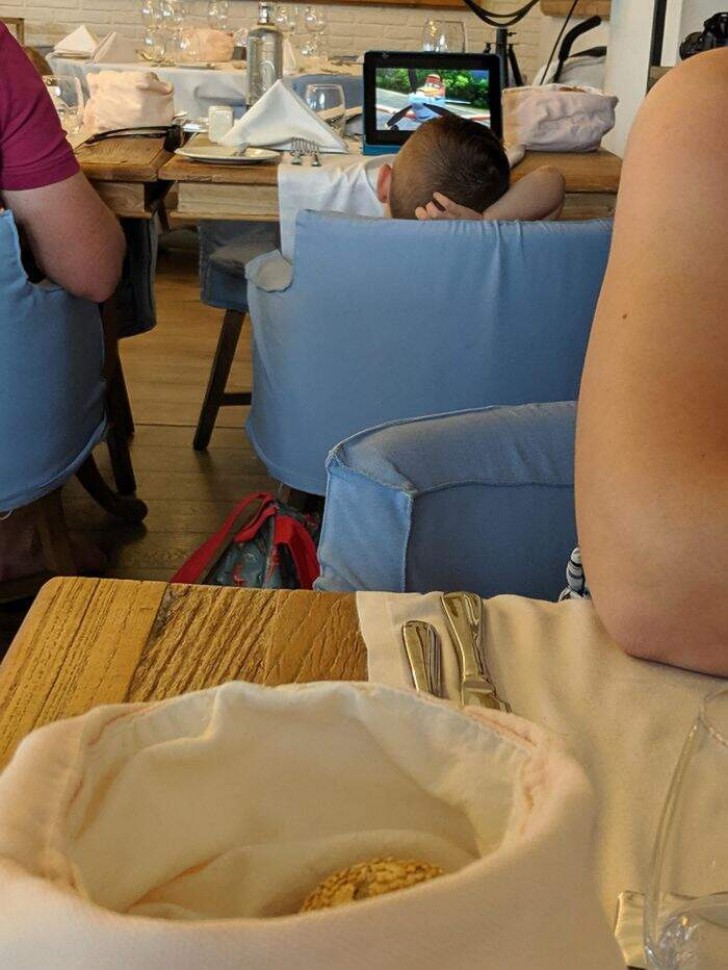 3. These parents allow their daughter to enter the movie theater with a balloon.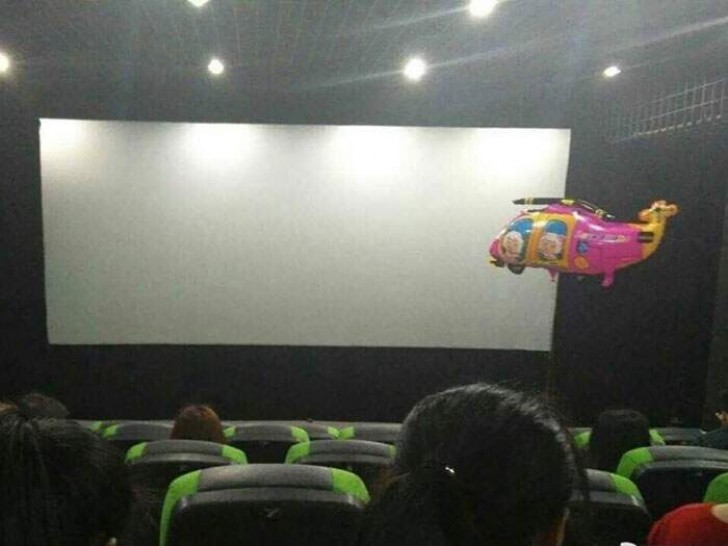 4. An undisturbed mother changes her baby's diaper on top of clothes for sale in a store. And she is also surprised and angry because the sales staff are taking a picture of her!
5. These young girls have just destroyed the toy department in this thrift store and their parents did not move a finger to stop them!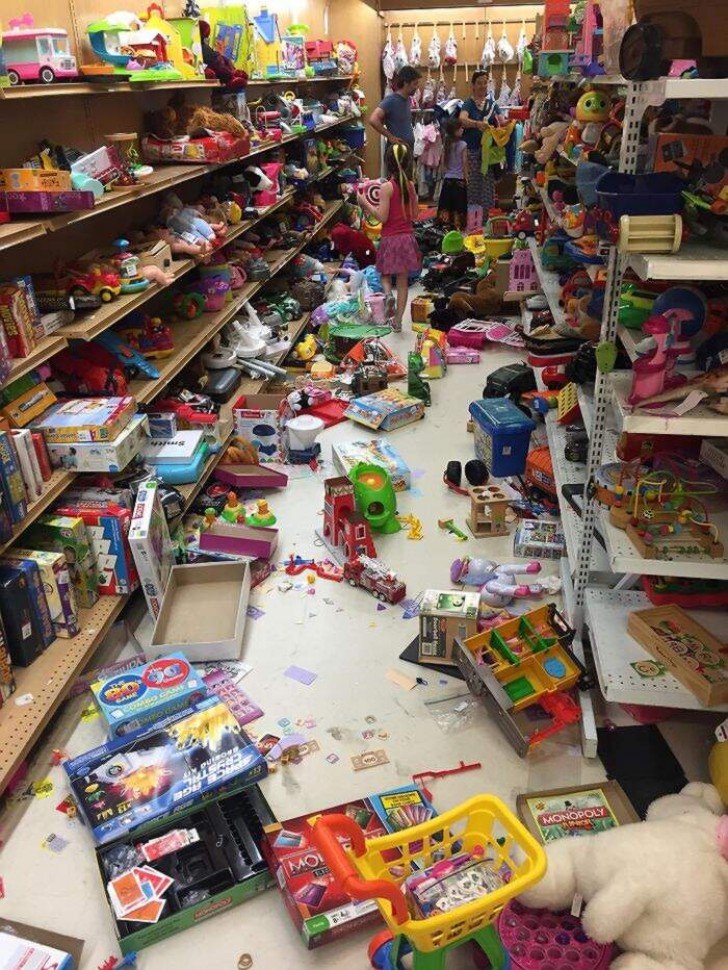 Advertisement
6. There are those who allow their children to leave food and litter all over the place at the cinema since, as they say, "Someone, later will clean it up anyway!"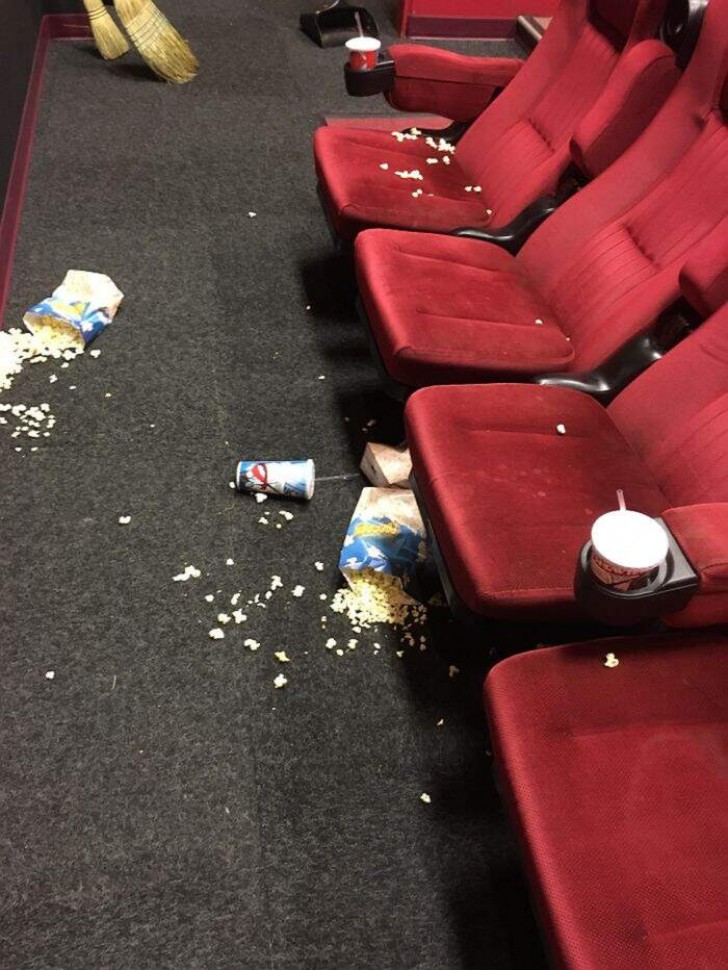 7. There are parents who let their children climb and "play" on a monument in memory of women who died in the Vietnam War --- right before the eyes of veterans!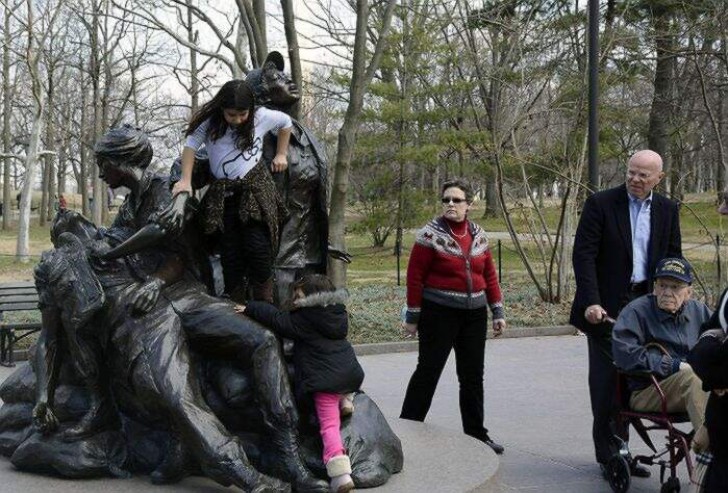 Advertisement
8. He lifts his children over a railing and then ignores them as they destroy a giant LEGO construction ...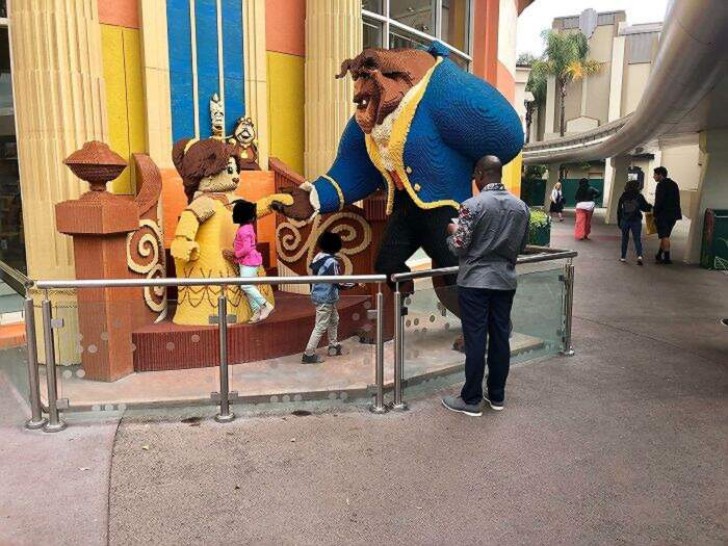 9. "This child who sat next to me did nothing but jump and climb on the seat during the landing!"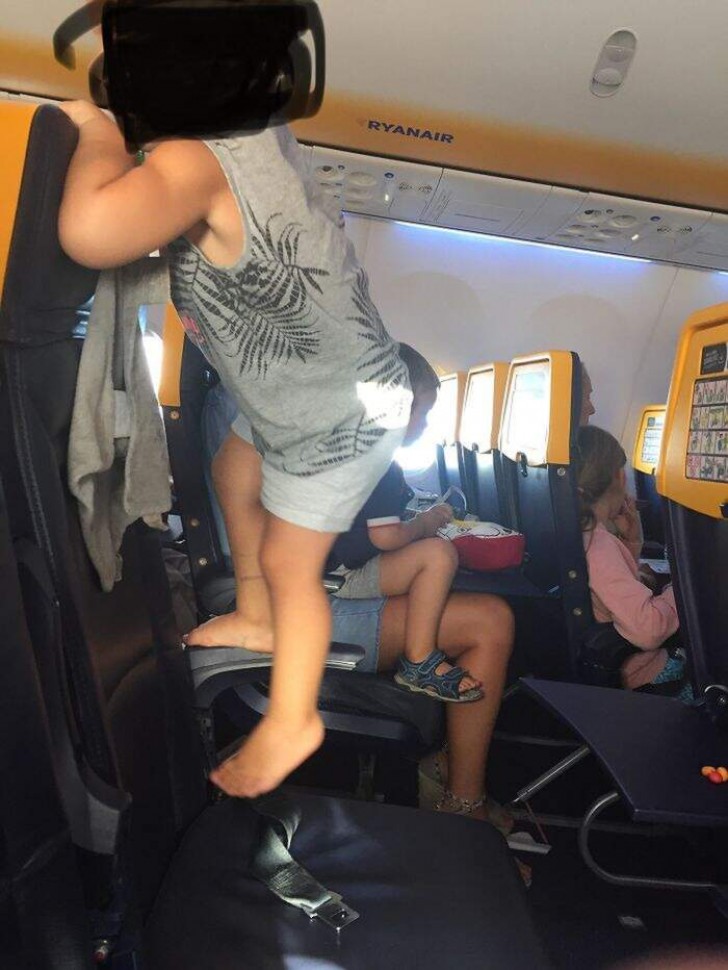 Advertisement
10. This child throws a marble onto an ancient Roman mosaic and his parents let him go and get it while walking all over the precious mosaic!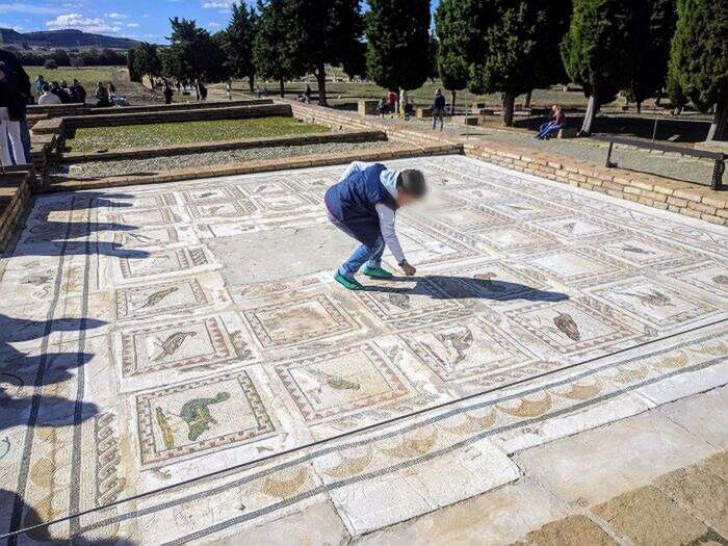 11. At a restaurant ...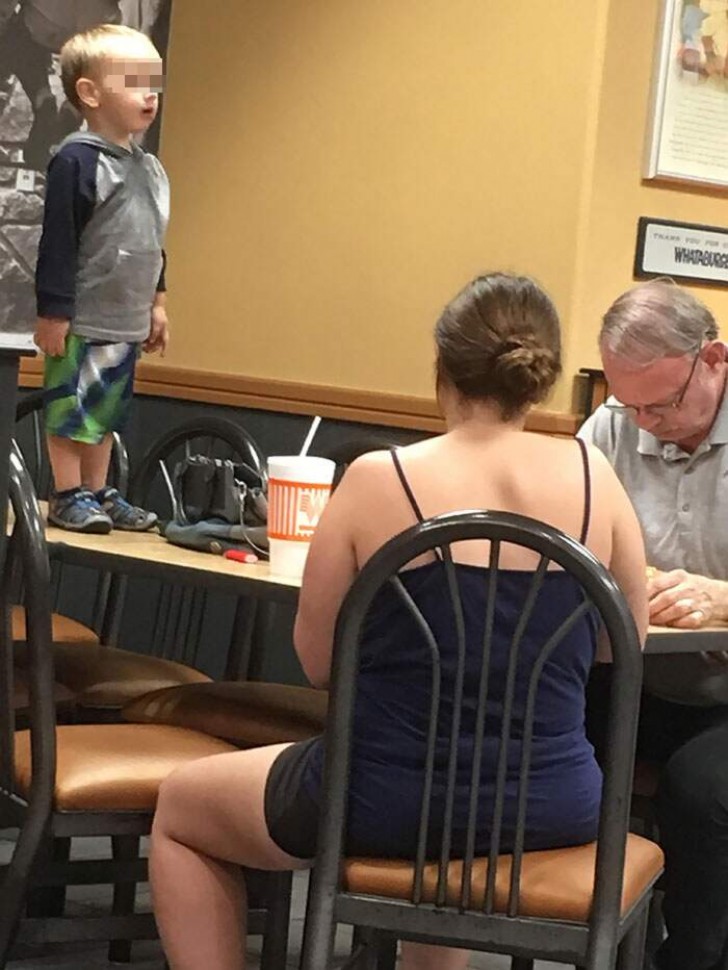 Advertisement
12. There are even those who even leave dirty disposable diapers in a pair of boots for sale in a store!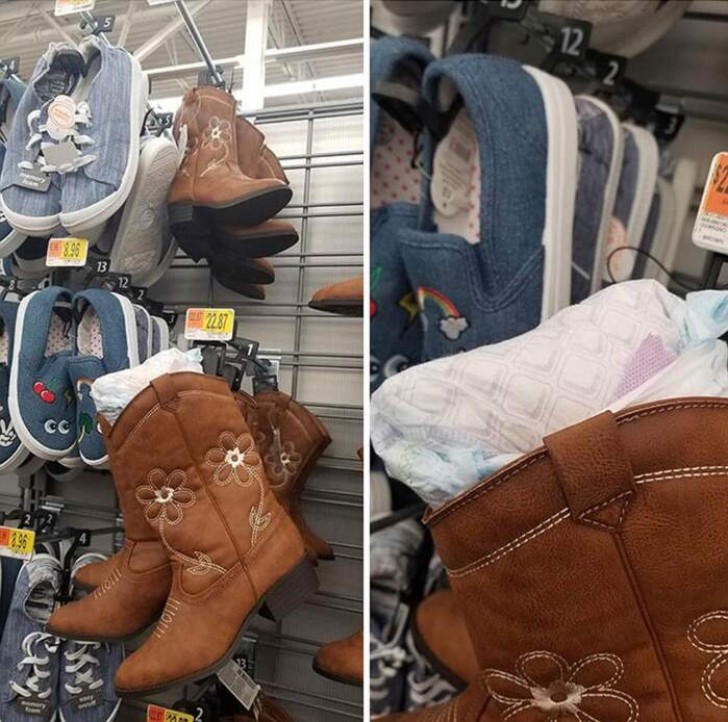 13. He allows his son to drop and crumble cookies on the floor and then its the father himself, who crushes them with his own sock feet!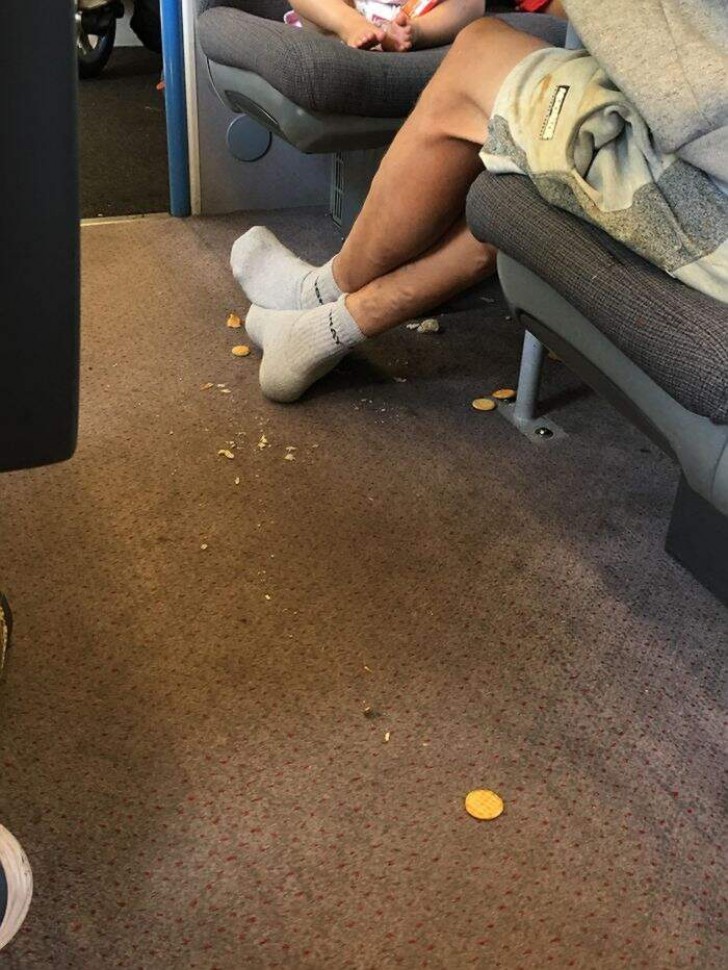 Advertisement
14. Children who grow up believing that this is the right and normal way to leave a library space!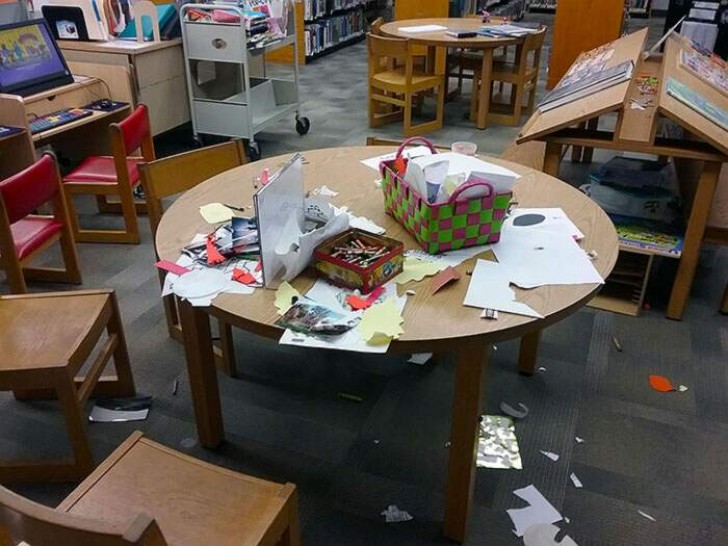 15. The two adults and three children who sat here filled their glasses with lemonade and then left a mess!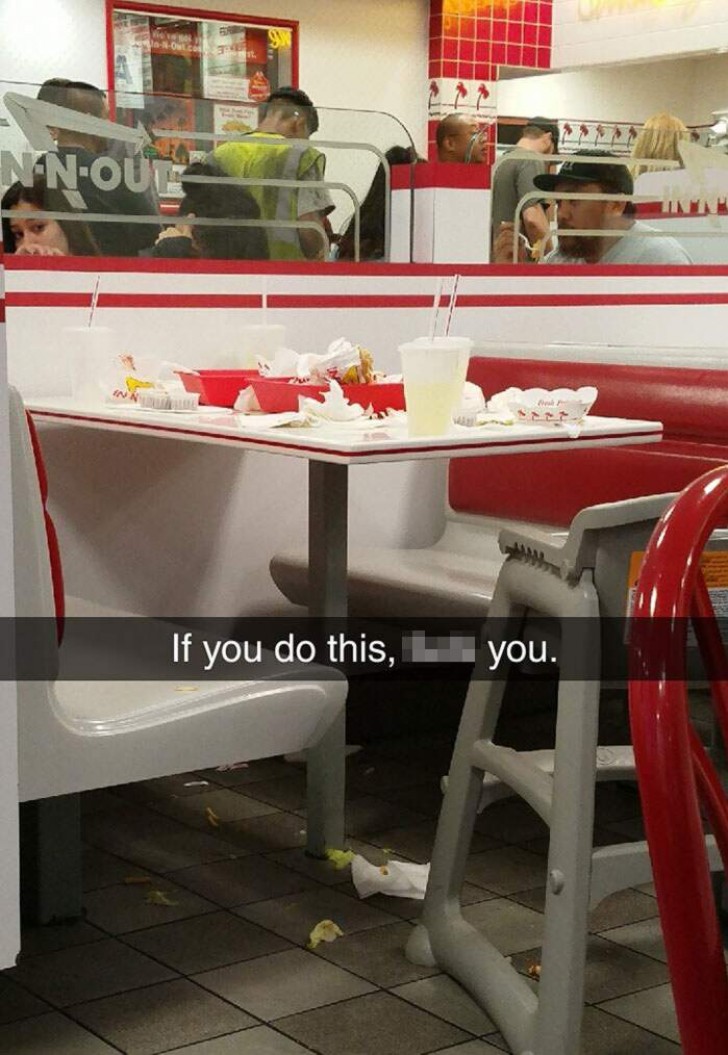 Advertisement