Lionel Messi helped build Europe's largest pediatric oncology center; a humanitarian gesture to support those most in need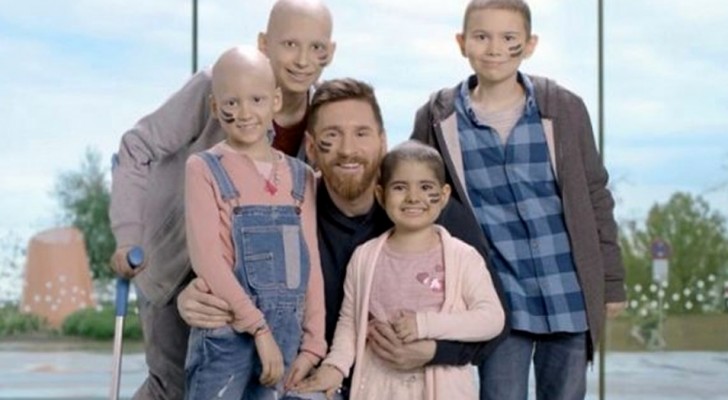 Advertisement
The greatness of a man like Lionel Messi is measured not only on the soccer field, in his success as an athlete, but above all outside of sports.
Recently, the Barcelona forward was the protagonist of a very emotional humanitarian gesture. Messi, taking advantage of his visibility and great economic possibilities, decided to help those who are in difficulty.
So, for this reason, the 32-year-old Argentine has helped build the largest cancer center in Europe to fight childhood cancer.
Advertisement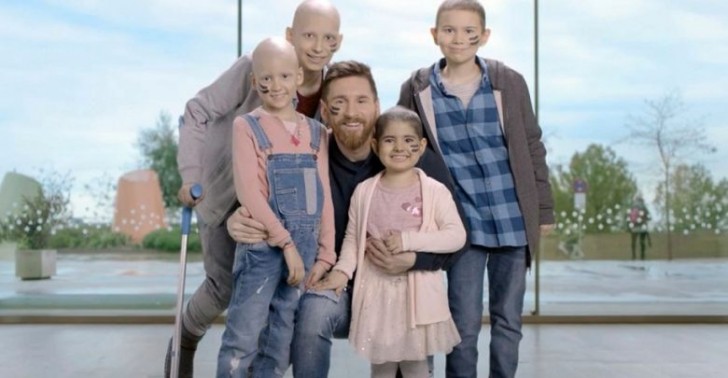 Through his foundation, the Leo Messi Foundation, and the contribution of other organizations, the soccer player was able to raise as much as 33 million euros to donate entirely to this noble cause.
Next, a fundraising campaign was launched, open to anyone who wanted to take part in this wonderful project, according to their own financial possibilities.
The pediatric oncology ward will be called "SJD Pediatric Cancer Center" and will be located in the Sant Joan de Déu hospital in Barcelona. It is expected that by 2020 the pediatric cancer ward will be fully operational, with the main objective of welcoming all those children who need help in managing this disease every day.
It appears that the majority of the funds for the pediatric cancer center were actually collected by Lionel Messi and therefore the hospital wanted to publicly thank the famous soccer player via a very touching video.
In the beginning, the difficulties regarding this pediatric cancer center, seemed to be many, but, thanks to everyone's help, it was possible to realize this indispensable hospital ward.
A gesture that was much more concrete than just wanting to help, from a someone who thanks to his notoriety was able to move the masses for a just and humanitarian cause.
Advertisement