5 great reasons why you need to keep an Aries friend close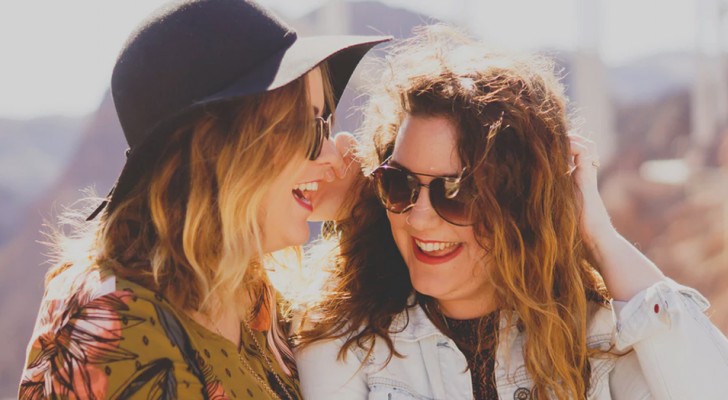 Advertisement
Positioned as the first sign of the zodiac, an Aries is a friendly and loyal person overflowing with kindness. This fire sign is the perfect zodiac sign of exceptional and trusted friends.
Aries people are also equipped with great energy and they are bold and dynamic. Moreover, this zodiac sign stands out for its avant-garde character.
Born between March 21 and April 20, Aries people are generous friends with a strong, attentive, and judicious personality and they always make their presence felt.
In short, people born under the sign of Aries are first in name and in fact!
Advertisement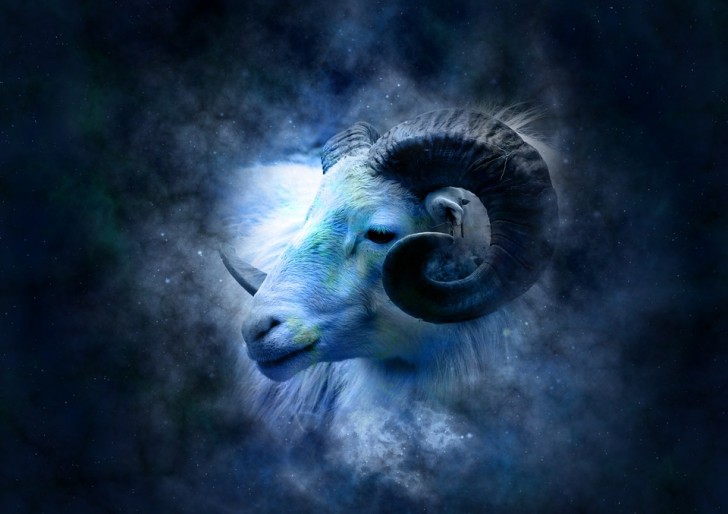 If you have friends born under the sign of Aries, keep them close, because they are really special friends.
In fact, the sign of Aries is a sign of action and enthusiasm and will not hesitate to involve you in lots of fun and unique adventures.

Gifted with great charm and charisma, being included in an Aries's entourage is an enrichment, no doubt about it!
Here are five reasons why Aries is the best friend you could ever hope to have by your side: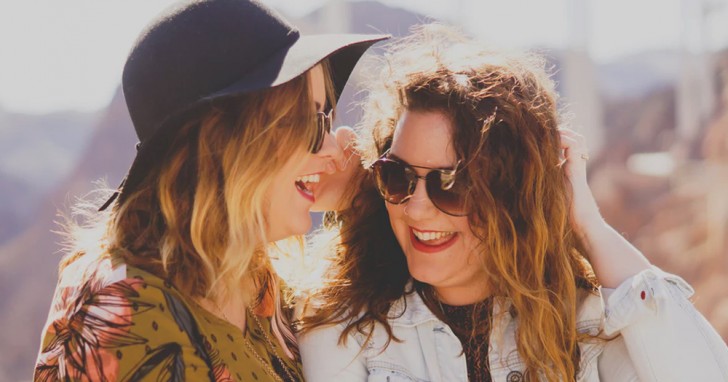 1. BRUTALLY SINCERE. When you ask an Aries something, do not expect pandering or favoritism! They will tell you exactly what they think and how things are.

Aries like to communicate with their friends and even if they can sometimes be lacking in tactful behavior, they will say what they feel in their heart. Their answer will be sincere and without white lies or double agendas, for better or for worse you will have the answer you are looking for.

2. FRIENDSHIP WITHOUT ULTERIOR MOTIVES. Aries is the type of loyal friend you need. The kind that keeps secrets and remains faithful to you no matter what happens. Aries will never try to exploit you or use your friendship to obtain benefits or privileges because they thrive on sincere relationships.

Furthermore, if you are the friend of an Aries, they will speak of you with pride; in an Aries, you can always find sincere support.

3. FUNNY AND ENTERTAINING. In the company of an Aries, you will never get bored. You can forget about everyday life and the resulting problems, and dedicate yourself to great fun in good company. Because Aries is just made that way, with very little they can cheer you up by overwhelming you with an avalanche of new ideas and activities. With their positive temperament, they love to overcome obstacles, that they prefer to see as challenges!

Aries are not interested in what other people say; they appreciate life as it is, unfiltered. Having an Aries friend will immerse you in a whirlwind of fun and adventure.
Advertisement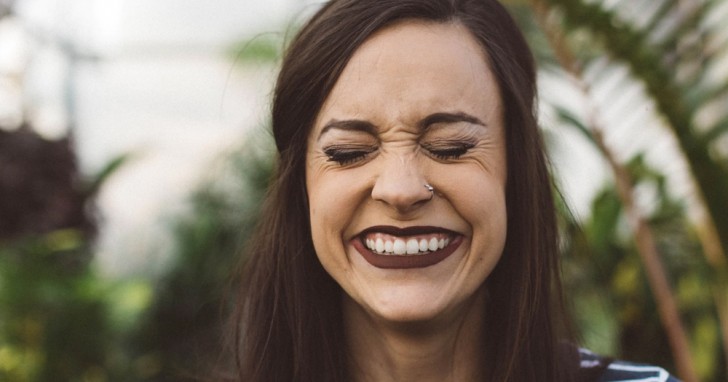 4. DETERMINED. Aries is very determined and when they have a goal in mind, they will not be sidetracked by anything else until they have achieved it.
Aries will also work hard to help you achieve results, by stimulating you and helping you to reach your goals. With their strong empathy, Aries will get you back on your feet when you experience failure and want to abandon everything.

5. SPONTANEOUS AND ADVENTUROUS. Aries is constantly searching for innovative things and challenges! You will never get bored with them. Always looking for adrenaline, for them changing is part of their personal growth and they do not like to stagnate in neither their professional nor personal environment. You will discover many new things in their company.

In short, the more Aries friends there are for everyone, the better. Their friendship is a priceless treasure.