Asian supermarkets that use banana leaves instead of plastic packaging to save our oceans!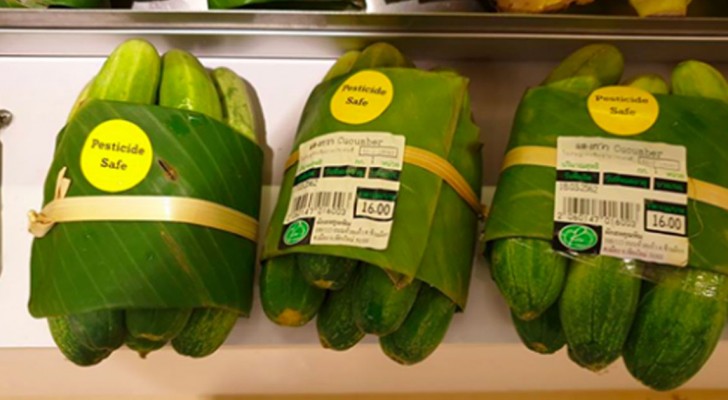 Advertisement
Data and estimates are notable: By 2050, in our oceans, there may be more plastic than fish. This is a sad and not very reassuring forecast, which should never be underestimated. 
Although, this is a decidedly negative picture, there are, however, those who have been working on this issue for years.
In fact, progress is being made, and we are often pleased to take note of it, by telling stories and highlighting the positive experiences of people who are trying to reverse a trend that seems almost irreversible.
In this particular case, a good example of sustainable green business practices comes from Thailand and Vietnam.
Advertisement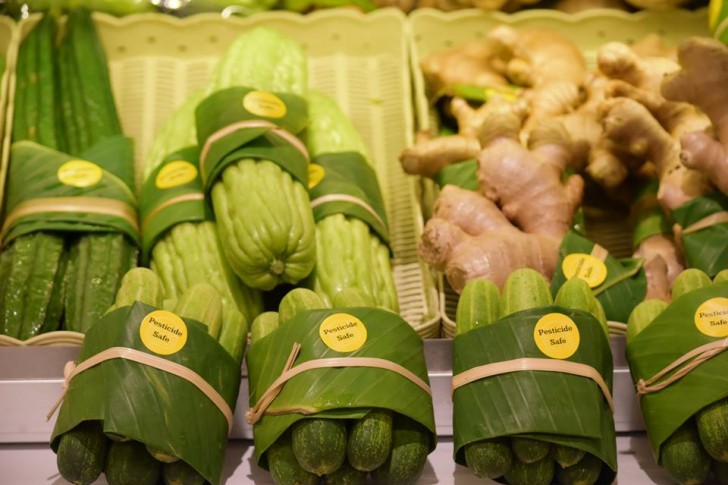 Perfect Homes Chiangmai/Facebook
Several supermarkets in the two Southeast Asian countries have come up with a very clever idea to reduce the daily use of plastic.

Perhaps in no place other than the large supermarket chain stores is plastic packaging so widespread. Just think of the products we buy every day when we go shopping: How many of them are wrapped in plastic? Almost all of them!

Hence, the brilliant idea of ​​the Asian super and hypermarket chain stores in Ho Chi Minh City and Hanoi in Vietnam. In fact, the Lotte Mart, Saigon Co., and Big C supermarkets have all decided to use banana leaves to package food.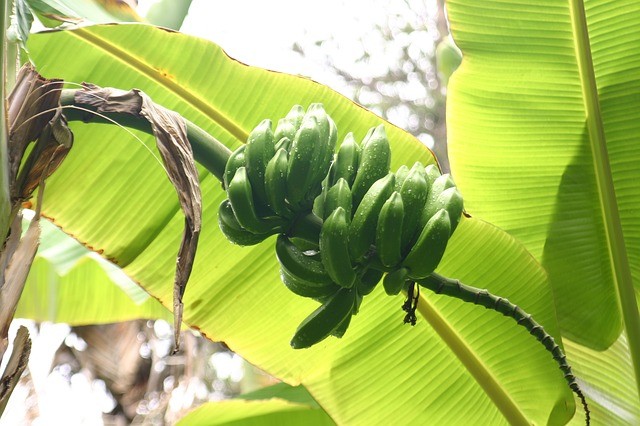 Banana leaves are resistant, flexible, waterproof, large, and beautiful to look at. In fact, these products of nature seem made for such use. This is confirmed by the high number of sectors in which they are used, especially in the tropical and subtropical areas of Asia.
Accordingly, the managers of Thai and Vietnamese supermarkets have gone beyond the mere decorative purpose of banana leaves. In fact, this type of 100% natural packaging will not only be used to package fruits and vegetables, but also fresh meat.

Together with the abandonment of disposable plastic bags and the adoption of biodegradable ones, this project that has banana leaves as protagonists seems an excellent step toward sensitizing people and attempting to try to stem a dangerous drift for us, for animals, and for our planet.