11 "natural antibiotics" that can help cleanse the body without using any drugs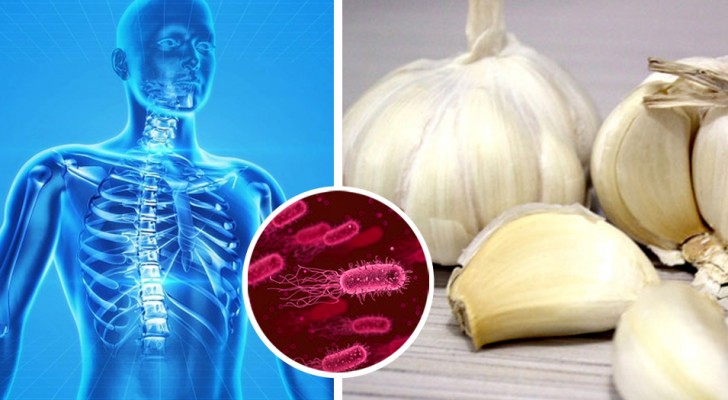 Advertisement
Before the advent of traditional medicine to help cure more or less serious ailments, people used the help offered by Mother Nature.
Over time, scientific research has achieved extraordinary results by producing vaccines and other kinds of medications and medical care that have saved the lives of millions of people.
However, despite the continuous progress in the scientific field, the old natural remedies are still equally valid.
In fact, here are 11 exceptional 100% "natural" antibiotics with a description of their numerous other highly beneficial properties.
Advertisement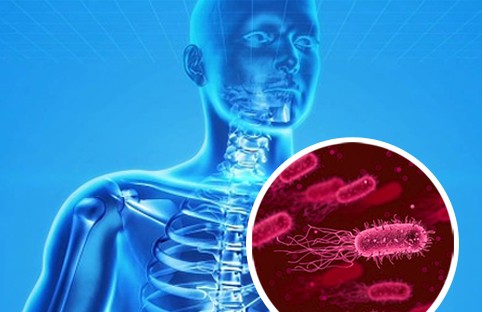 Apple cider vinegar (ACV). It helps to combat mild and less mild pathological conditions including gout, acne, and arthritis. As a natural antibiotic, ACV also provides a good dose of probiotics and is a strong anti-inflammatory due to the presence of acetic acid.
Honey. It is a highly nourishing superfood that is also an incredible topical antibacterial. Honey also accelerates the healing process of cuts and wounds.
Coconut oil. It is used to treat warts, candidiasis, coughs, and inflammation. It is also a useful defense for the digestive system with its antiviral and antifungal properties.
Echinacea. It is a herbaceous plant that belongs to the sunflower family and its medicinal use is excellent for alleviating the symptoms of excessive cooling or low temperatures. It can also be used with good results as a remedy for hay fever, sinusitis, athlete's foot, and ear infections.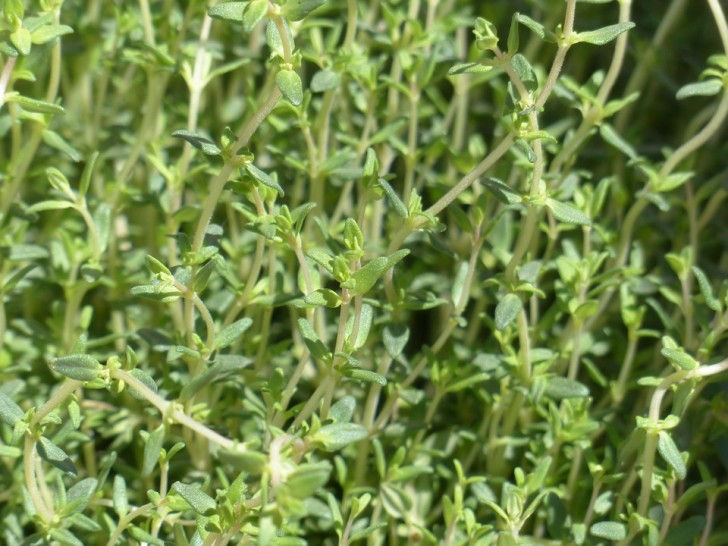 Oregano Oil. It works as a supplement to protect and regenerate the skin, it also has antifungal, antiviral, and anti-inflammatory properties, and it is also very useful against the common cold.
Cloves. This spice is used both in gastronomy and in herbal medicine. Specifically, it has been tested successfully in oral hygiene as a powerful anti-plaque agent. Prepared as an infusion, it is even more effective than commercial mouthwash formulas as an antibacterial and anti-inflammatory remedy for inflamed gums.
Thyme. Its antiseptic and antimicrobial properties find excellent application in the prevention of skin diseases such as eczema and acne. Being particularly concentrated, it is advisable to dilute it with olive or coconut oil before applying it to the skin.
Advertisement
Grapefruit seed extract. This natural antibiotic has been known and used since the sixteenth century for the treatment of gastrointestinal disorders. It also functions well as an antibacterial, stimulates blood circulation, reduces joint inflammation, and protects the skin from UV rays.
Garlic and onion. Both share antifungal, antibacterial, and even anticancer properties.
Ginger root. Incredibly versatile and functional, fresh, powdered, dried, in the form of an extract, oil, tincture or capsules. Ginger relieves the sense of nausea caused by motion sickness, reduces the sense of hunger, and has general pain-killing properties.
None of these substances can replace the traditional remedies, therefore, it is necessary to consider their use and consumption only as complementary elements that are part of a healthy lifestyle. To prevent any contraindications or interactions with other drugs, you should always consult your doctor first.