Here is how to prepare delicious homemade lemon cream in less than 1 minute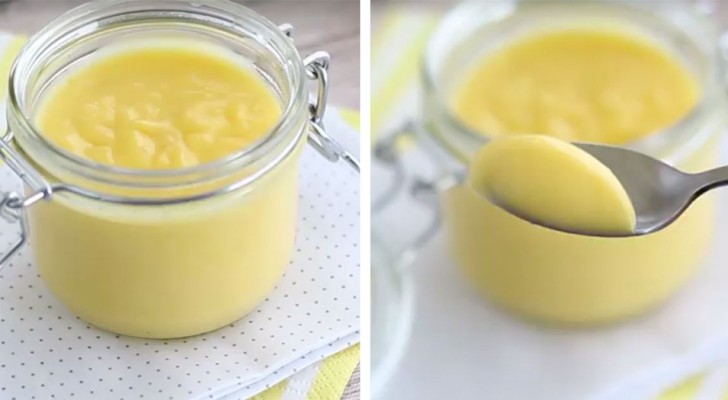 Advertisement
It would be advisable to always keep something sweet in the pantry to offer unexpected guests as a snack, or even just to satisfy a sudden craving of your own! 
However, being without a dessert or a sweet treat can happen to anyone. Therefore, in those cases, it is good to know recipes that require both minimum effort and a minimum of ingredients, so you can make an appetizing dessert in a very short amount of time.
Homemade lemon cream is certainly one of those recipes that you must have in your recipe book because it can be prepared in less than no time and is delicious! 
Here are the ingredients: 
5 eggs

4 oz of sugar (120 g)

 

Half a cup of butter (120 g)
2 tablespoons of cornstarch

 (15 g)

Juice of 3 lemons

 

Lemon zest (from the peel of a grated lemon)
Advertisement
1. In a saucepan, add the eggs, sugar, and cornstarch. Mix the ingredients well with the whisk.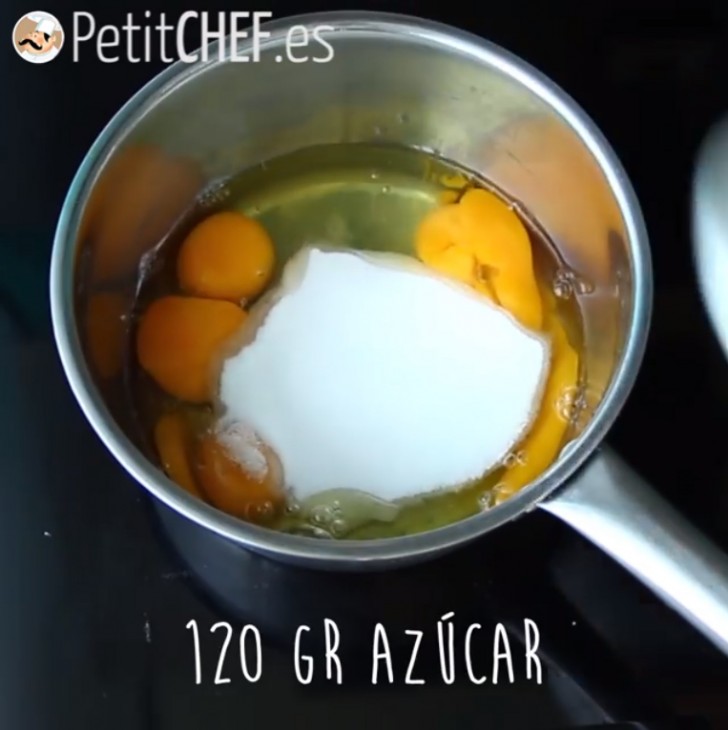 Advertisement
2. Add the grated lemon peel and the juice of 2 lemons and mix.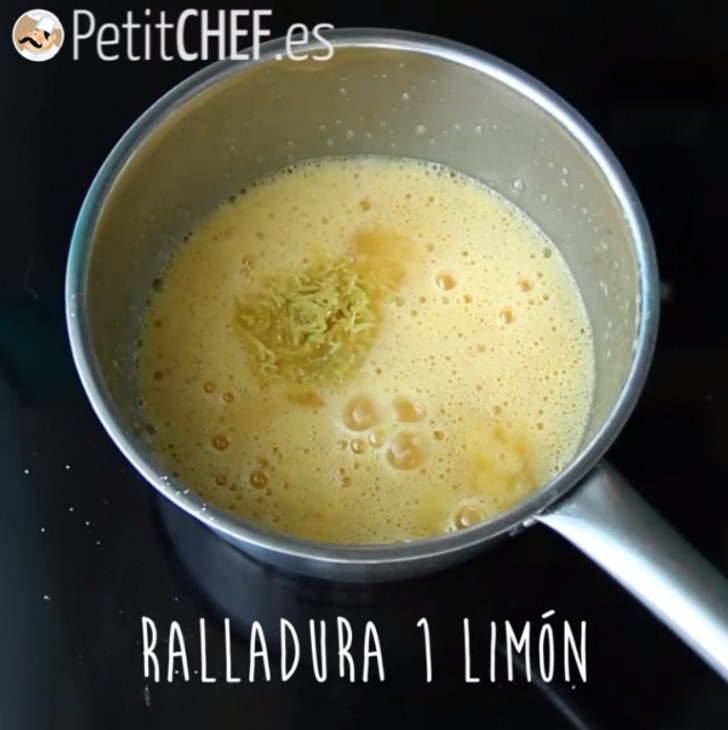 3. Now, light the flame and thicken the cream. After turning off the heat, add the butter, the remaining lemon juice, and stir quickly.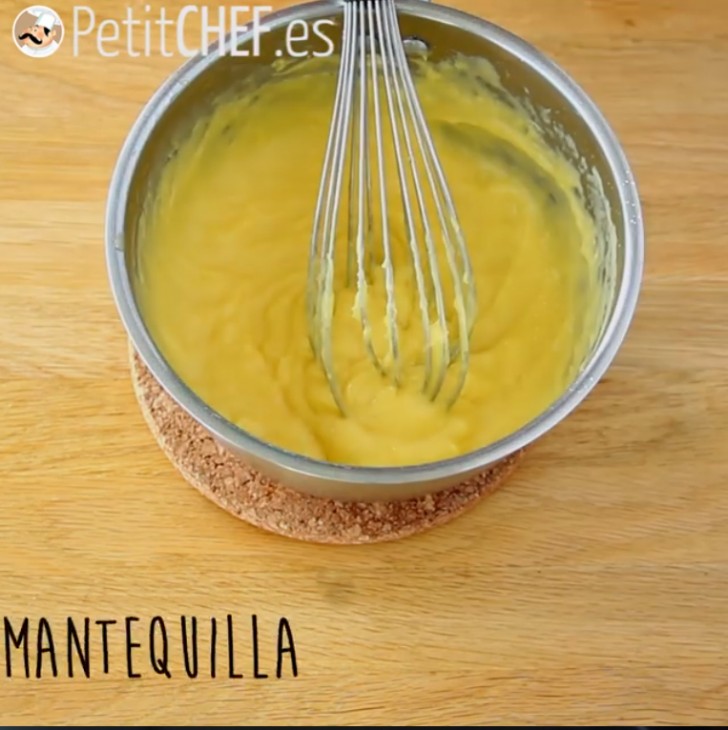 Put the cream in jars, let them cool, then put them in the freezer for at least 2 hours.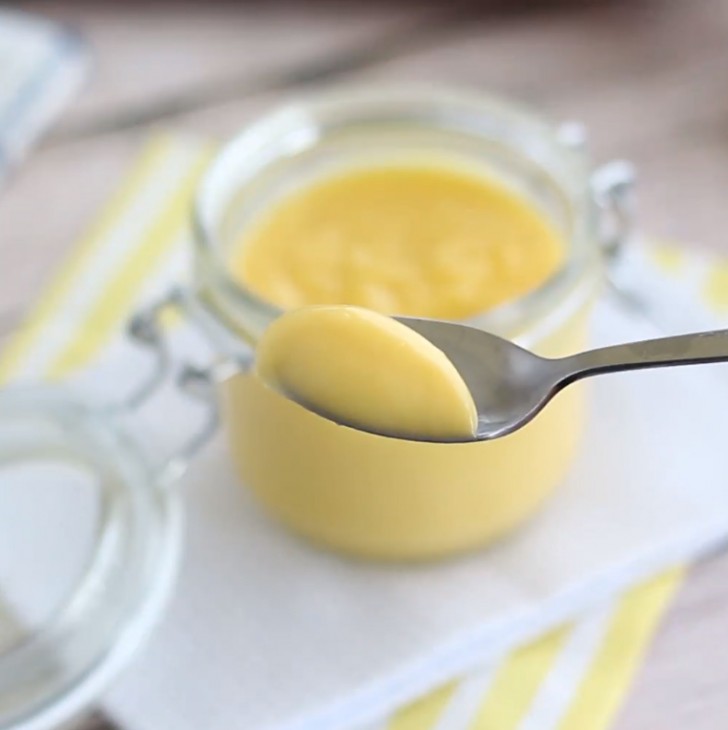 Your lemon cream is ready! It should be consumed cold, as a refreshing dessert, but the fact remains that you can also enjoy it at room temperature.
Excellent in any case and definitely a recipe to try!
Advertisement