When you accept that you were not made for each other you will start living again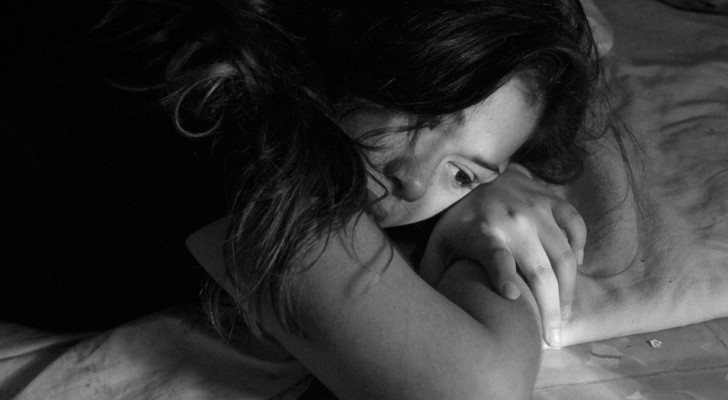 Advertisement
Everyone is looking for someone to love and to be loved in the same way.
Unfortunately, sometimes one gets stuck in a sterile love relationship with someone who only knows how to take without ever reciprocating.
When this happens, one remains imprisoned in a relationship that is actually already finished, but one continues to nourish the hope that one day, things can change and that one can turn back the clock.
If you recognize yourself in this situation, then read on.
Advertisement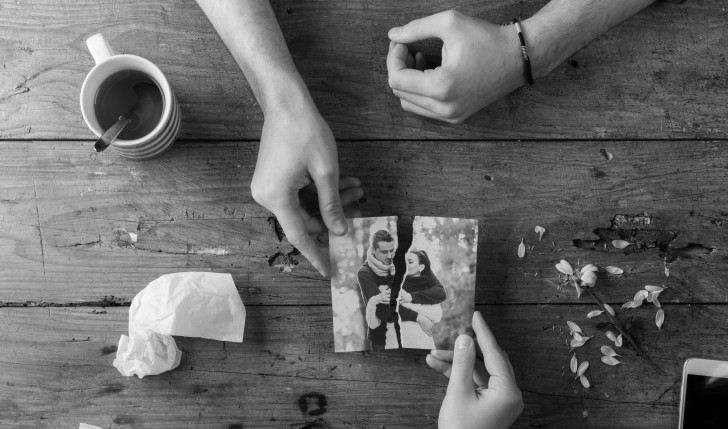 One day you thought you had found the man of your dreams, you said to yourself, he has arrived, now I will never have to be alone again, finally, I can begin my life journey together with someone. But things have changed and everything that was once joy has turned into sadness; remembering good times just makes you feel worse and you don't recognize the person next to you anymore.
Rationally, you know that the love story is over but you haven't yet understood it emotionally, and despite the anguish, you can't let it go. You lie to yourself and instead of moving away you invest even more effort and love, clinging to the illusion that he can learn to love you again. Deep down, however, you know that it is all a mirage and that it doesn't matter how much you are trying, because it is impossible to make someone love you if they do not want to love you.
Stop hurting yourself and begging for affection, you deserve more, you deserve a person who knows how to appreciate you and give you back the same warmth that you are capable of giving. Somewhere out there is someone who is perfect for you, who can heal your wounds, and make you feel safe again. That person is waiting for you, waiting for you to decide to join him, wherever he is.
Advertisement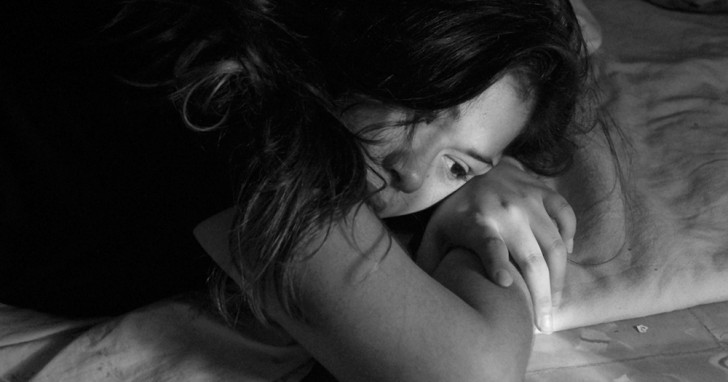 Don't deny the love that once existed, but accept reality: you were not made for each other, you were not destined to be together, and that's okay.
When you are able to understand this, you will begin to heal, to fly again. Let go of the illusion to which you have clung to regarding a love that no longer exists because under you there is no abyss but only solid ground.
Put the pieces of your life back together and return to being yourself, complete even without him. Now you are free, in your mind and heart. And, now, you are no longer standing at the station waiting for a train that will never arrive. Follow what is real and whatever makes you happy, start living again and one day, you will also love again.
Advertisement