She gives birth to a beautiful white-haired baby girl, and the photos go viral on the Internet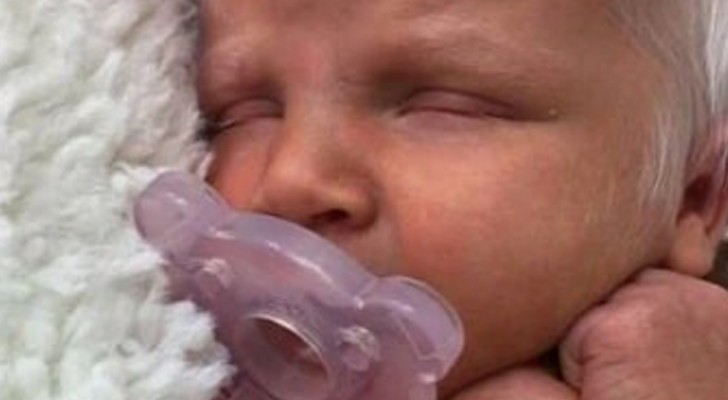 Having a child is certainly an experience that marks the life of a human being, at any age.
Suddenly, a new being appears on Earth and begins to look at you as no one has ever looked at you before. You are your baby's world, and your baby becomes your world.
Every child is special to their parents, but sometimes this uniqueness is also emphasized by unusual physical features.
This is the case of little Devina, a baby girl born with partial albinism. As soon as she was born, not only did she win the hearts of her parents, but also those of thousands of people around the world.
And by looking at these images you can understand why.
Advertisement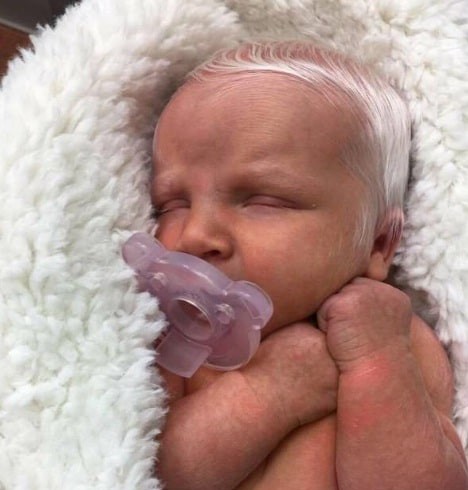 Jessica Smith, the baby's mother, had a very normal pregnancy, and also during the delivery - which took place on 1 May 2017 - everything went well. The baby was fine, weighed 6.6 lbs (3 kg) and was 19 inches long (48 cm). And what is more, she had beautiful snow-white colored hair.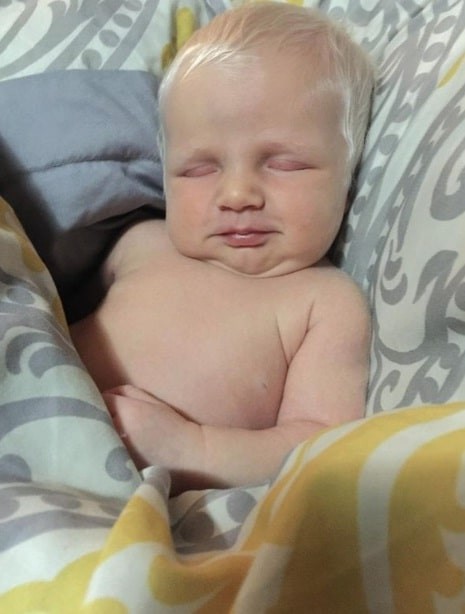 The little baby girl is partially albino, but considering the progress of today's health care, this will not be a problem. Of course, the child will need periodic medical checkups and to be cautious in regards to eyesight, but these are nothing but secondary details compared to the joy this child has brought to this family.
Advertisement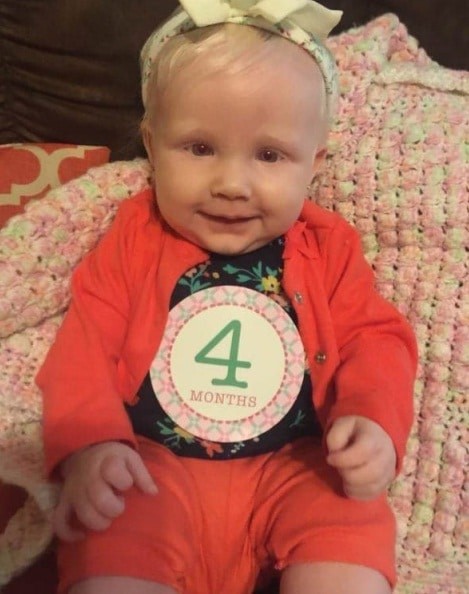 After Devina's birth, her mother, Jessica shared her baby's photos online, which have won the hearts of the thousands of people who have admired and shared them. Everyone has joined together to give a heartfelt and enthusiastic welcome to this beautiful baby girl. Welcome, Devina, the sweet little baby girl with snow-white hair!