21 lovely reasons not to adopt a German shepherd dog
1. They never sleep at all.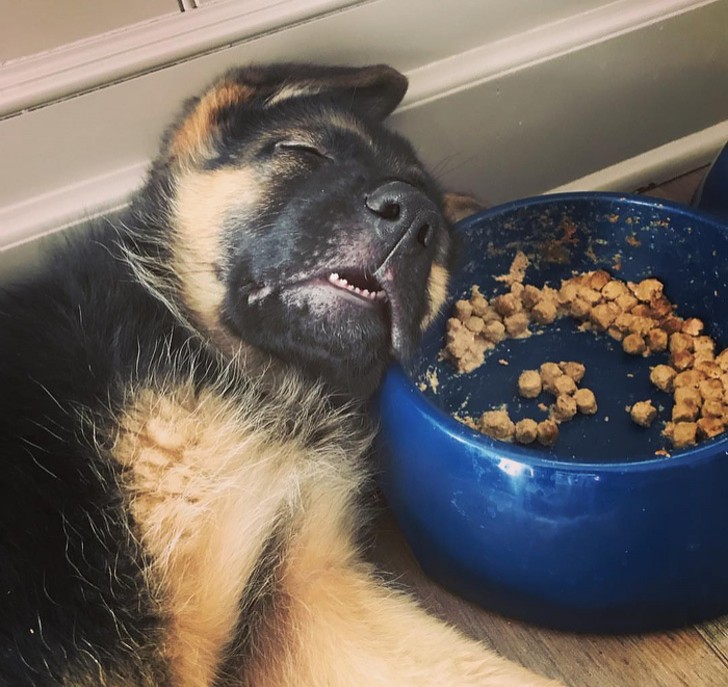 3. They are so aggressive that they scare you! :-)))
3. You cannot teach them any funny tricks!
4. You cannot take them anywhere.
5. It is highly advised to not keep them inside your house
6. If they are left alone, they will destroy your house
7. They do not show their love for people.
8. They are not funny ...
9. ... and also not very cute.
10. They never get tired.
11. They are never afraid of everything.
12. They do not get along with other dogs
13. You can't go to the supermarket with them
13. They are not even able to smile.
15. It is absolutely impossible to mistake them for cats.
16. Keep them out of the reach of children.
17. They are not easily entertained.
18. They are not inquisitive.
 19. Watch out for their dangerous dog packs!
20. I repeat, they don't know how to keep themselves entertained.
21. Do not approach them without protection.
22. Don't let your heart be moved, it's just a trick!