21 lovely reasons not to adopt a German shepherd dog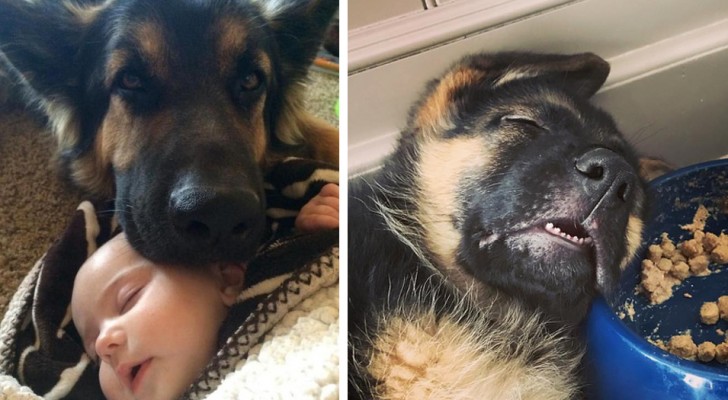 Advertisement
When you want to adopt a dog, you often also inquire about the characteristics of its breed, as if you want to ensure that it is compatible with you and your lifestyle.
You wonder, if, in fact, it will ruin your precious shoe collection? And what if it jumps up on the table, completely ignoring your commands, and showing no fear at having disobeyed you?
If this is how you look for a good dog, then let us give you some advice. Absolutely avoid adopting a German shepherd dog. Its numerous qualities could indeed destabilize your life!
Advertisement
1. They never sleep at all.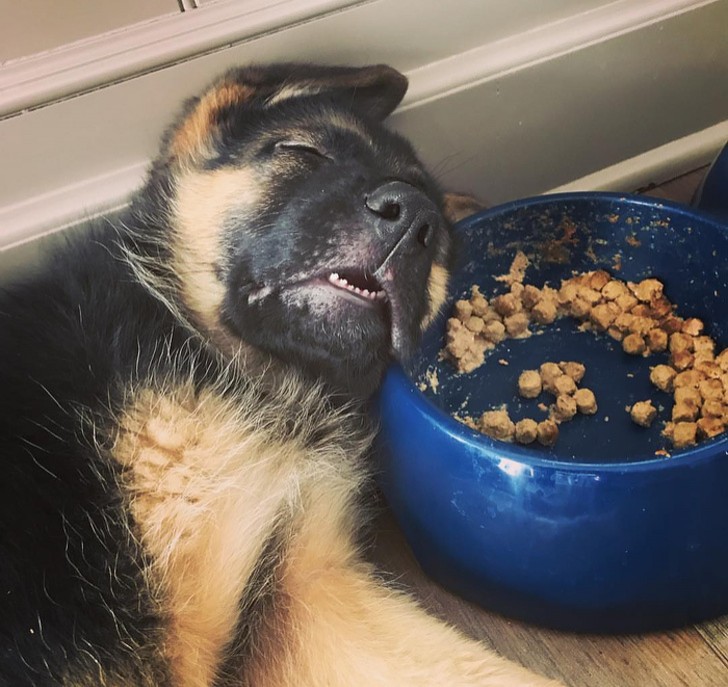 Advertisement
3. They are so aggressive that they scare you! :-)))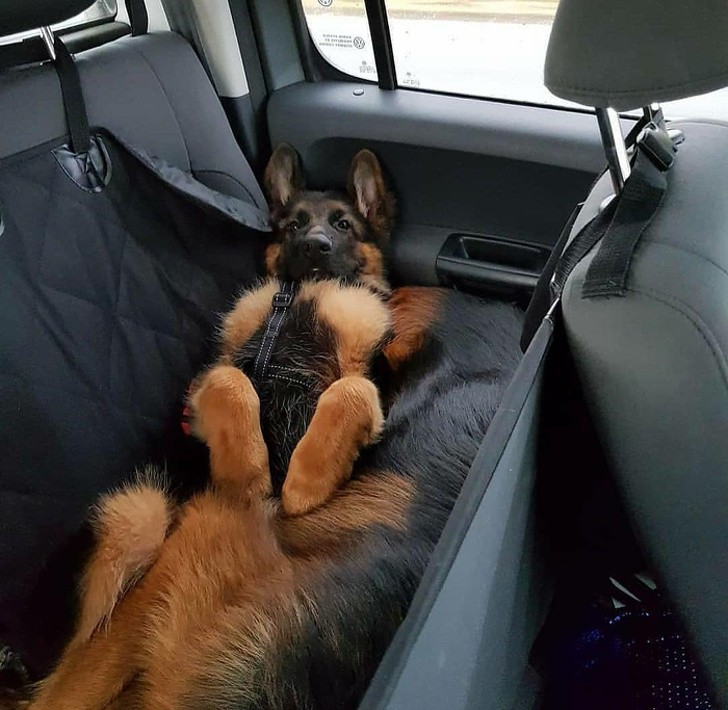 3. You cannot teach them any funny tricks!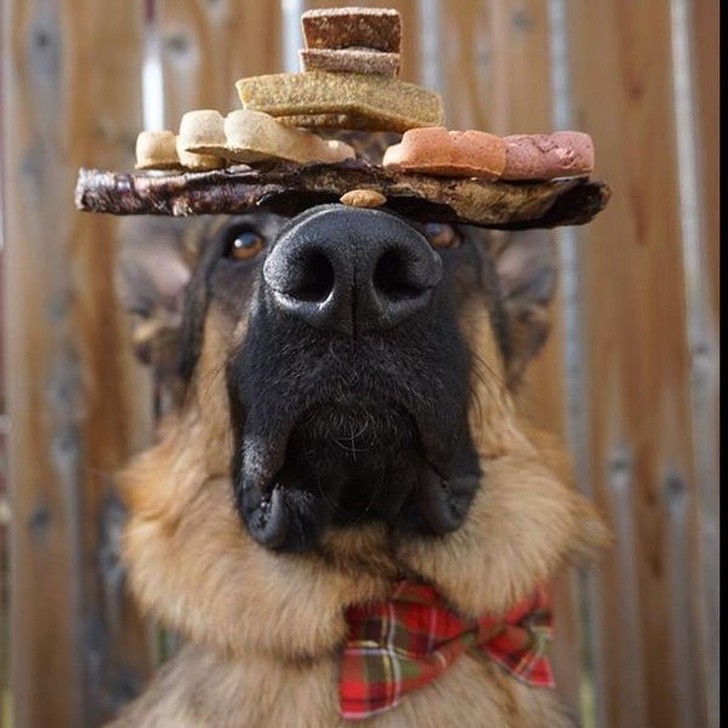 4. You cannot take them anywhere.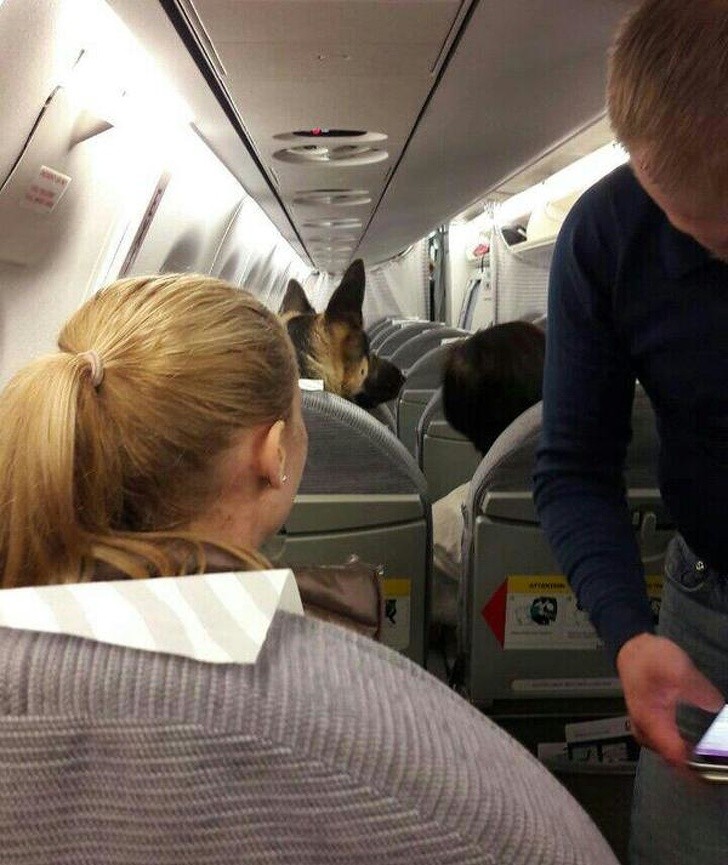 5. It is highly advised to not keep them inside your house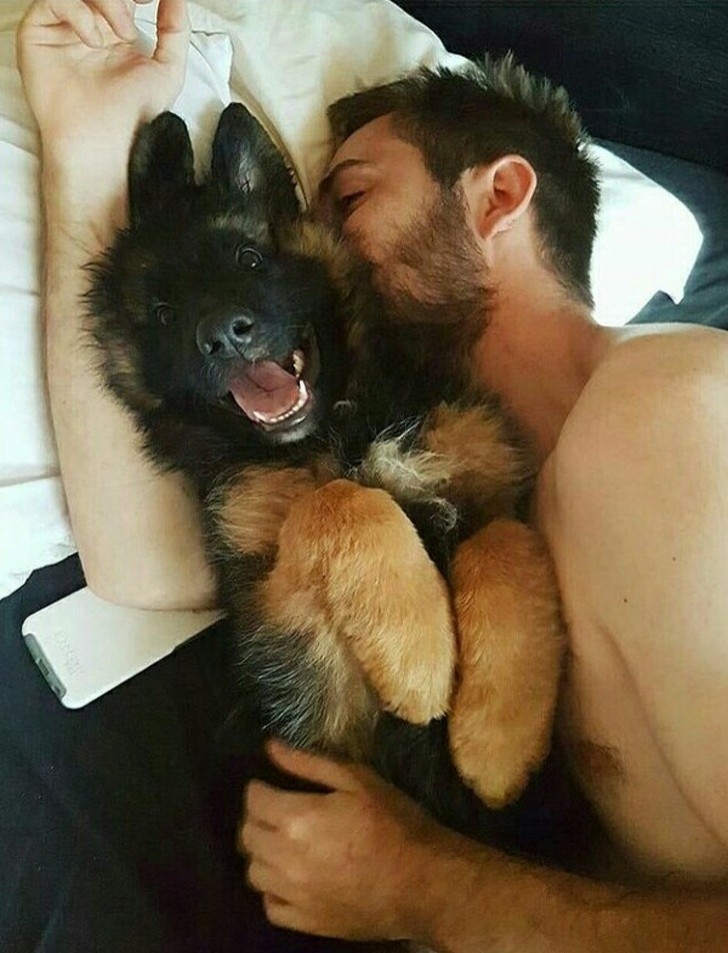 Advertisement
6. If they are left alone, they will destroy your house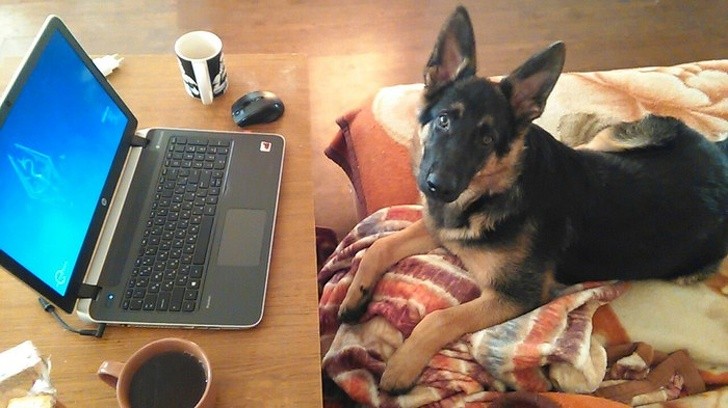 7. They do not show their love for people.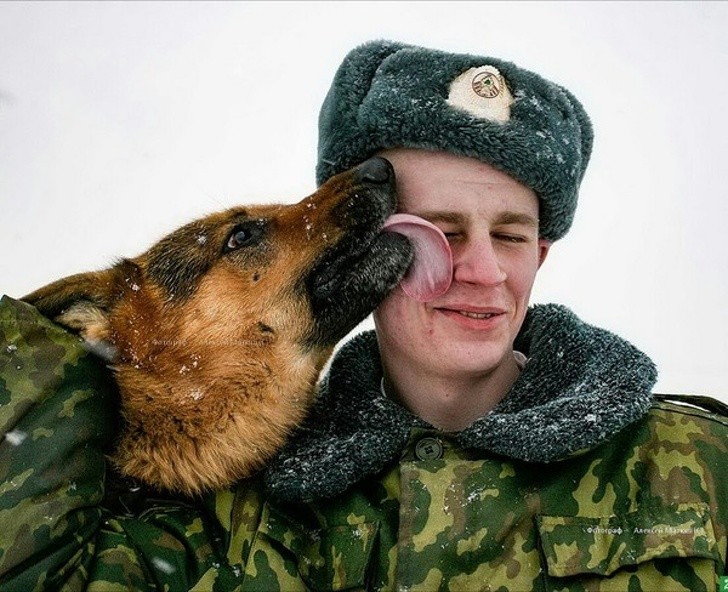 Advertisement
8. They are not funny ...
9. ... and also not very cute.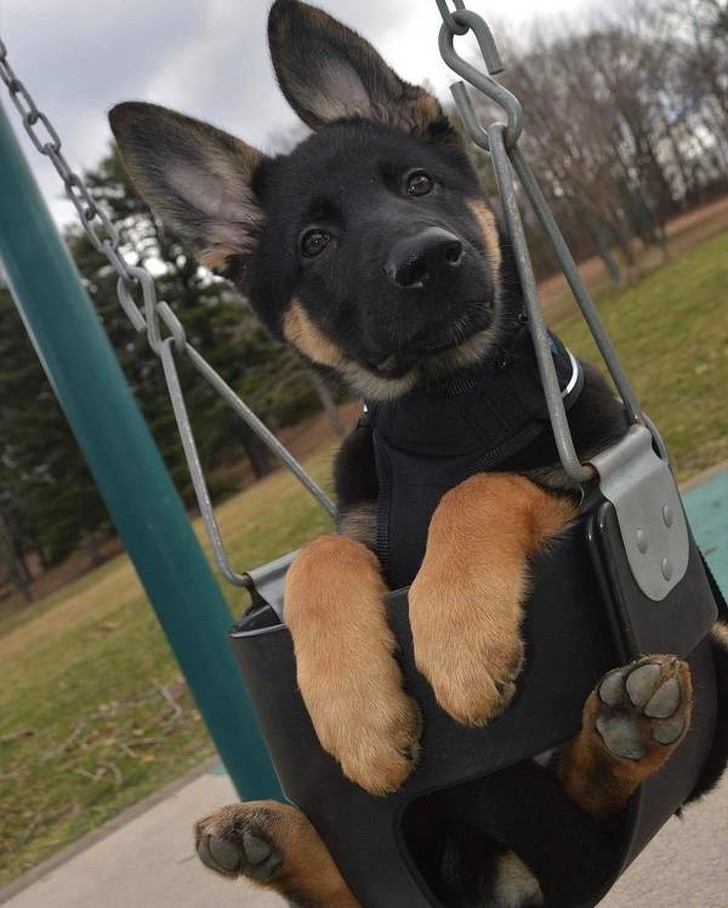 Advertisement
10. They never get tired.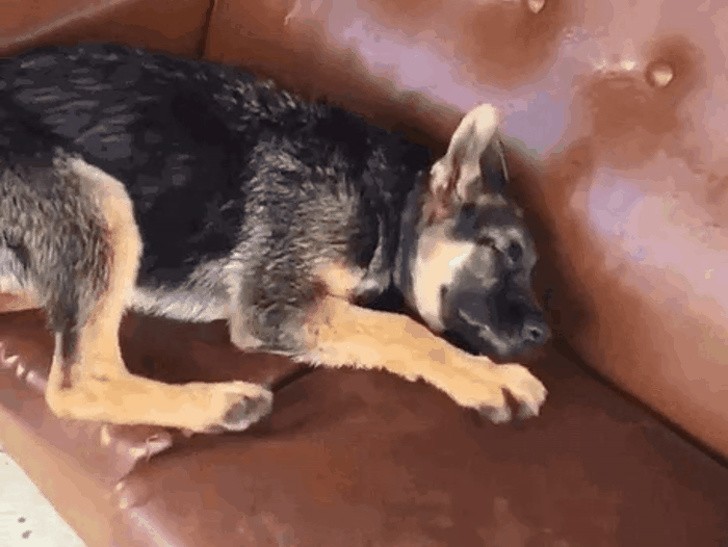 11. They are never afraid of everything.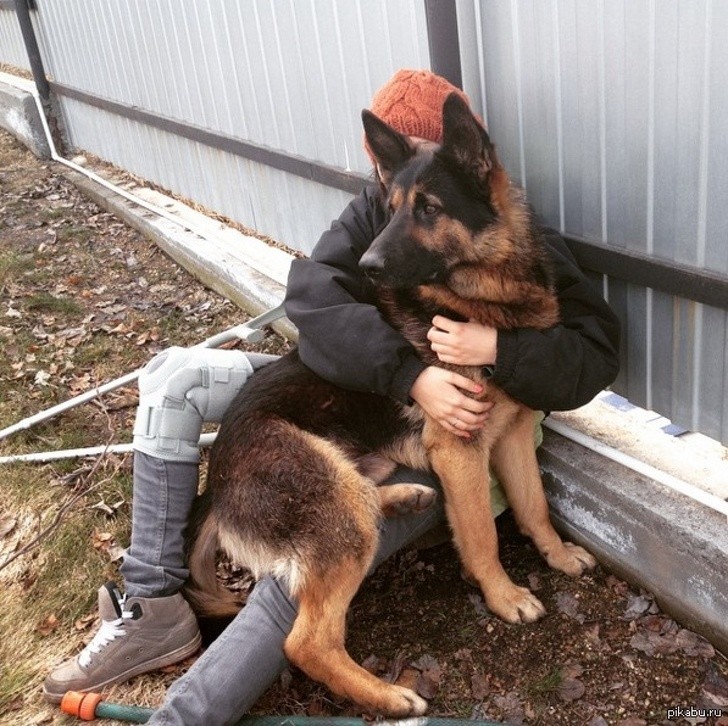 Advertisement
12. They do not get along with other dogs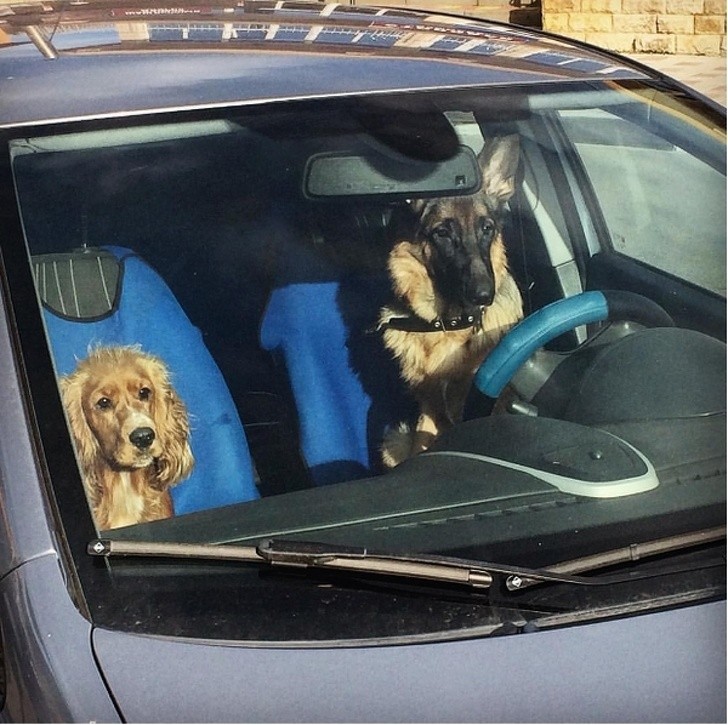 13. You can't go to the supermarket with them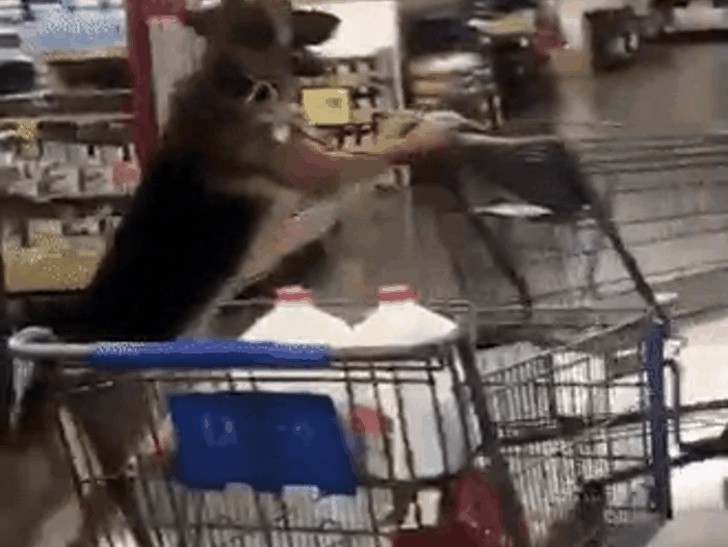 Advertisement
13. They are not even able to smile.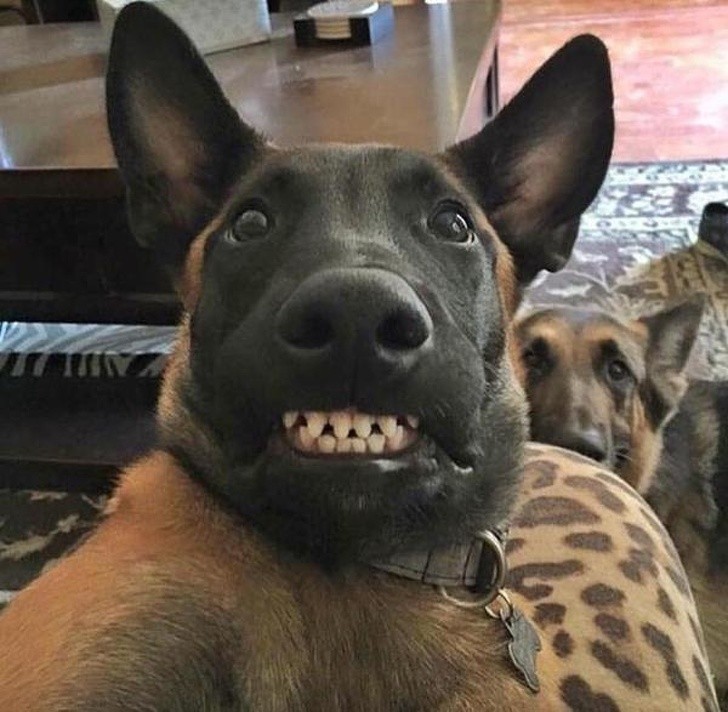 15. It is absolutely impossible to mistake them for cats.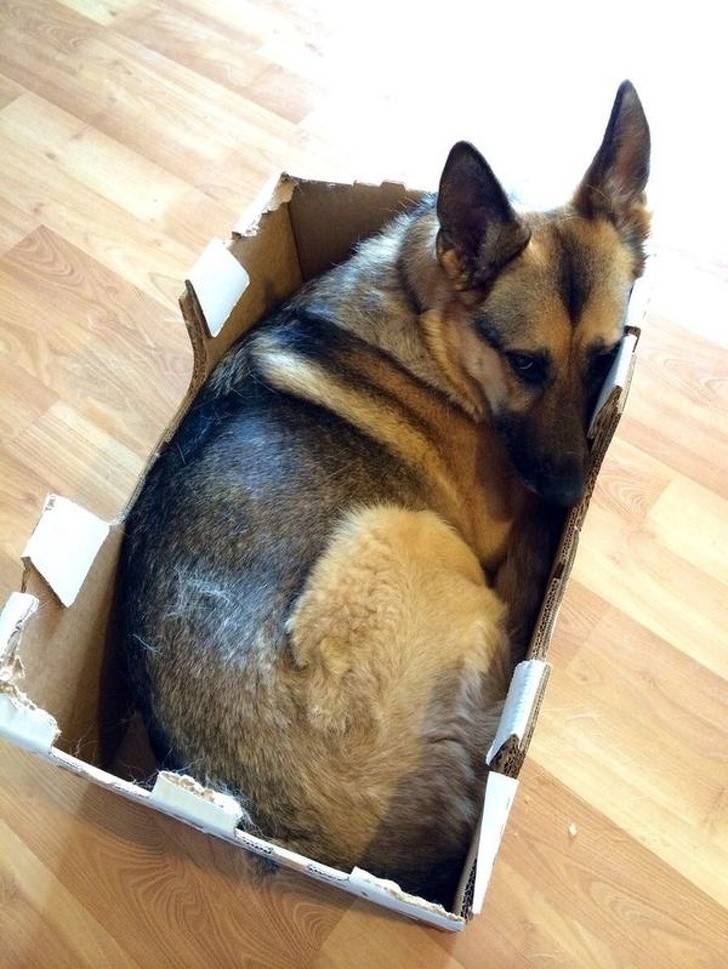 Advertisement
16. Keep them out of the reach of children.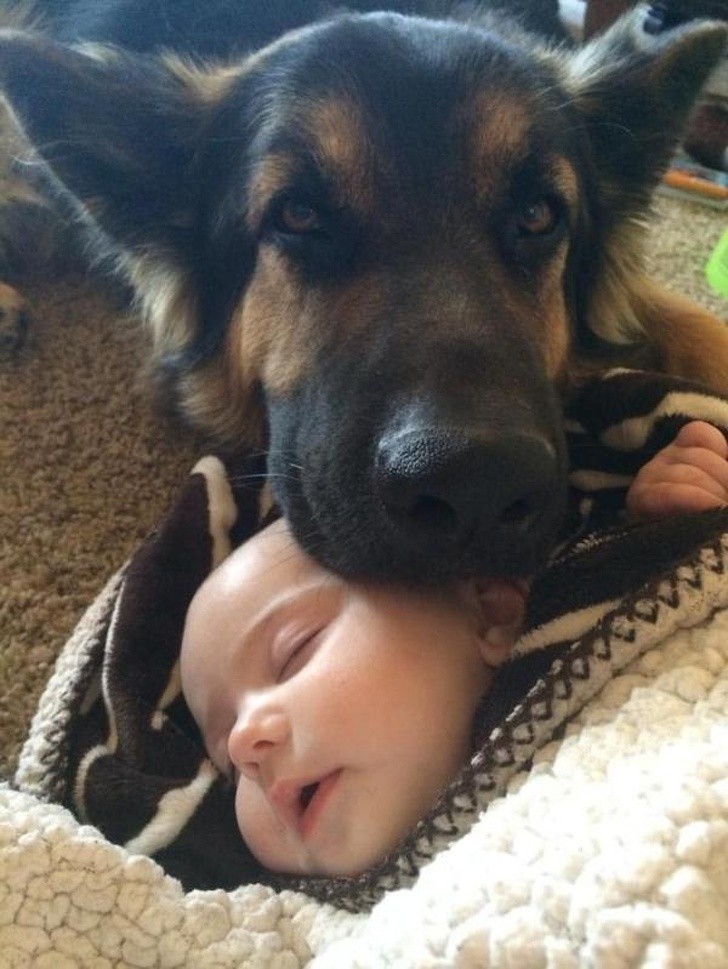 17. They are not easily entertained.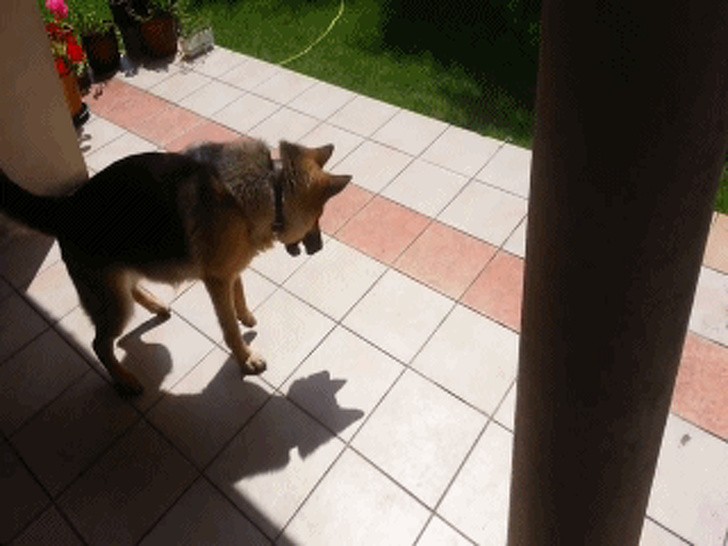 18. They are not inquisitive.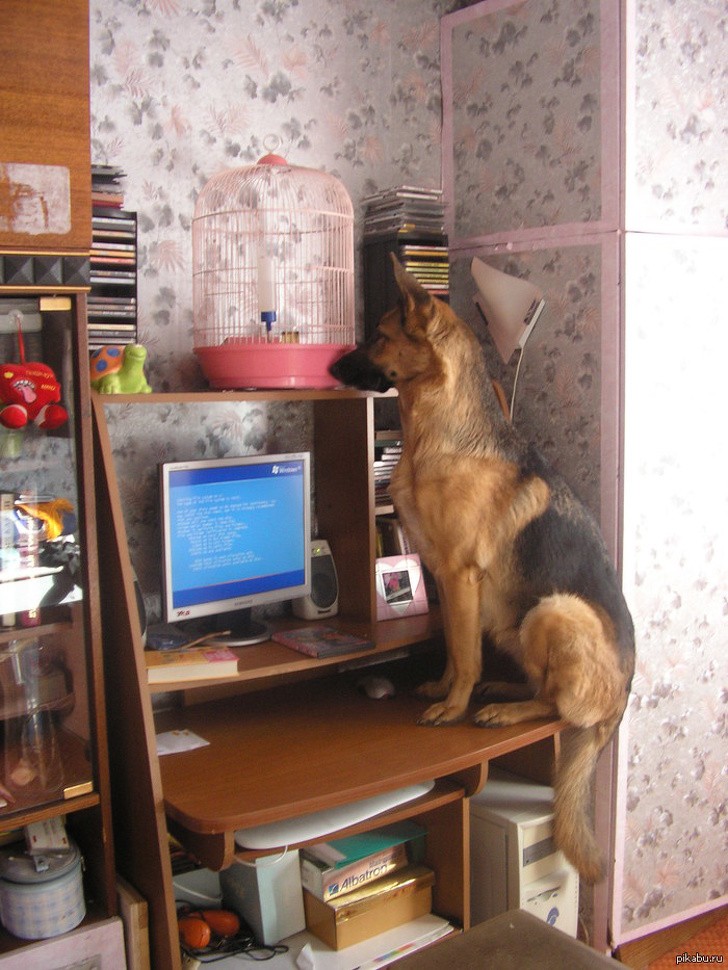 19. Watch out for their dangerous dog packs!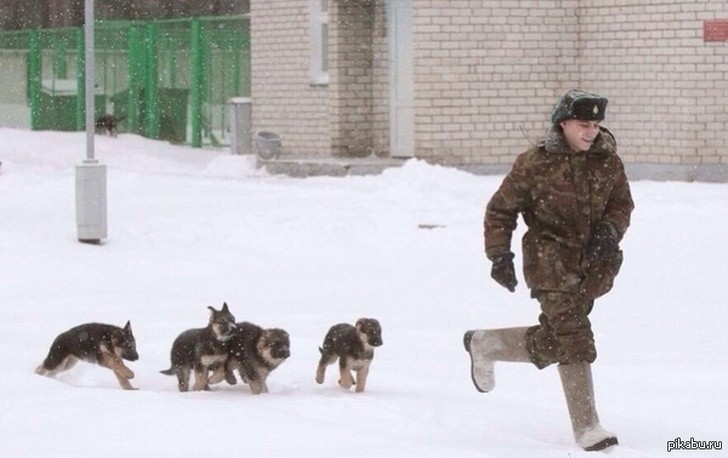 20. I repeat, they don't know how to keep themselves entertained.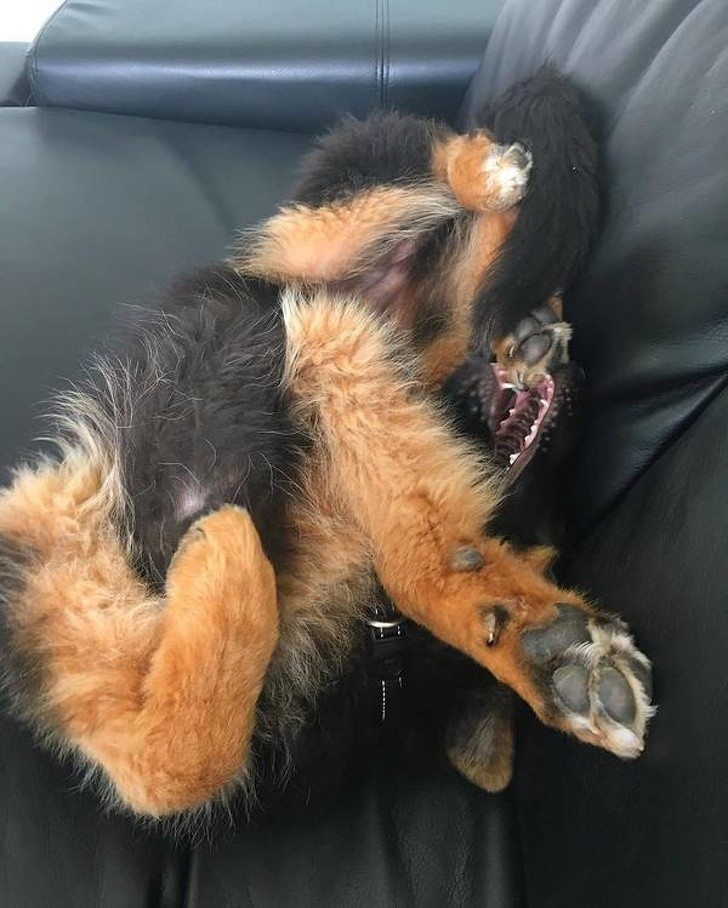 21. Do not approach them without protection.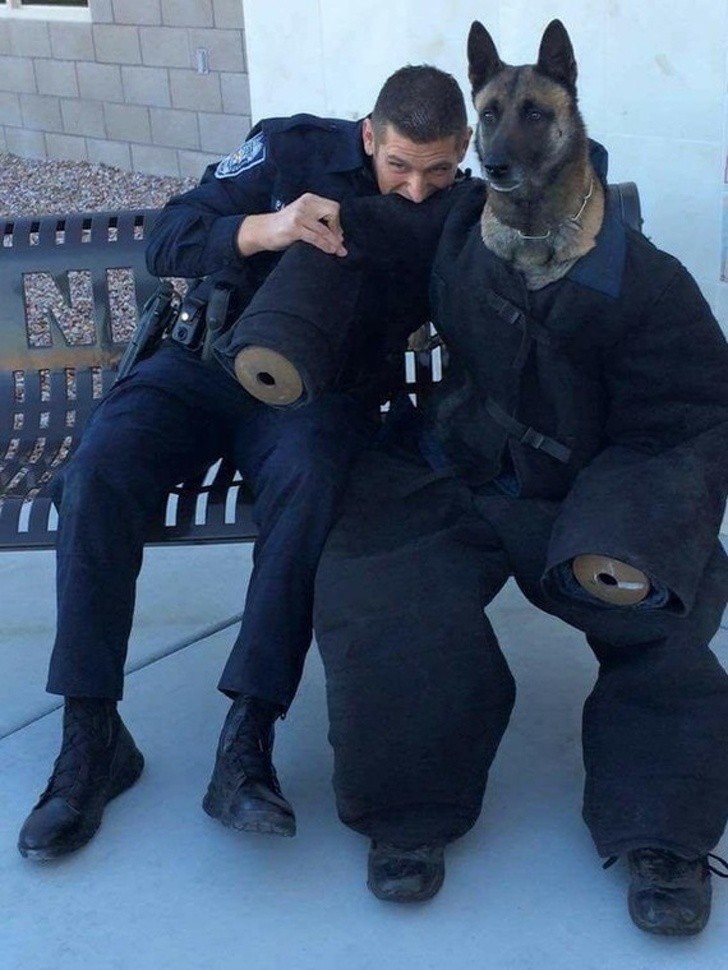 22. Don't let your heart be moved, it's just a trick!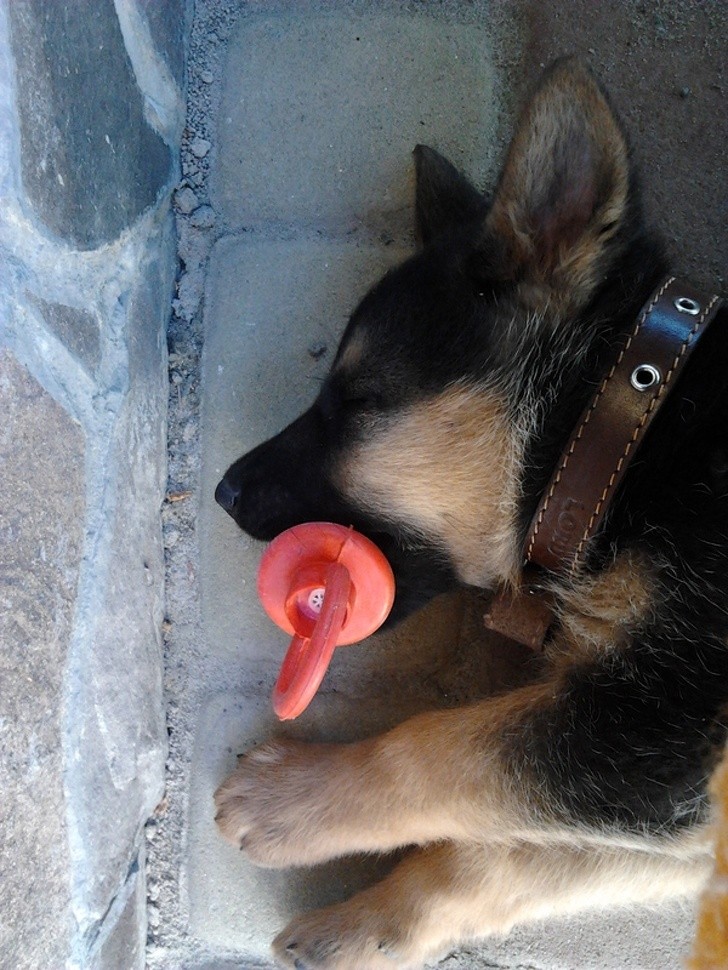 If you think you can choose a dog, then you need to think again! You can only fall in love with dogs, and let yourself be loved, in a total and unconditional way. Especially when it comes to a German shepherd dog. :)
Advertisement