18 photos that will win over your every attempt to hold back tears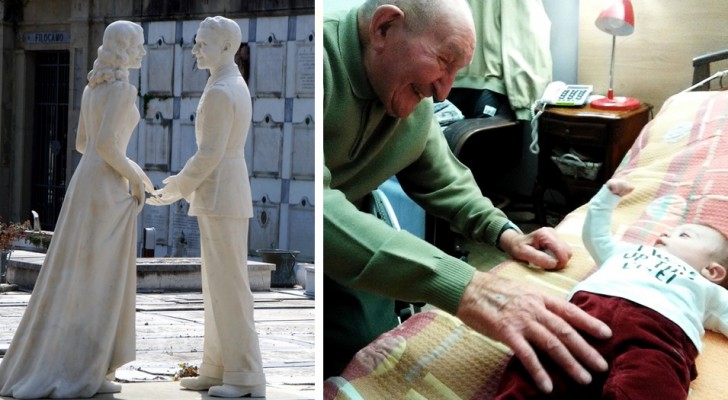 Advertisement
Sometimes, we find ourselves crying naively while watching a movie or at the end of a book.
This is nothing strange, it simply happens because we enter into the heart of the story being told, and we live intensely the emotions that are being portrayed.
If you often find yourself using packs of disposable tissues or soggy handkerchiefs, then, probably the photos in this article will also make you emotional and you will find yourself moved to tears!
Advertisement
"My 94-year-old great-grandfather meets his two-month-old great-grandson for the first time."
Advertisement
"Years pass, but love has remained!"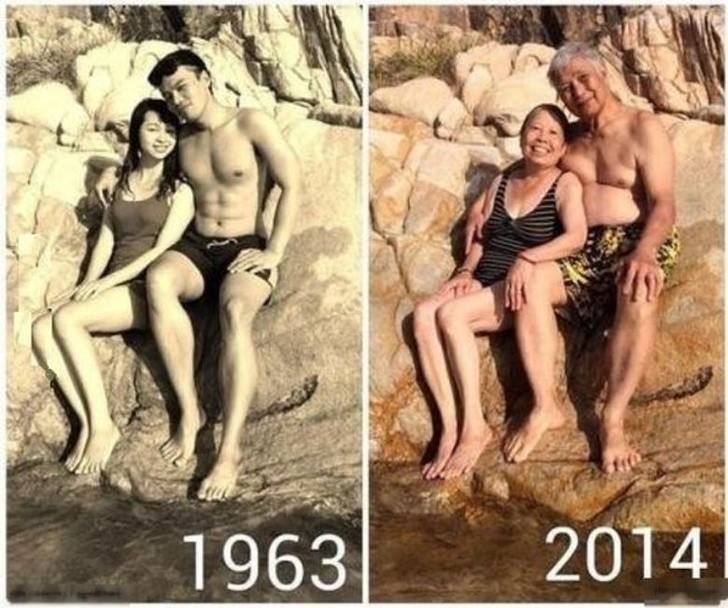 A puppy that has been equipped with a balloon to always be visible --- and never get lost!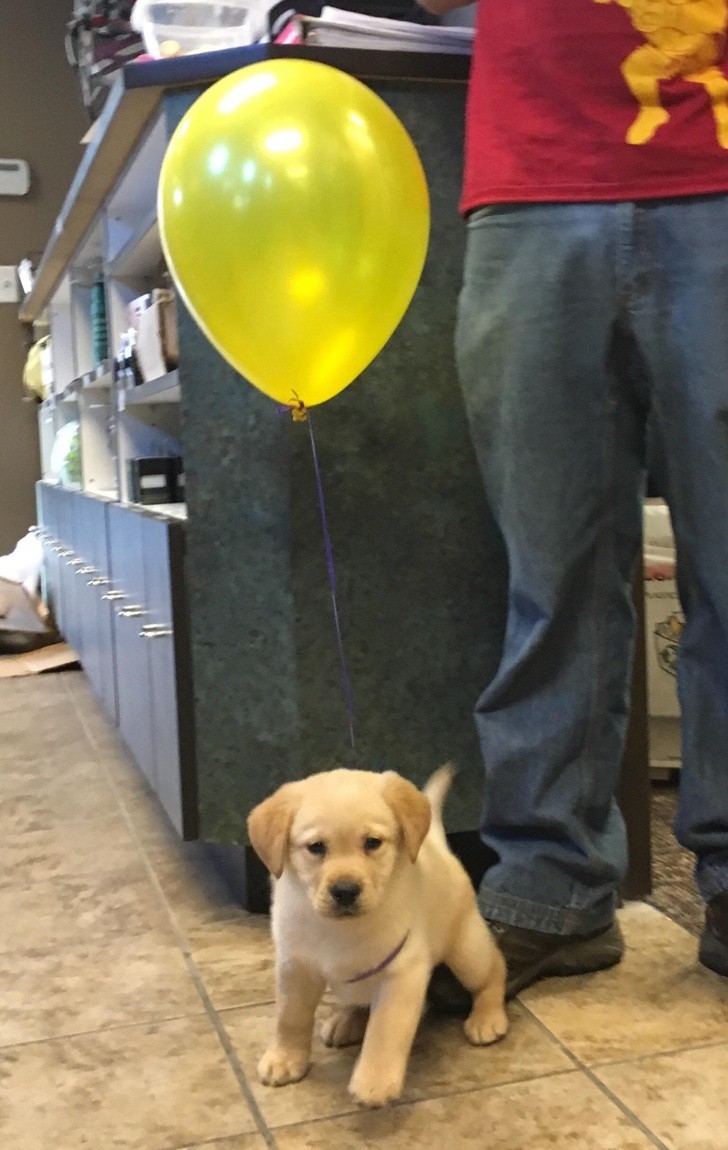 A mother hedgehog has just given birth to her little ones.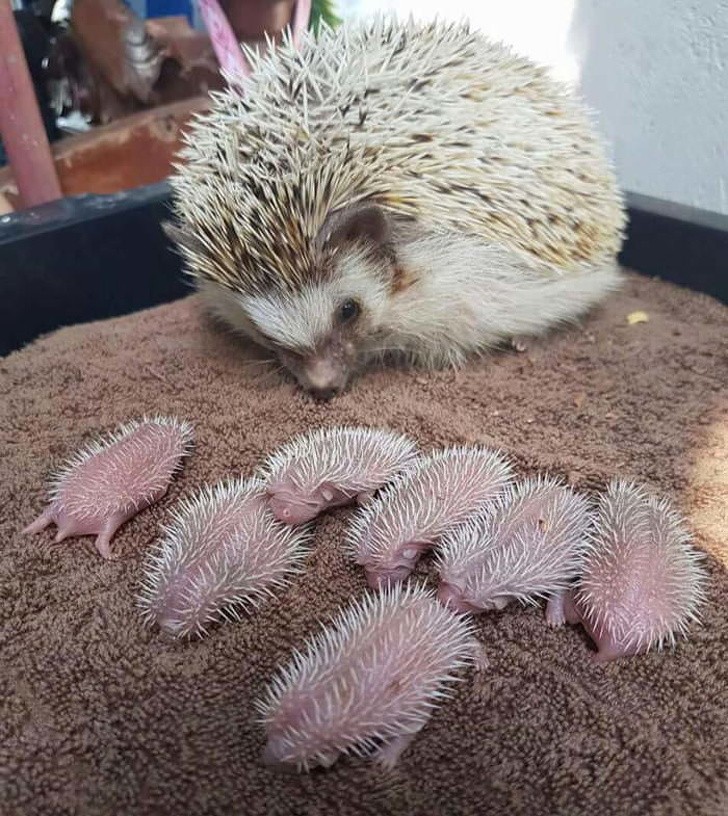 "The same shirt. The same bike. The same little girl. The same dad in love."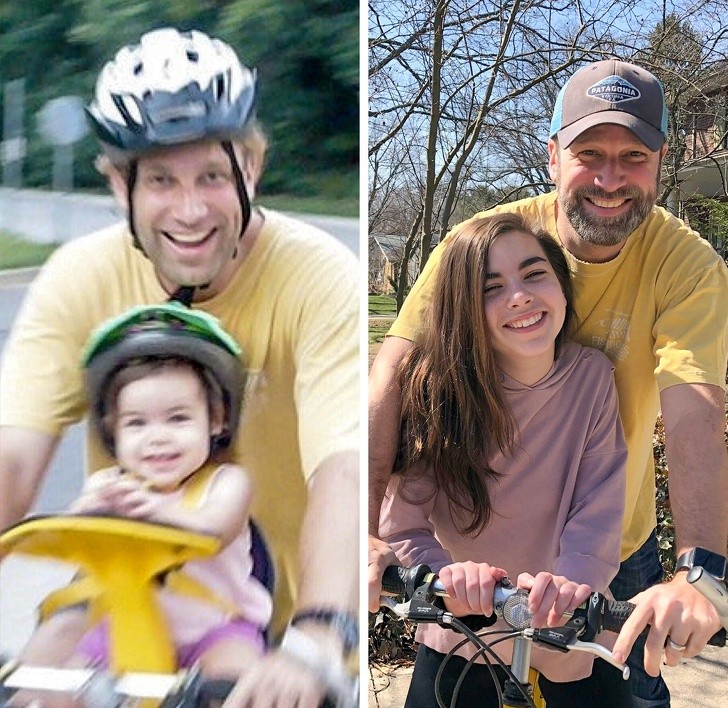 Advertisement
"A chair that is definitely too big for this little kitten."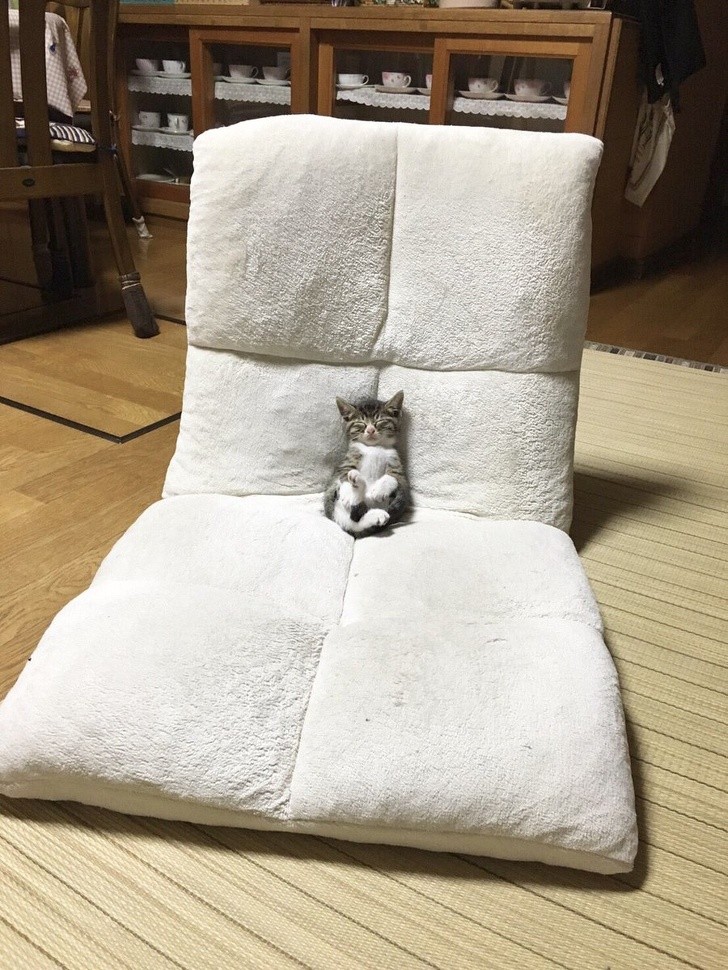 "Mother Corgi watches her little ones sleeping."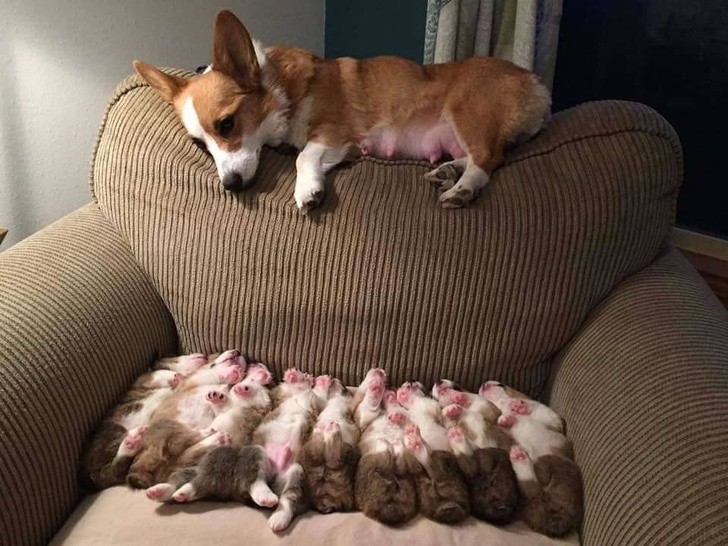 Advertisement
"Eternal Love" --- a marble sculpture in a cemetery in Florence, Italy."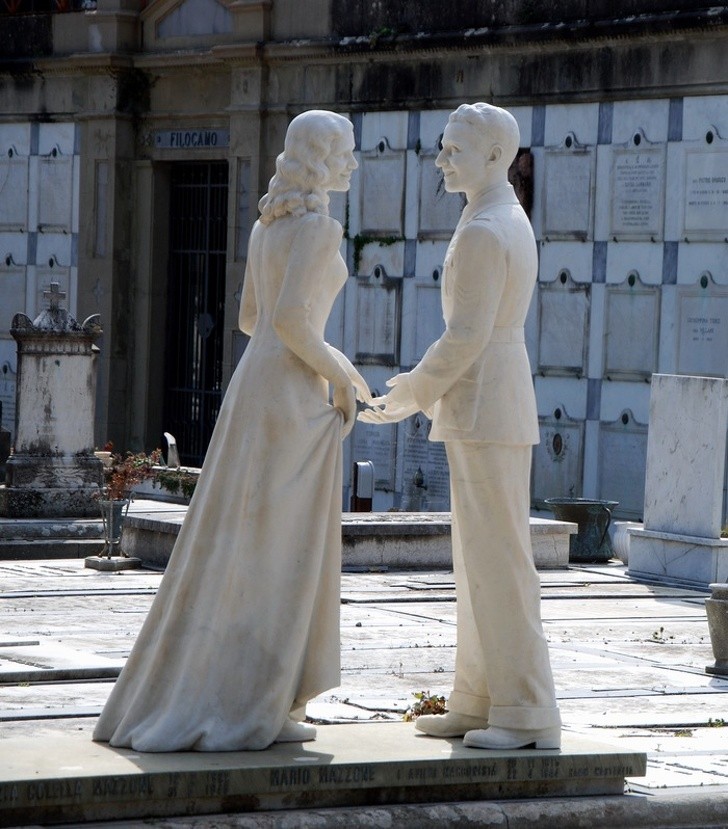 "Today, a little girl came to the checkout asking me to let her pay for lunch for her parents with a Barbie doll credit card. I pretended to swipe the card and at the end, she gave me a three-dollar-tip."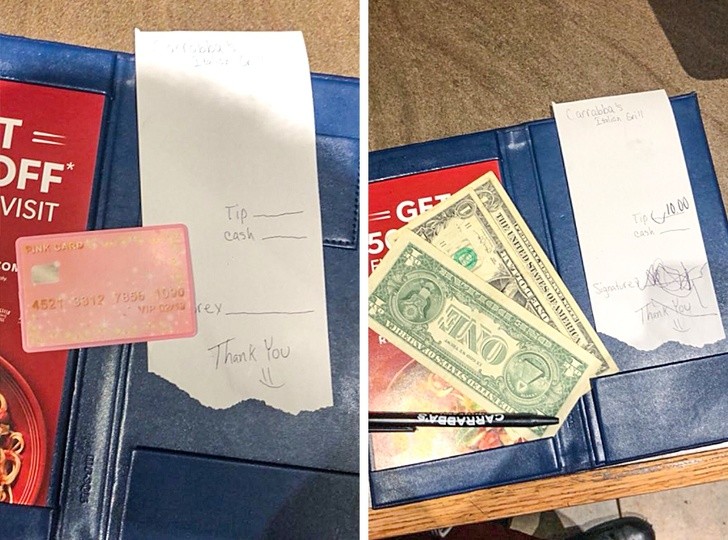 Advertisement
"After two and a half years, my daughter has rung the bell that formalizes that she is now cancer-free!"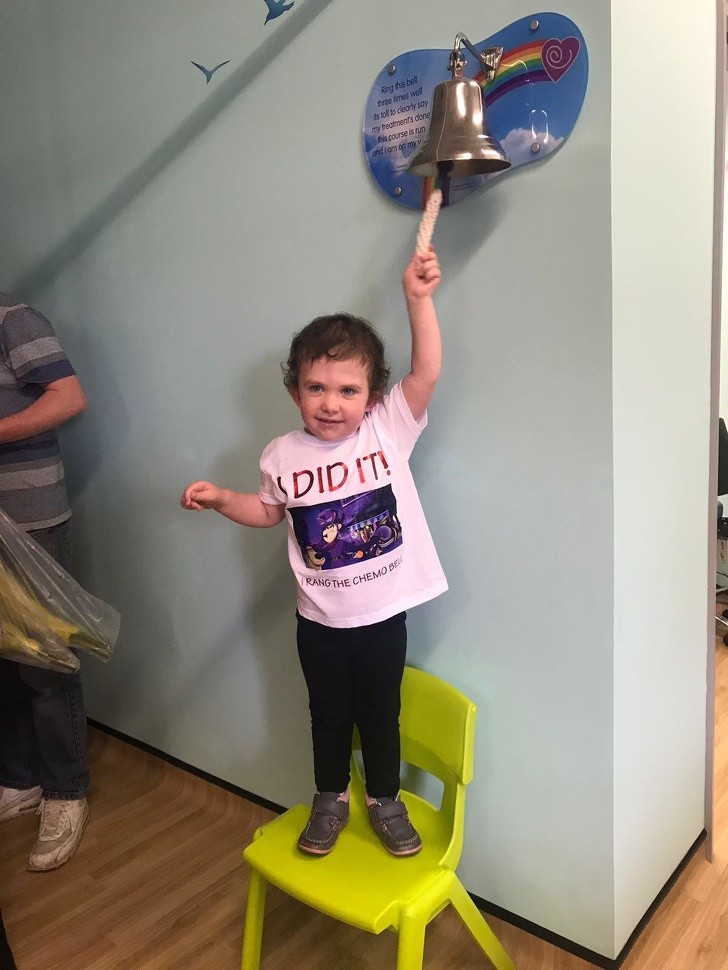 "My mother-in-law has sewed an identical uniform for her husband and her grandson."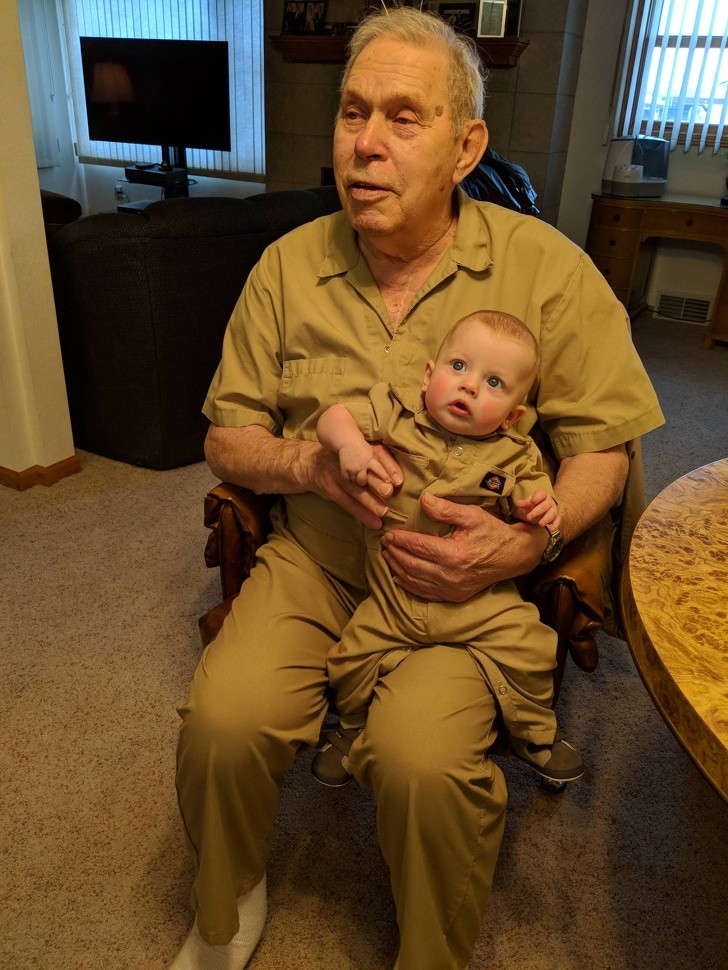 Advertisement
"This little one has been with me since yesterday."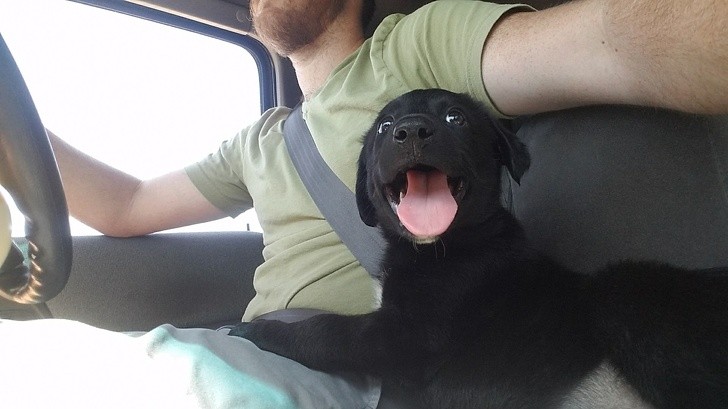 "My grandmother died when I was four years old. Before passing away, she decided to write a letter to be opened when I graduated from high school. And after 14 years, I opened it and discovered her gift."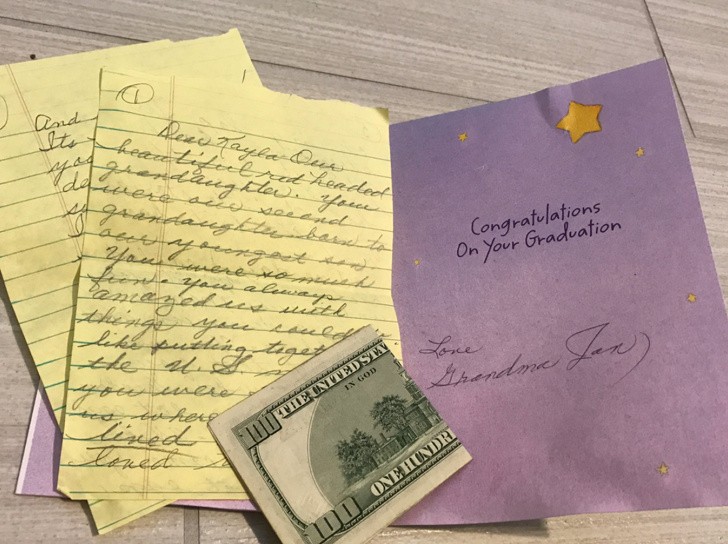 Advertisement
"Best friends!"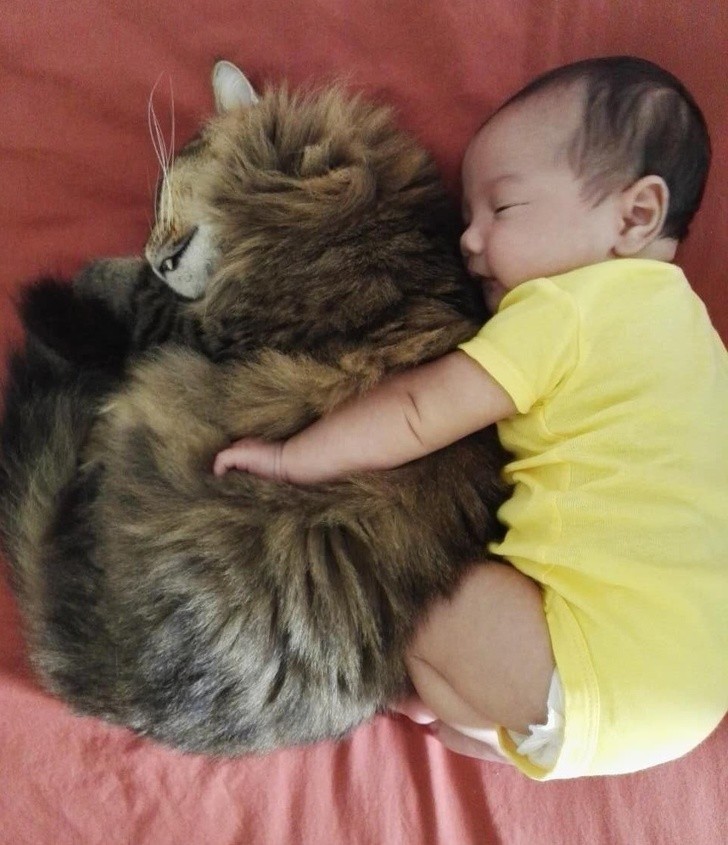 "My grandmother turned 101 years old today!"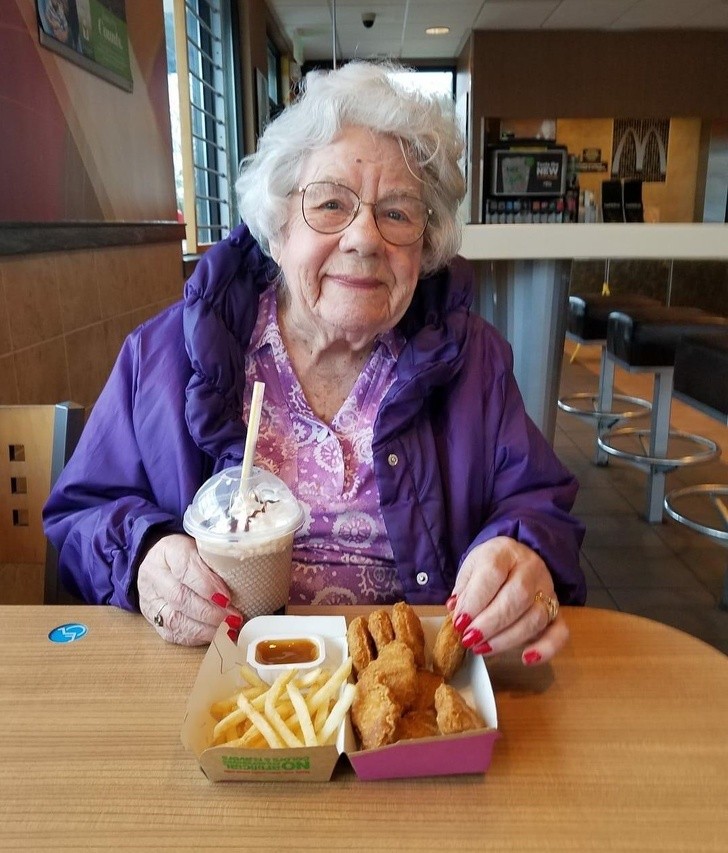 Advertisement
"The facial expression that my cat makes when he wants something."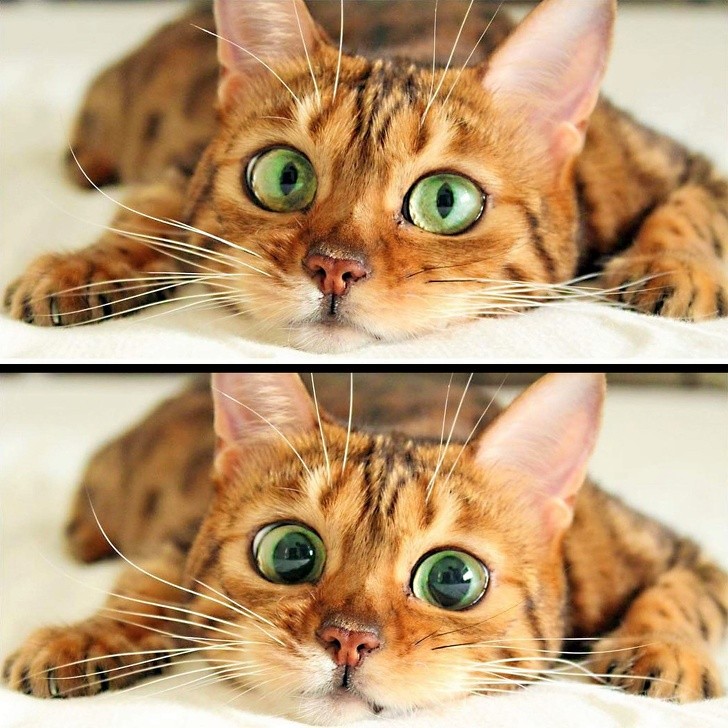 He also is now CANCER FREE!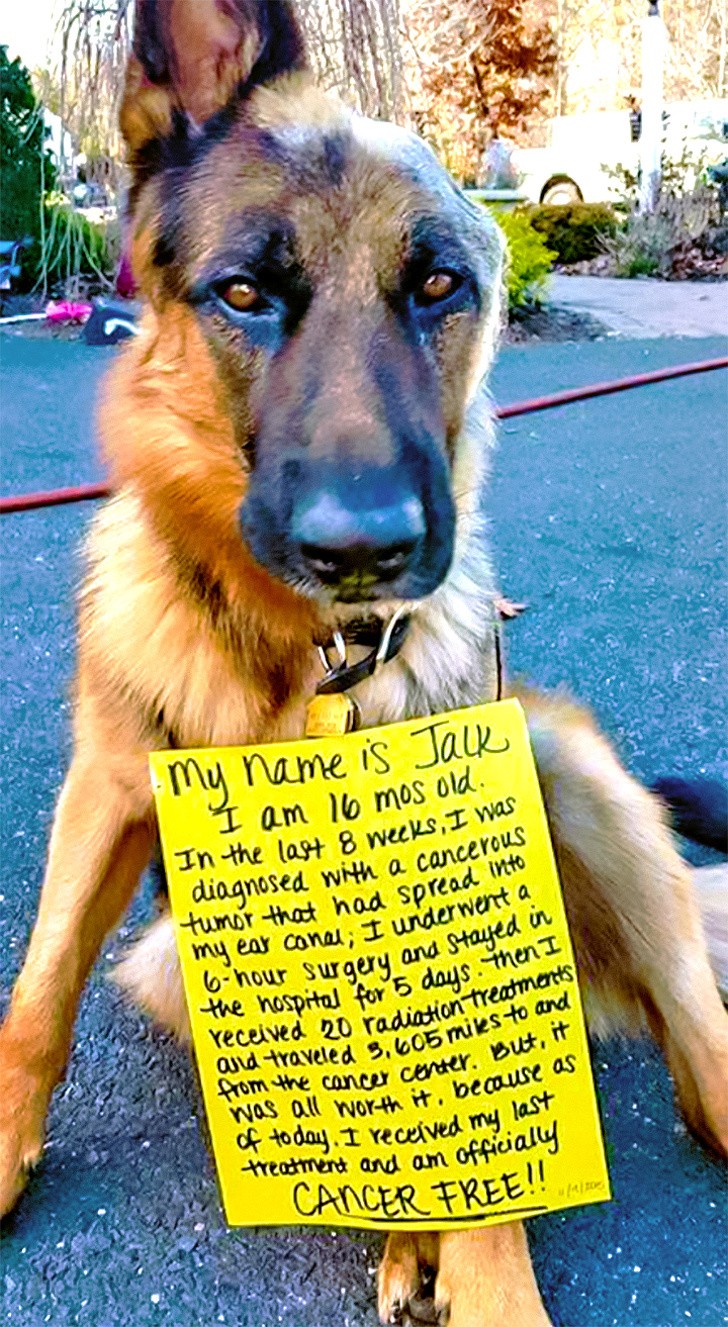 Thanks to this policeman, laughing and playing games has also arrived in the pediatric oncology ward.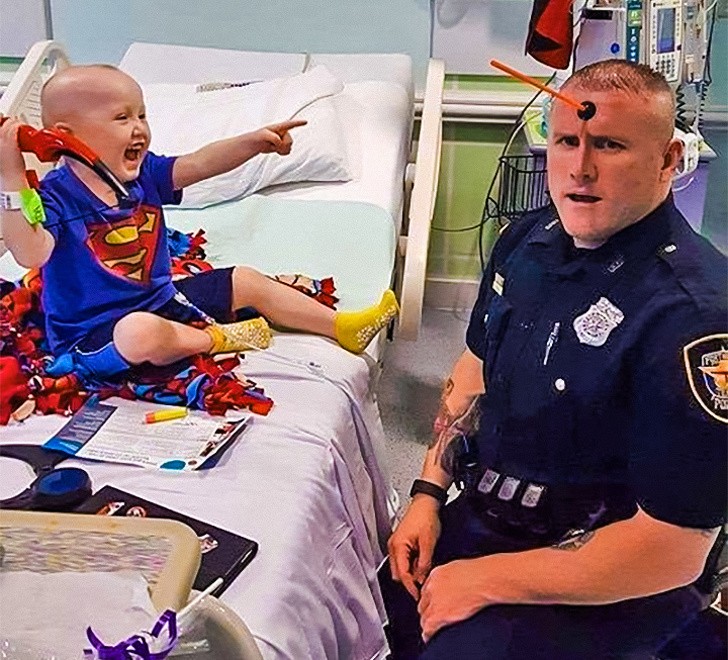 Advertisement