Don't underestimate the power of karma: treat others badly and it could eventually come back around on you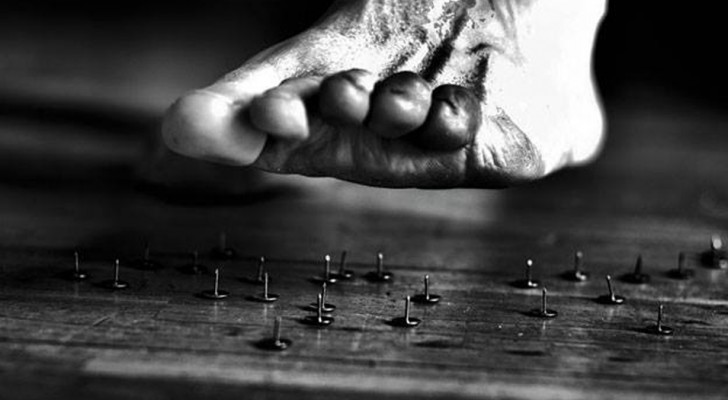 Advertisement
Each action is followed by a positive or negative consequence. It is a universal law to which we are all subjected, consciously or unconsciously, and many people call it karma.
The term really means "action, work or deed" and refers to verbal, mental, and physical activity, in short, to all that is related to doing something. Whatever we do, good or bad comes back to us in the same way.
This is because the universe, through this law of cause and effect, needs to establish a balance between things. It is for this reason that when we harm others, we will inevitably find ourselves paying the price.
via Psychology Today
Advertisement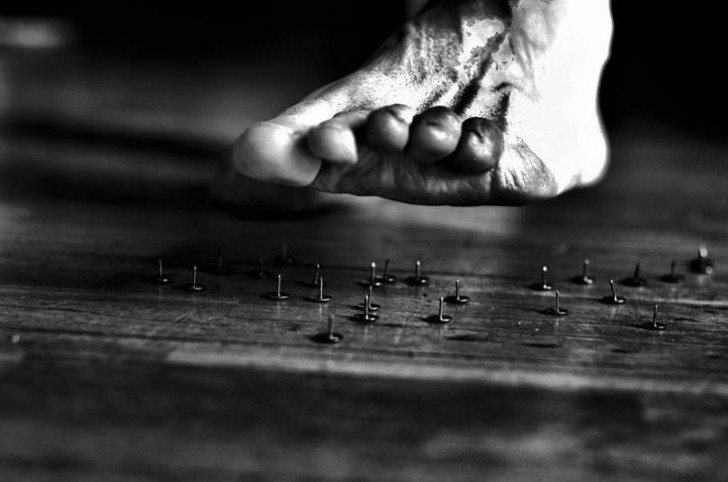 Compagnia TEATRO DI FUORI/Facebook
Karma, therefore, returns to us what we have done. If our actions make others suffer, we will find ourselves one day experiencing the same pain. If, on the other hand, we are people who are honest and loyal to others, then the latter will also be the same with us when we need them.
This invisible force, therefore, can be imagined as a chain made of energy and each link is connected to the other through actions and their consequences. The weight of this chain varies according to what we have accumulated. It is heavy if we have sown negative actions and light if they have sown positive ones.
So, whenever we are faced with a choice at a crossroads, we should think long and hard about the effects that choice could have in the present if we choose one road rather than another, but especially keeping in mind that tomorrow that decision will also definitely have repercussions on our life.
Advertisement