The secret to living well? Count on your own skills ... and do not expect anything from anyone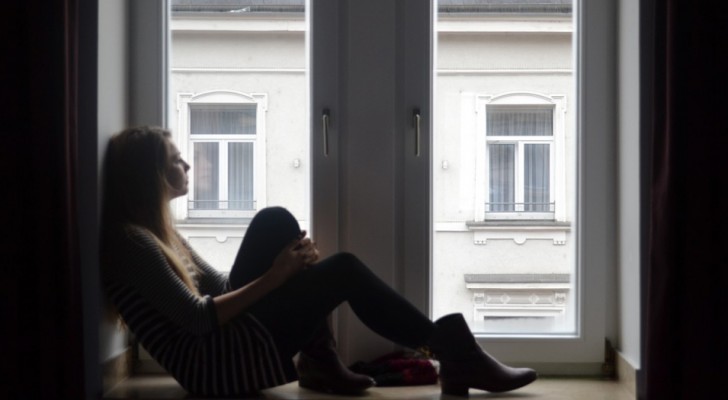 Advertisement
Often we would like to find in others the answers to the uncertainties of life that trouble our mind.
We would like others to solve our problems and to give or tell us something that makes us feel good.
This emotional state is a psychological mechanism that operates autonomously and unconsciously.
It is a cry for help that we launch to those around us who are not always able to fully understand the nature of our concerns.
Advertisement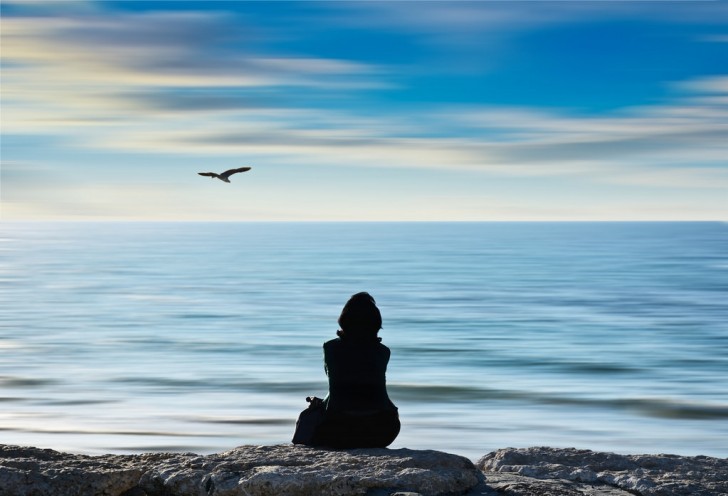 Sometimes, the person who is at our side cannot understand in a profound way how to help us, not because they do not want to but because only we, who are living that particular moment are truly able to find the most suitable solutions.
Being dependent on others does not help us and does not allow us to live better, but rather gives rise to a sort of vicious circle, so that each time, we automatically expect help from someone --- and do nothing for ourselves and have no trust in our own skills.
However, when we find ourselves alone, our survival instinct awakens, which since time immemorial, pushes us to move forward, gives us strength and motivates us to achieve the inner peace we need. From that basic principle, we must start, and not wait for someone else to act for us.
Advertisement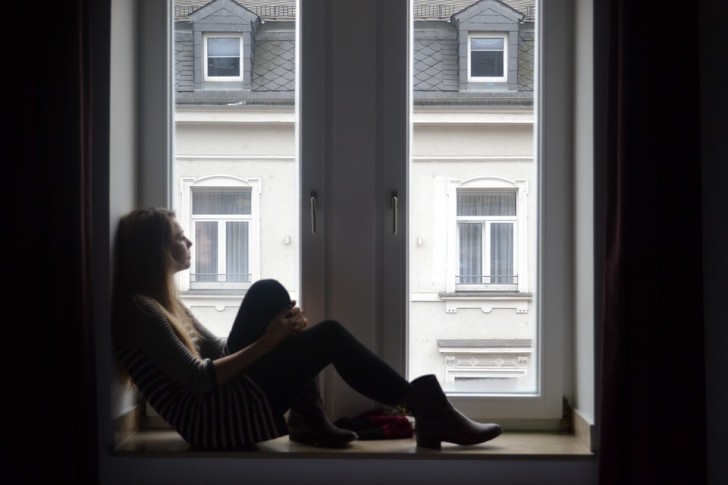 Learning to rely only on oneself means that the true creators of our happiness and freedom are ourselves and nobody else. We are responsible for the choices we make, for the paths we take, and for what we think.
We must learn to consider ourselves as an individual person, someone who is important, to be valued and put in first place. This does not mean that we have to live in an individualistic and selfish way, but that we need to find a balance between the two.
It is true that without others we could lose certain opportunities, but unquestionably, not being able to count on ourselves is the greatest misfortune of all.
Advertisement