The loss of a parent is a loss of part of ourselves and we are never grown up enough to face it without suffering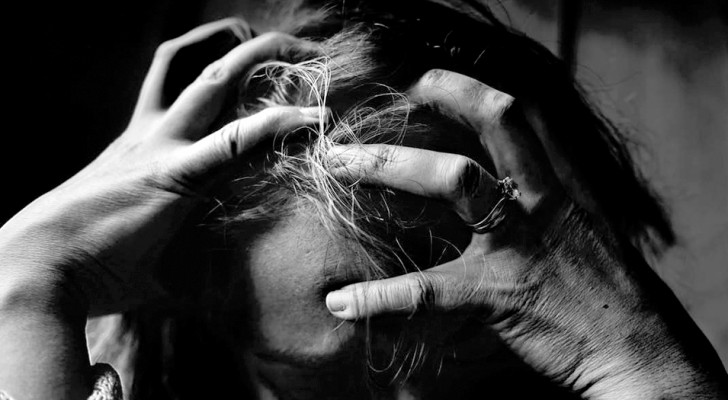 Advertisement
We are never adult enough not to suffer due to the death of a parent.
Never mind that as an adult, a person already has their own family, a job, and a life to be pursued that is detached from their parents. Still inside of us lives that child who cannot wait to run into the arms of his or her mother or father to feel safe. 
Life is not the same anymore when a parent passes away. In fact, the minds of those who remain, especially adult children, are full of thoughts, guilt, sadness, and memories. In an instant --- people who somehow defined who we are -- are gone. 
via latimes.com
Advertisement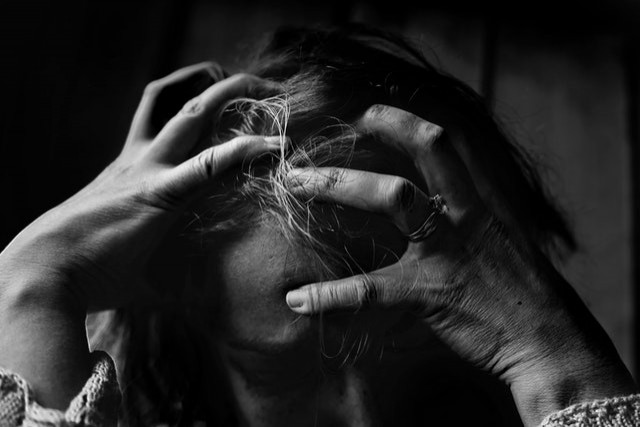 To feel suddenly empty and conflicted is a sentiment shared by many people who lose one or both their parents. The reason why we often feel this way after an event like this is that something is lacking that made us feel complete, stable, and with a purpose.
Death is unlike any other absence that we may have experienced previously; it is not a question of days, months or years. There will never be another opportunity to talk to the parent who has passed away, to laugh at their fixations or get angry about their excessive worrying.
Advertisement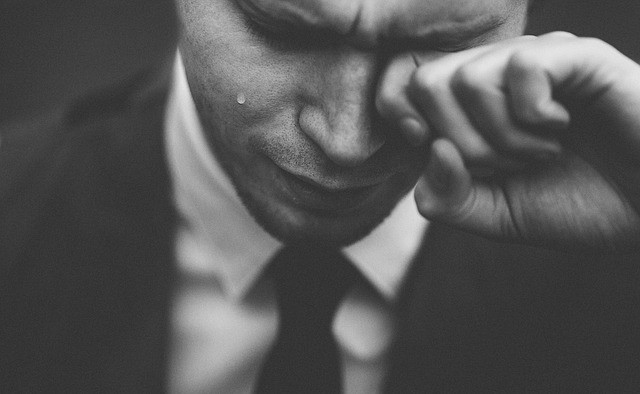 Some people say that one should strive to accept the death of a parent, but that is impossible to do. At most, you get used to a vacuum that increasingly expands. It is not just a person who goes away; it is a piece of us that we will never have again, of which we are forever deprived. So, then one understands the importance of enjoying our parents day by day; when it is too late.
Children suddenly discover that they are adults, not fully realizing that just as the years have passed for them so they have also for their parents, and so they think that the day their parents will be gone is still a long way off. In the mind of a child, the image of their parents always remains that of their childhood, when mom and dad were young, strong, and healthy. It is a bit like hiding the truth from ourselves that they also are getting older and, sooner or later, they will pass away.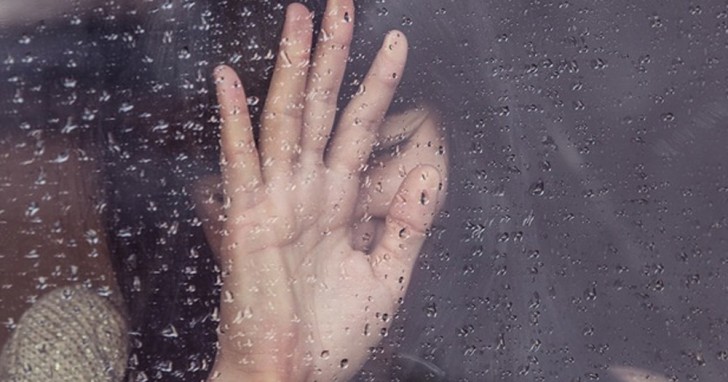 Then, that day arrives and we are never prepared enough to accept it as we should; not even after a long illness when that day arrives as a natural consequence.
It may seem trivial, but really the only way to make sure that the death of a parent can be managed without guilt is to live and experience their presence up to the last minute. Do not let your life keep you away from your parents more than what is normal. When you start to feel that a distance has been created between you and your parents, do everything you can to be close to them again!
Source:
Advertisement