This video will open your eyes to the reality that many children are forced to face every day ...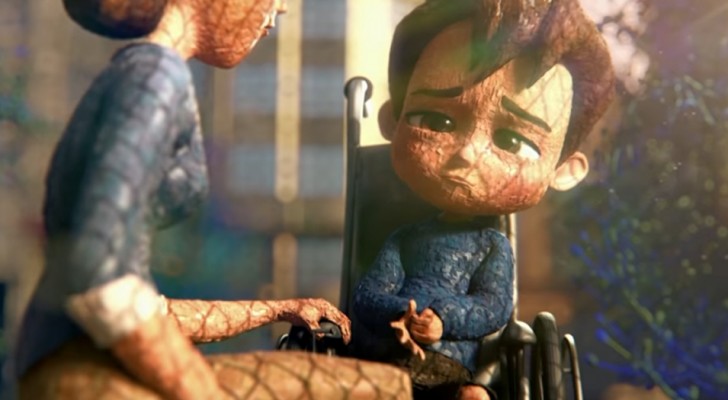 Advertisement
The short film titled, "Ian, a story that will open our eyes", talks about the true story of an Argentinian boy born with cerebral palsy, a disease that affects speech and mobility.
The idea for the short film originated at the Ian Foundation, this is the name of the young boy in the story, that was founded in 2012 by his mother Sheila.
Their aim is to inform people about child disability and the problems related to the bullying and isolation that are inflicted on these children by their own peers.
Advertisement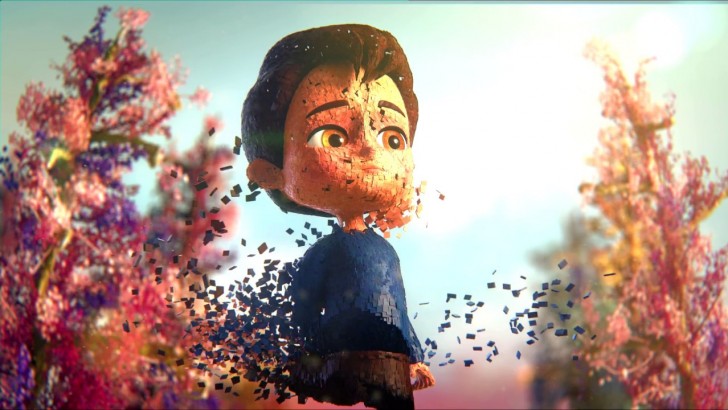 "Ian, a story that will open our eyes" tries to explain what it means to live isolated from society and be bullied just because you are perceived to be different. The short film wants to emphasize the importance of breaking down these preconceptions, which are like walls that surround disabled children like Ian, leaving them alone.
The fundamental purpose of this cinematographic product is to inform and educate, first of all, the parents about the need for respect and tolerance towards others, because in a modern society such as ours there is no longer any excuse for ignorance.

This short film is about Ian's story has already won several film awards thanks to the strength of its message of love and social inclusion transmitted by the images in just under ten minutes.

Now, we can only invite you to see it, certain that you will fall in love with this moving story.
Advertisement