19 animals showing their "love" that will make you smile even on the dreariest of days!
1. A tender family scene!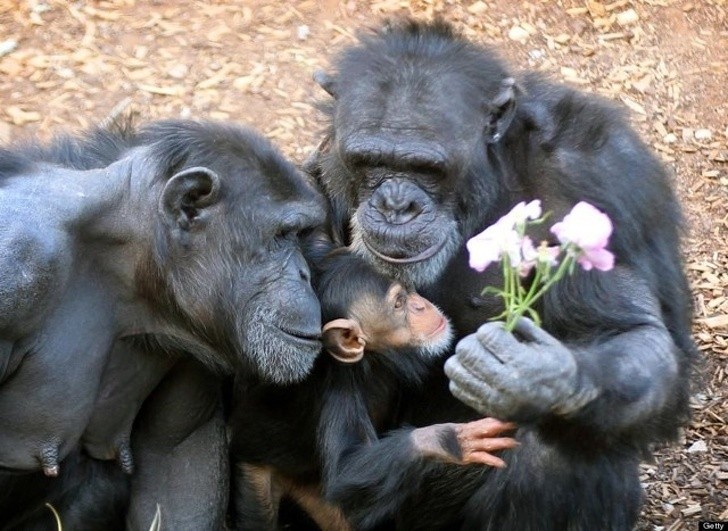 2. Raising a young elephant can be really tiring ...
3. Even barn owls pamper their children!
 4. " Please don't leave me home alone!"
5. "My dog ​​hugs my son in bed ..."
6. Here's how to start the day in the best way ...
7. A tender family portrait
8. This little lion sleeps protected between the arms of its mother
9. New best friends!
10. "Well ... what is there to look at?"
11. A new pair of loving parents !!
12. "I came back from my vacation yesterday and my dog ​​has not left me alone for not even one minute!"
13. A fence cannot stop this kind of loyal and loving friendship!
14. Sweet night cuddles!
15. Look at the eyes of this dog ... 💕
16. This guy has the flu and his four-legged friends want to help him!
17. A squirrel at the end of the day after hiding acorns all day ...
18. "Give me a kiss!"
 19. Passionate love!