11 examples of animal love and affection that can brighten even the darkest day
Are you looking for an immediate and authentic infusion of love and affection? As often happens, just turn your gaze to the animal world!
Even if the animals that inhabit nature are often guided by their instinct, it is undeniable that they tend to strengthen bonds that go beyond their interest and the momentary necessity  --- and they can form ties that it does not seem exaggerated to call "friendships".
Here is a gallery of loving and affectionate creatures ... that certainly will make you smile!  
1.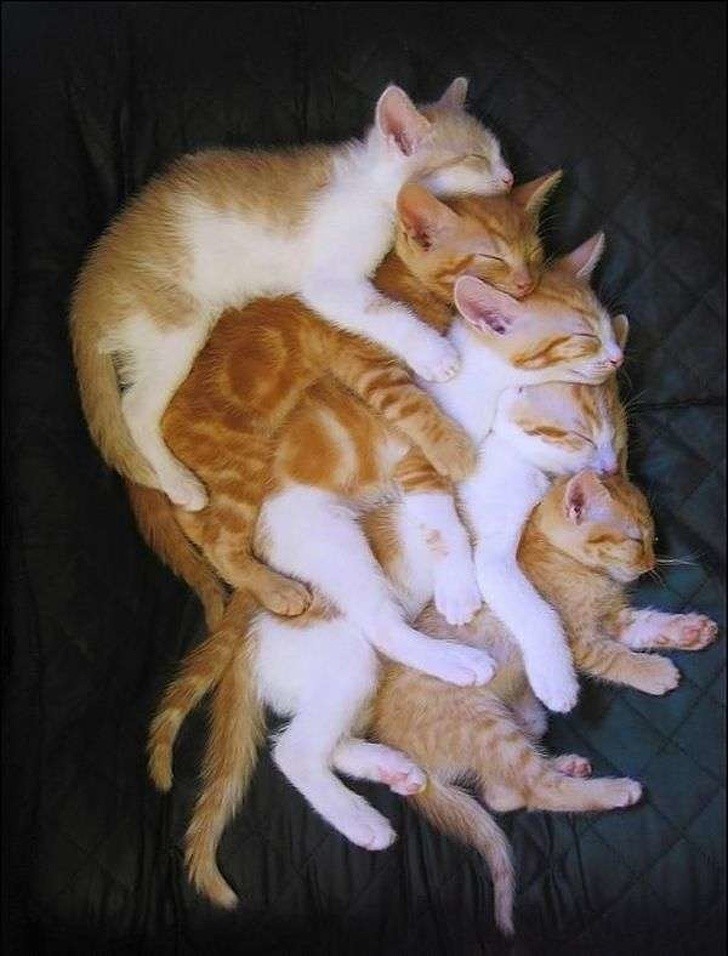 2.
3.
4.
5.
6.
7.
8.
9.
10.
11.
12.