Here are the phrases that those who are childless are tired of hearing constantly!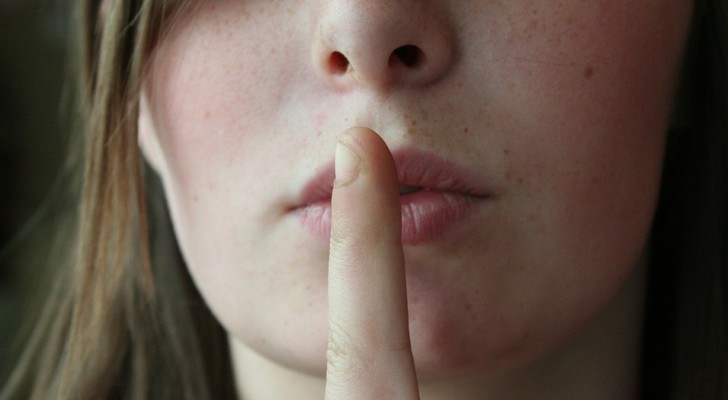 Advertisement
Each of us should be able to enjoy the right to live our lives in the way that most satisfies us --- without, of course, damaging the rights of others; yet many times it seems we cannot escape the judgment of others. 
It often happens to those who, having become a parent, feel they have reached a stage in which they have the right and/or duty to give advice to those who do not have any children --- without thinking that such a choice is a legitimate personal decision. 
Without detracting from the experience of parenting, here are some of the phrases that those who do not have any children are tired of hearing constantly.
Advertisement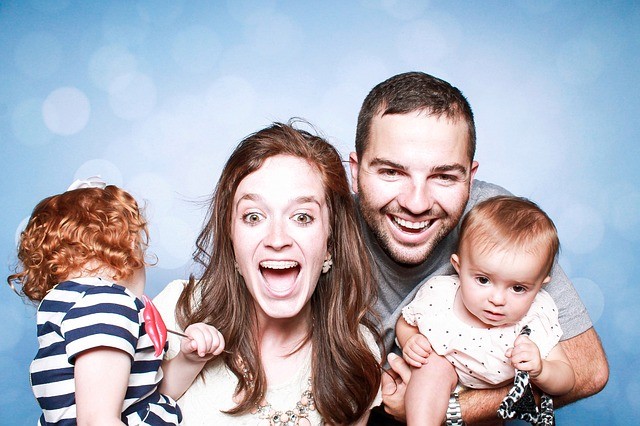 1. "You will change your mind!"
2."Imagine if your parents had not wanted you!"
3. "There is still time."
4. "Children give meaning to our existence."
5. "Don't you feel your biological clock ticking?"
Advertisement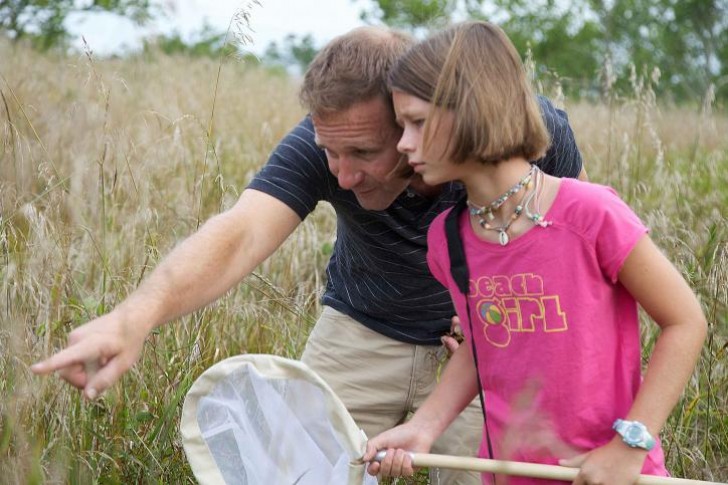 6. "Don't you want to pass on your genealogical line?"
7. "I did not know who I was until I had children."
8. "Having children is the best decision you can ever make."
9. "Do not wait too long."
10. "Now that I am a parent, I just wish I could sleep!"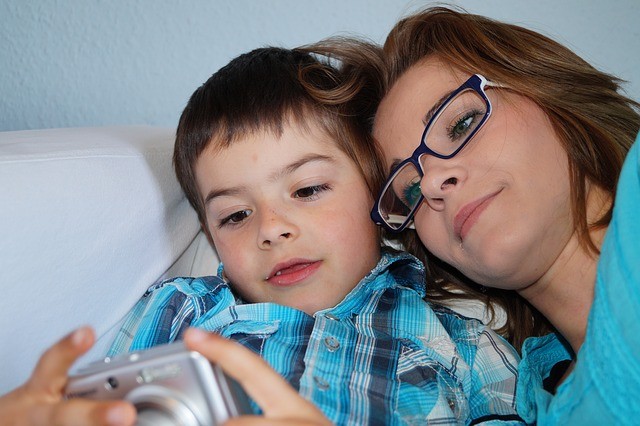 11. "You would be a fabulous parent."
12. "Who will take care of you when you are old?"
13. "You are missing out on the best part of life."
14. "I said the same thing when I was your age, it will pass."
15. "Being a parent will teach you to be less selfish."
16. "I found an article that will make you change your mind."
17. "Religion says that women should have children."
18. "Being a mother is the purpose of every woman."
19. "Your body was created biologically to reproduce."
20. "What does your partner think about it?"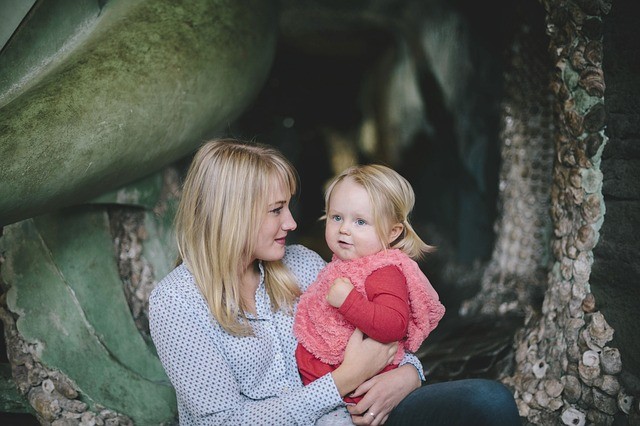 21. "You don't want to prevent your partner from becoming a parent, do you?"
22. "Maybe if you spend time with children you will realize you want one."
23. "Some people are not created to be parents, I guess."
24. "You will regret it."
Lastly, it is good to remember that some couples do not have children because they simply cannot have them; so, to avoid being tactless, it is always better to keep quiet!
Those of you who are not parents, have you ever received such advice or have you ever felt judged by your friends, family or acquaintances for not having any children? And you parents, have you ever given advice to your friends who are without offspring?

Tell us about your experience! ;)
Advertisement