The photos of these animals will make you smile in less than two seconds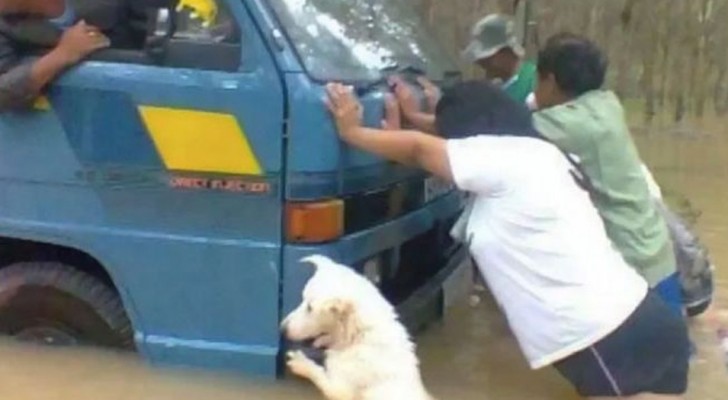 Advertisement
All the animals you will encounter in this article have something in common, specifically, they will brighten your day! The stories of which they are the protagonists, in fact, will make you smile without you even knowing that you are smiling!
Those who love animals and those who are lucky enough to have a pet know how special they are! Therefore, it is very hard to even think that there are people in the world who do not have the least bit of respect for animals. 

Only a true lover of animals will be able to feel and grasp the gentle charm of these photos!
Advertisement
"He cannot see himself in the mirror, but I'll tell him every day how beautiful he is!"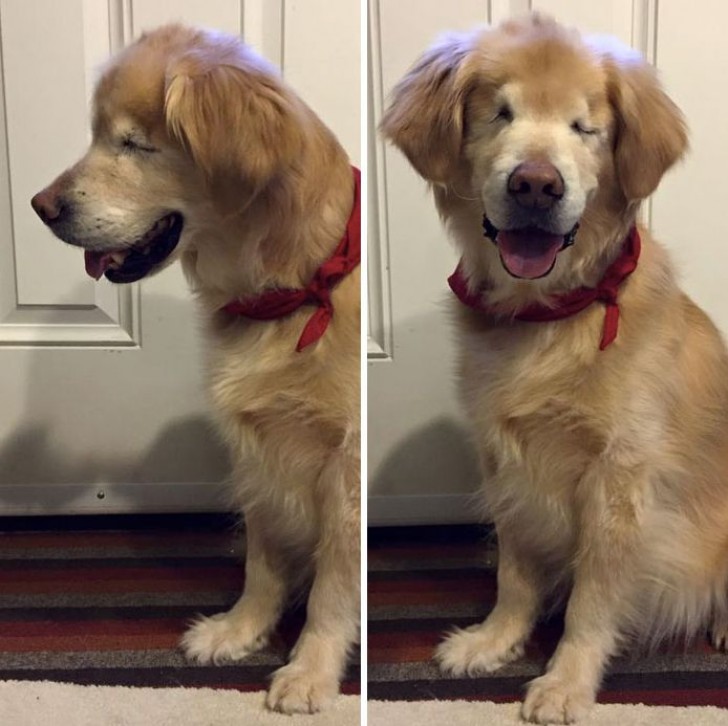 Advertisement
When you do not know if your contribution will serve, but you do not hesitate to try to help anyway!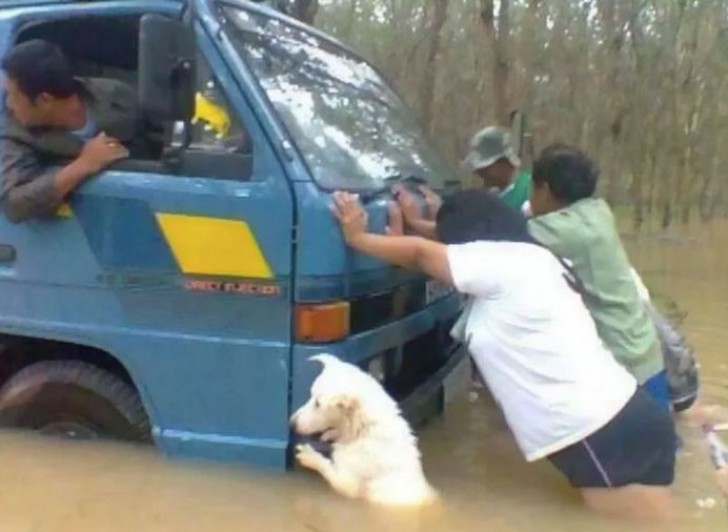 They always say to pack only the essentials when they travel!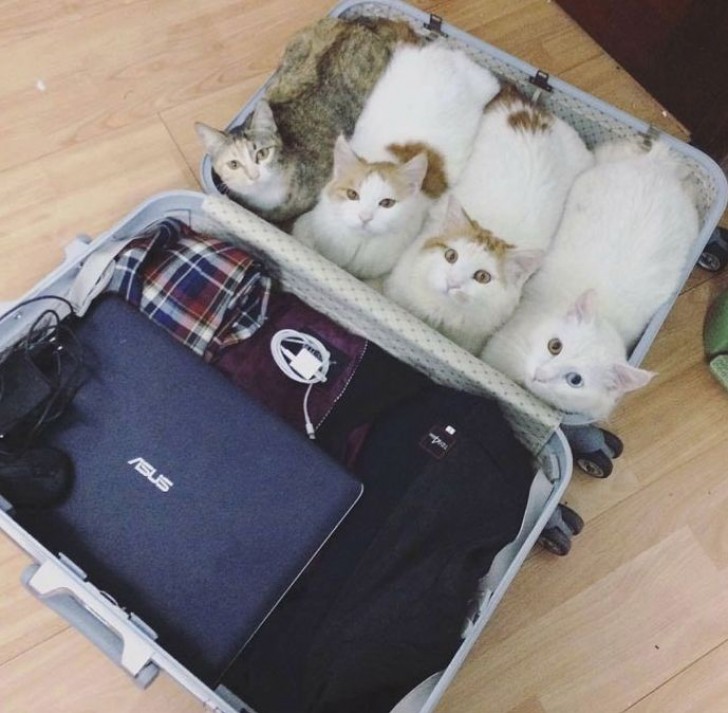 My cat loves to collect rocks ... And woe to anyone who tries to touch them!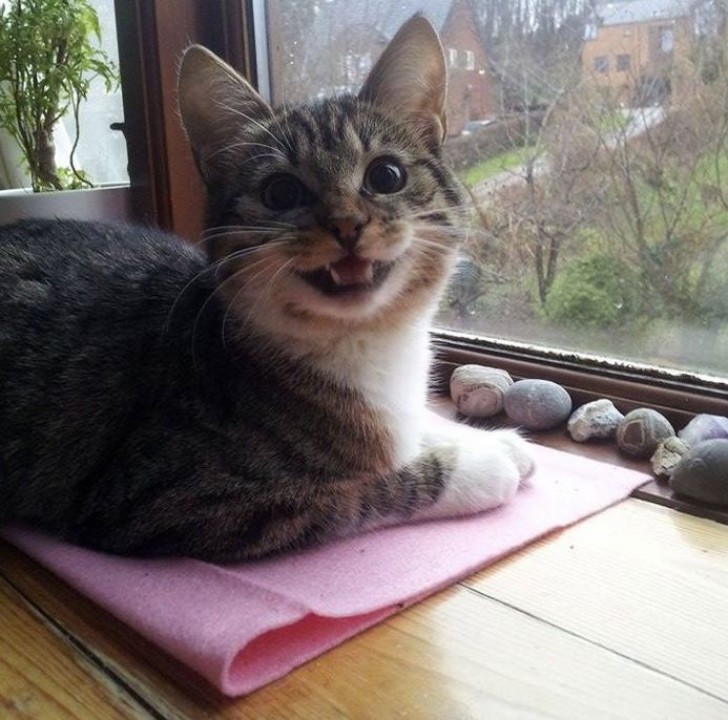 We like to think that this otter is busy cleaning up the sea by removing plastic waste.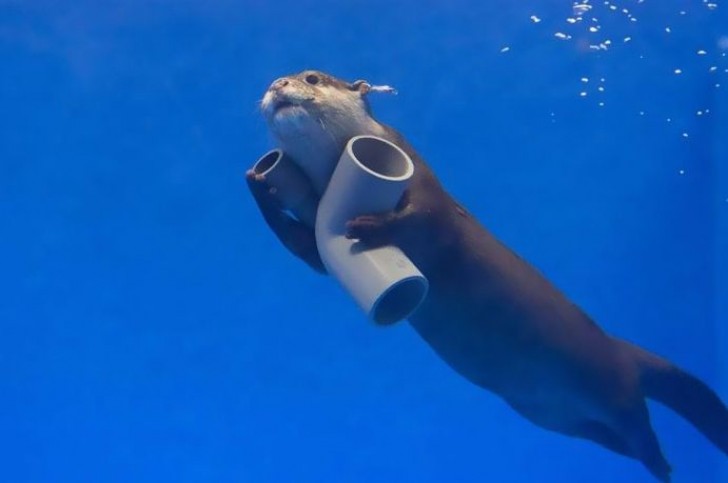 Advertisement
This cat stops by every day to greet his dog friend.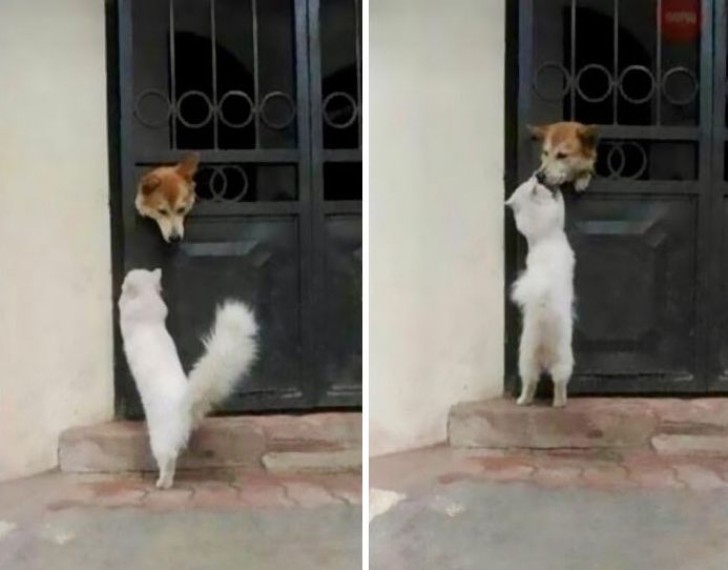 When you meet someone and make friends after only a few minutes.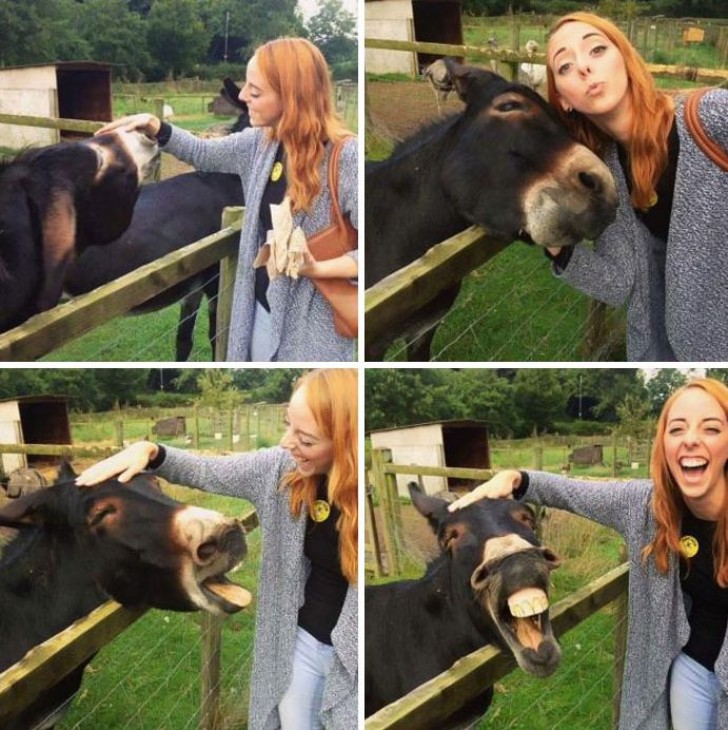 Advertisement
"Before and after telling her that she is a really cute frog!"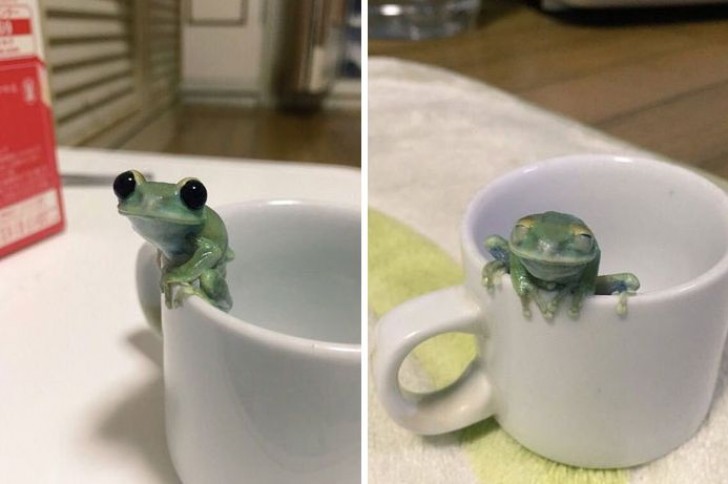 "A great family photo but the dog's smile is the best!"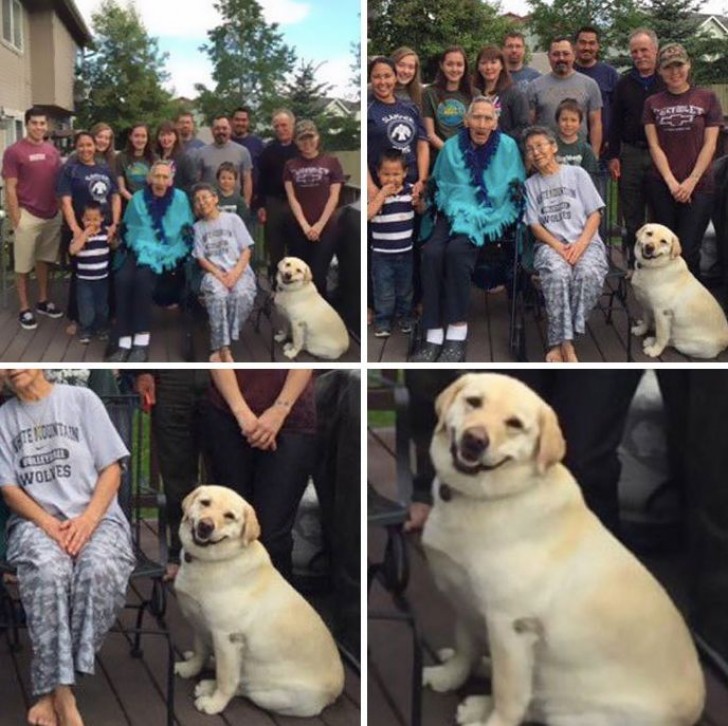 Advertisement