Is the space in your bed never enough? A company has created a mattress that can accommodate the whole family!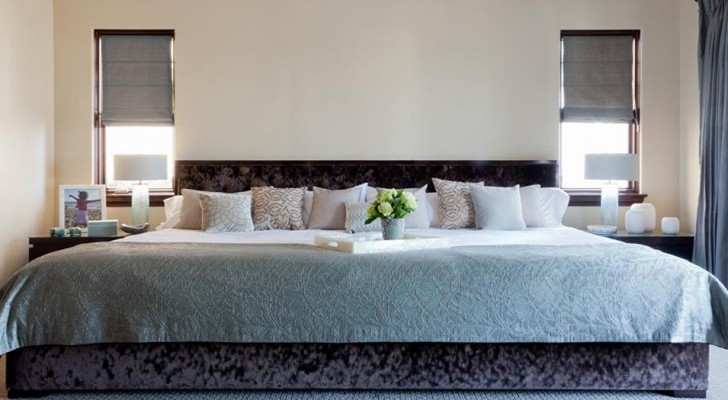 Advertisement
Does your double bed seem too small? Tired of the unequal divisions of the mattress surface? Or do you spend sleepless nights because of nightly invasions of your bed by a bunch of children who cannot sleep?
Well, it looks like a well-known online mattress retailer has created the right article for you! The price is not negligible, but comfort is assured .... for the whole family!
Advertisement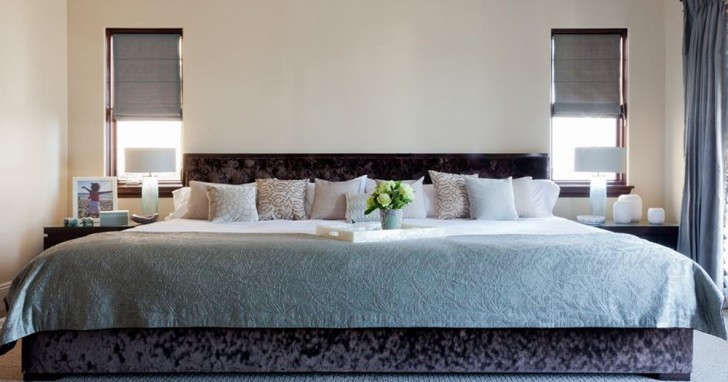 This mattress, the latest in terms of comfort for the whole family, is the Ace Family-Size, the largest mattress ever produced by the company Ace Collection (probably also by other manufacturers!). Its size is equal to two king-size beds, which is about 12 feet (3.7 meters) wide and requires a room as large as a warehouse (and sheets as long and wide as the sails of a caravel)!
Designed for all those cases in which the bed is shared with several family members (children and sometimes even pets), or for those cases in which your sleeping companion takes up too much space and "invades" your territory. This massive mattress has, for now, a rather high price, even if you cannot estimate the value and importance of being together with our loved ones even during the night ... without losing our temper!
If you are interested, you can find all the information and the various measurements of the special mattresses in this collection, on the official The Ace Collection Facebook profile page.
Advertisement