These 16 touching images remind us that the world is full of love
1. All mothers are equal, regardless of species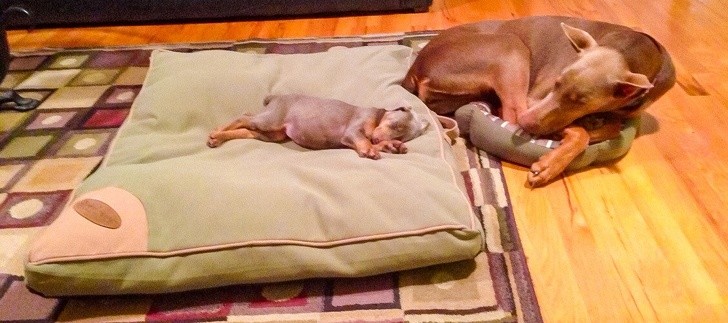 2. The best companion for playing as well as sleeping!
3. The baby chimpanzee's first medical examination
4. A mother's embrace is always irreplaceable
5. A true kiss of love
6. Six generations of women
7. When the strength of the human spirit carries the body with it
8. All living things need affection
9. True friends are seen in times of need
10. A hug long-awaited, too long
11. When normality is a luxury for others
 12. Close Encounters of the Third Kind
13. A police officer helping Mama Duck and her chicks, to cross the street properly --- on the zebra crossing!
14. Timeless passions - for every epoch and every age
15. Saving those in need, even if of another species, demonstrates kindness and generosity of spirit.
16. Relief to animals, the first victims of forest fires