16 people who would have done much better not to have gone to the hairdresser that day
Going to the hairdresser is a real act of courage! In fact, entrusting oneself to someone who could completely ruin our image is not something that is very relaxing, at least not for everyone!
From time to time, it happens that we have the desire to change our look, but be careful not to impulsively give in to our wildest fantasies!
You could end up with a horrible haircut or style, to say the least, just like these people ...
# 1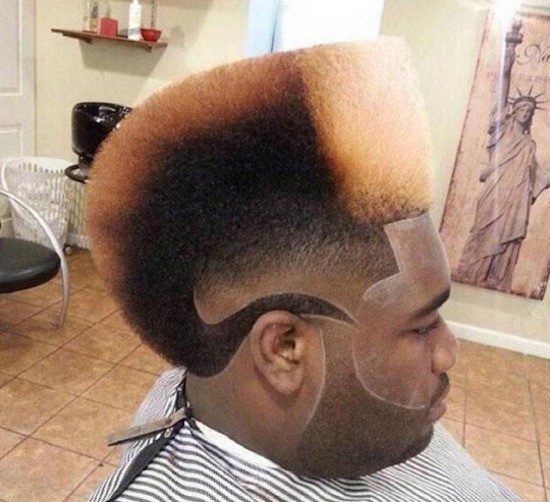 # 2
# 3
# 4
# 5
# 6
# 7
# 8
# 9
# 10
# 11
# 12
# 13
# 14
# 15
# 16